circular BUSINESS MODELS COURSE
Design sustainable business models
With this interactive training, learn to create a profitable, resilient and sustainable business based on Circular Economy principles.
Design circular business models with the Circular Canvas to increase resilience, unlock new revenue streams, regenerate ecosystems and create positive impacts.
Master the Circular Canvas
MASTER THE SKILLS YOU NEED TO TAKE ACTION
Learn how to create a circular business model
Design Circular Business Models
"
Walter Stahel , Performance Economy thinker

The take, make, waste business models generate broken supply chains, resource scarcity and inputs price volatility. They urgently need a rethink, a reboot, a redesign.
In this course you will understand how to evaluate a socio-economic system and its situation. You will grasp the fundamentals of system design within a business ecosystem. You will be able to articulate and translate business choices into positive and negative impacts.
Finally, you will be able to design a resilient, profitable and regenerative business model by using Circular Economy principles in the Circular Canvas.
This course will provide you with the essentials of Circular Design taking into account the ecosystem and user needs to design business models with positive impacts.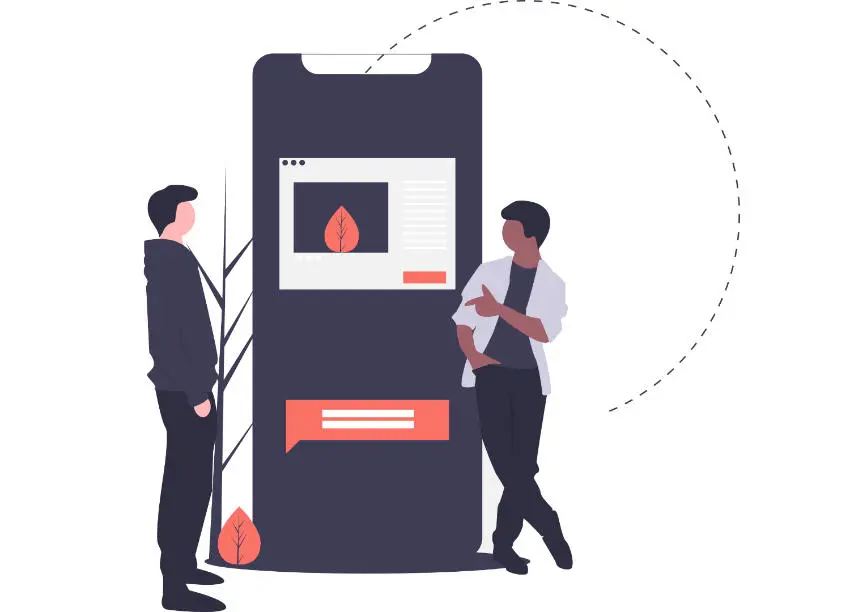 16 hour self-paced online course

Business model design exercises with the Circular Canvas template

1 live Q&A session with a member of the Circulab team
2 course options according to your needs
Learn at your own pace. We recommend 15 hours to complete the program.

Access recorded videos, text resources, interactive exercices on MURAL, forum for 12 months on a secured e-learning platform.

Get your Circulab Catalyst certification.
Coaching / Intra-company training
Adapt the format, the program to your needs. Choose a project, define the scope and the deliverables. Adapt the content, exercises to your industry, project and context.

Access recorded video content, text resources, interactive exercices and forum on a secured e-learning platform.

Get your Catalyst certification.
Online learning
Access all content and interactive tools anytime and anywhere.
Learning by doing
Enjoy interactive content and apply your learnings to real-world exercises and business scenarios.
Circular Canvas
Design or redesign business models and create positive impacts in the business ecosystem
Certification
Receive your certification as Circular Business Model Catalyst!
MASTER THE CIRCULAR BUSINESS MODEL CANVAS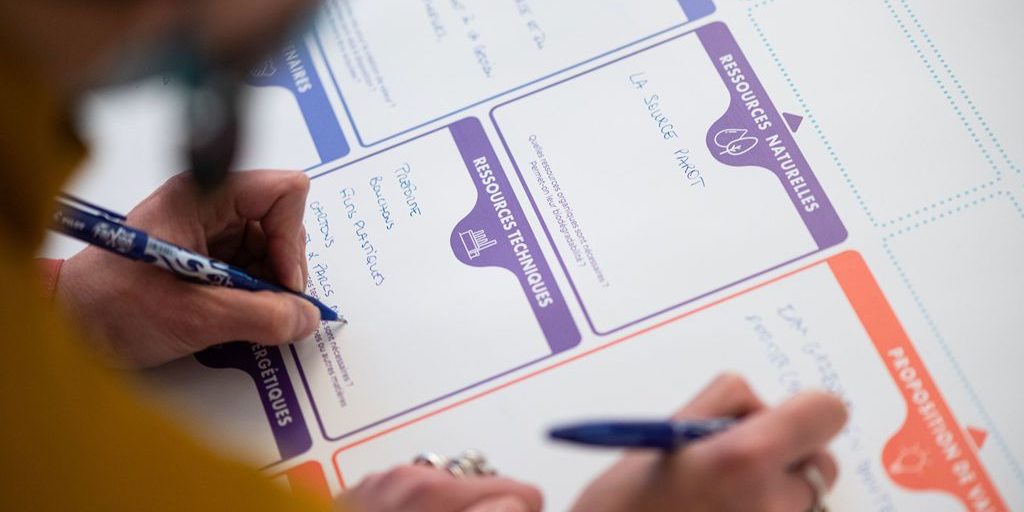 Discover Systems thinking

Comprehend a business system and its status

Understand how to design a desired system

Translate business information into positive and negative impacts

Create a resilient, profitable Business Model/Project/Product/Solution/Service with Circular Economy principles in the Circular canvas tool
The tools presented during the course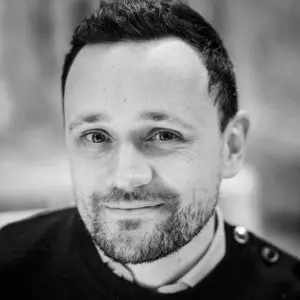 Brieuc Saffré is a circular economy and innovation expert especially regarding business models. He co-founded the Circulab agency in 2012, where he works with large corporations and smaller companies. Moreover, he co-founded Agripolis in 2016, he is a lecturer at many schools and is the author of several books including Activate the circular economy.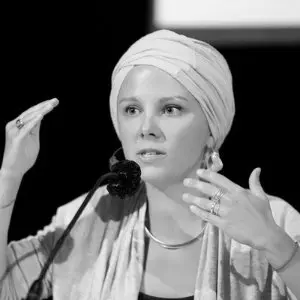 Creativity expert and real change-maker, Justine Laurent graduated in International Management and Innovation in Chile and in Spain. She co-developed the Circulab method and applies it daily by working with clients like Plastic Omnium Environment or the City of Paris. She is a also a regular lecturer for ENSCI and HEC.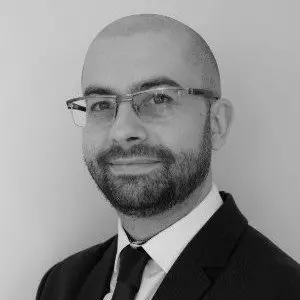 Fabrice Sorin is a seasoned professional with 15 years experience in commercial, procurement, operations and management roles in multinational corporations. Having completed a Circular Economy MBA from Bradford university in 2019, he now develops and delivers impactful Circular Design courses through the Circulab Academy.
Learn to create positive impacts
At Circulab we are convinced that the best way to learn is by practicing on real world challenges and case studies. Our tools and learning methods will allow you to better understand the circular economy and realize its transformative potential for your projects and businesses. Learn on your own or as a group to initiate change and create positive impacts with Circulab!
30-day money back guarantee
Your satisfaction is our priority!
Design Circular Business Models - Online Course
With this course, shift your mindset and learn to design a resilient, effective and circular business model by using Circular Economy principles with the Circular Canvas.
Learn how to design a circular business model to create and develop a sustainable business

16 hours of training to learn at your own pace

Hands-on course: videos, quizzes, business model design exercise on the Circular Canvas

Free access to the Circular Canvas template and guide as well as support from a member of Circulab team

Q&A session: 1 live Q&A session with a member of the Circulab team. The sessions take place on fixed dates every 4 weeks on the last week of the program (approx.1 hour)

Course Completion Certificate: Circulab Catalyst

Access to all modules anywhere, anytime in our online platform

Access to training, resources and a dedicated online forum for 1 year