Circulab presents the Circulab Academy
Start your Circular Economy journey to create a regenerative future
Grasp the mindsets, acquire the skills, master the tools to solve complex modern problems and design the products and services of tomorrow.
Learn, practice and take action within the Circulab Academy.
Consultants, Managers, Designers, Entrepreneurs, teachers...
Be a change maker, join the academy!
Get started with Circular Economy with our online by learning by doing experiences.
Gain confidence as you unlock creativity and cooperation while designing circular projects for the future.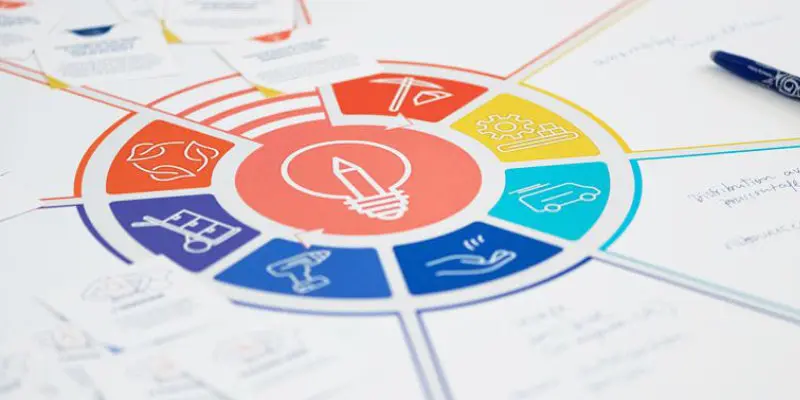 Master Circular Design
Initiate change and learn how to make a positive impact through Circular Design.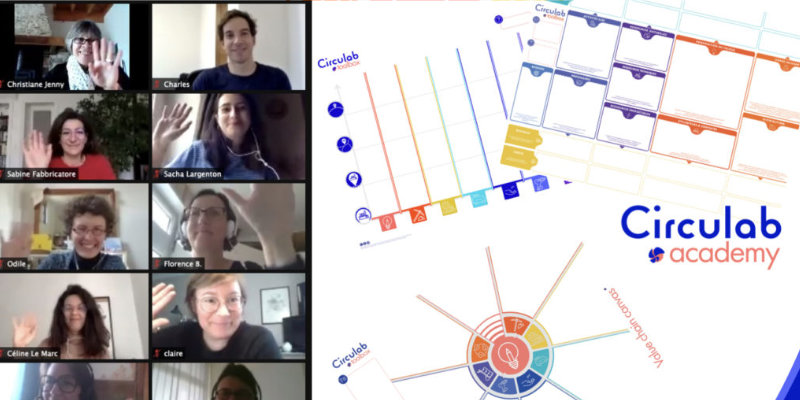 Develop Circular packaging solutions
Develop sustainable and competitive packaging solutions with Circular Economy principles.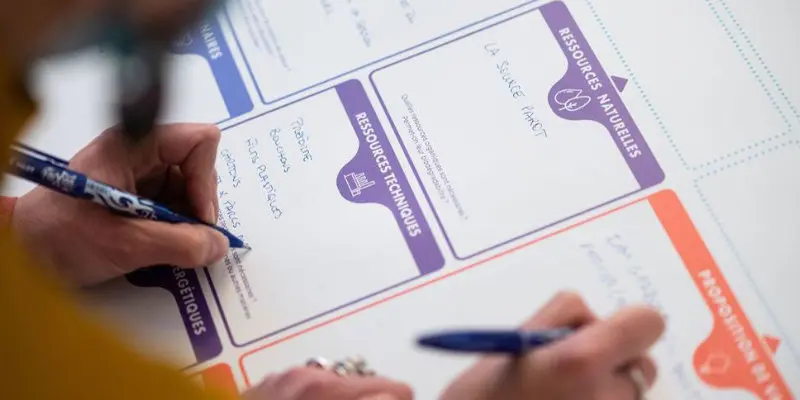 Design Circular Business Models
Learn to design business models with positive impacts with the Circular Canvas.
Design with the Circular Canvas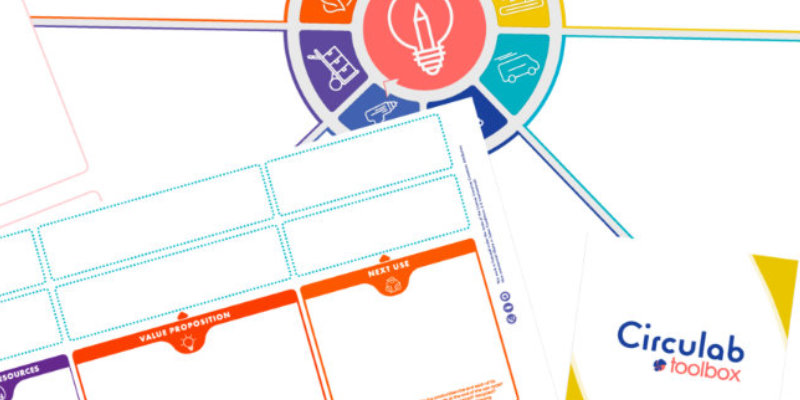 Teach the Circular Economy
This course is an introduction to the Circular Economy for education professionals and students.
3 hours of reusable educational content

Design with the Circular Canvas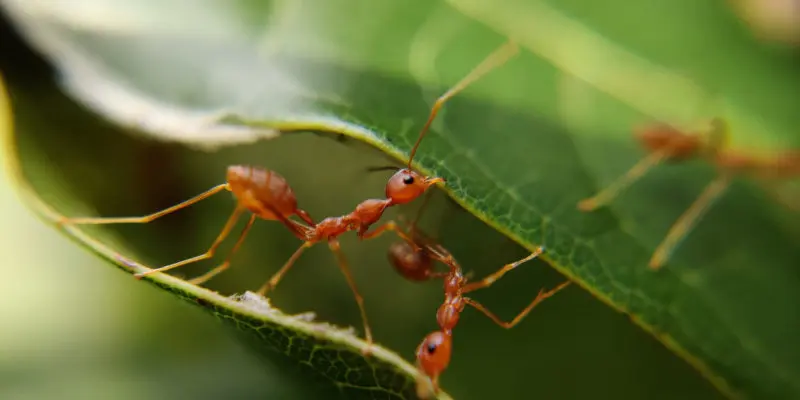 Design with Biomimicry
Learn from natural systems to innovate and solve business challenges sustainably.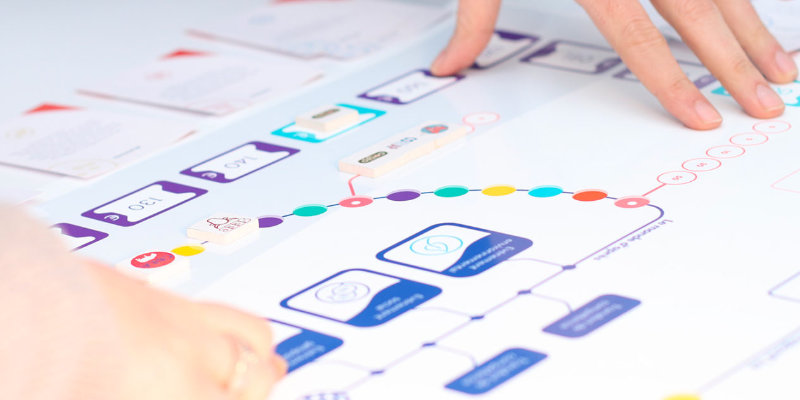 Improve company resilience
Identify key functions and supplies to help your organisation recover from a major event.
Design with the Circular Canvas
Take your first steps toward a Circular Economy
Acquire the mindsets, the knowledge and get access to efficient tools to create the products and services of the future, begin the transition of your organization, or help your clients, toward the Circular Economy.
A trusted method & learning experience
The Circulab academy was created by Circular Economy experts who have a long experience in circular design, business consultancy and education. Our circular design method has helped thousands of people initiate change all over the world. With a smart and federating approach inspired by nature, we encourage creativity and collective intelligence to design and redesign for regeneration.
Implement
Make your idea real with our action-based learning program.
Build your roadmap or prototype a solution, find support,  encouragement  and leverage the power of collective intelligence within the academy.

« Very insightful content and exercises with a step-by-step approach based. We are looking forward to make use of our learnings to help our customers build their own paths towards circularity! »
Stephen Demange
Consulting Director, SQLI
Master Circular Design Participant.
« Hands-on modules on 'how to use the Circular canvas', but offering much more : inspirations, tips & tricks…
Everything needed to start a circular journey ! »
Anne-France Mariacher
Teacher, ESCP
Master Circular Design Participant
« There is a real positive energy that arises from the Circulab tools and experience! I signed up for this training on the advice of someone and I will be happy to promote it to people around me! »
Mylene Bonnet
Facilitation and Collective Intelligence
Master Circular Design Participant

About Circulab and the academy
Circulab is an independent design studio and strategy consulting agency that helps organizations worldwide imagine and design regenerative solutions. The Circulab Academy provides online courses and efficient Circular design tools. Circulab is powered by a community of over 100 experts all over the world, that together create long-lasting impact to truly achieve a Circular Economy. 

Achieving Circular Economy together
We are all part of a complex interconnected system which is endangered. We must reconsider our impacts in our eco-systems.
Inspired by nature, circular design aims to reduce resource consumption, improve resilience and regenerate social and natural systems.
Worldwide, more and more of us are working toward a Circular Economy and the more we are, the closer we get to a real sustainable future. Join us!
Circular Economy Courses and Tools
Join the academy to start your transition towards the Circular Economy. Access free powerful tools, get trained, create positive impacts and lead the change toward a truly sustainable future!