Circular & Regenerative Economy News around the world
This monthly selection of articles has been brought to you by the Circulab Community - a network of 100+ circular economy experts spread across 22+ territories.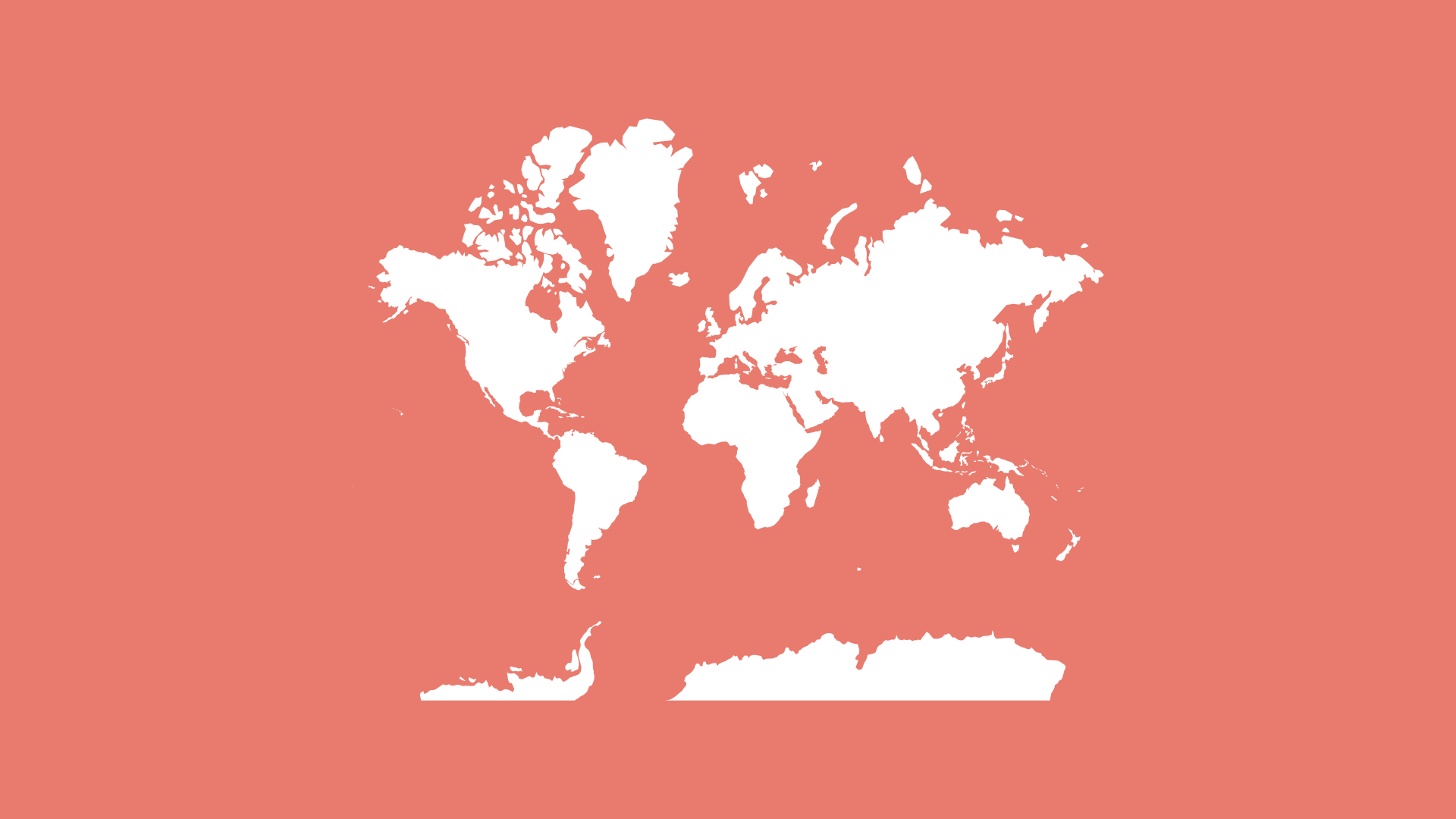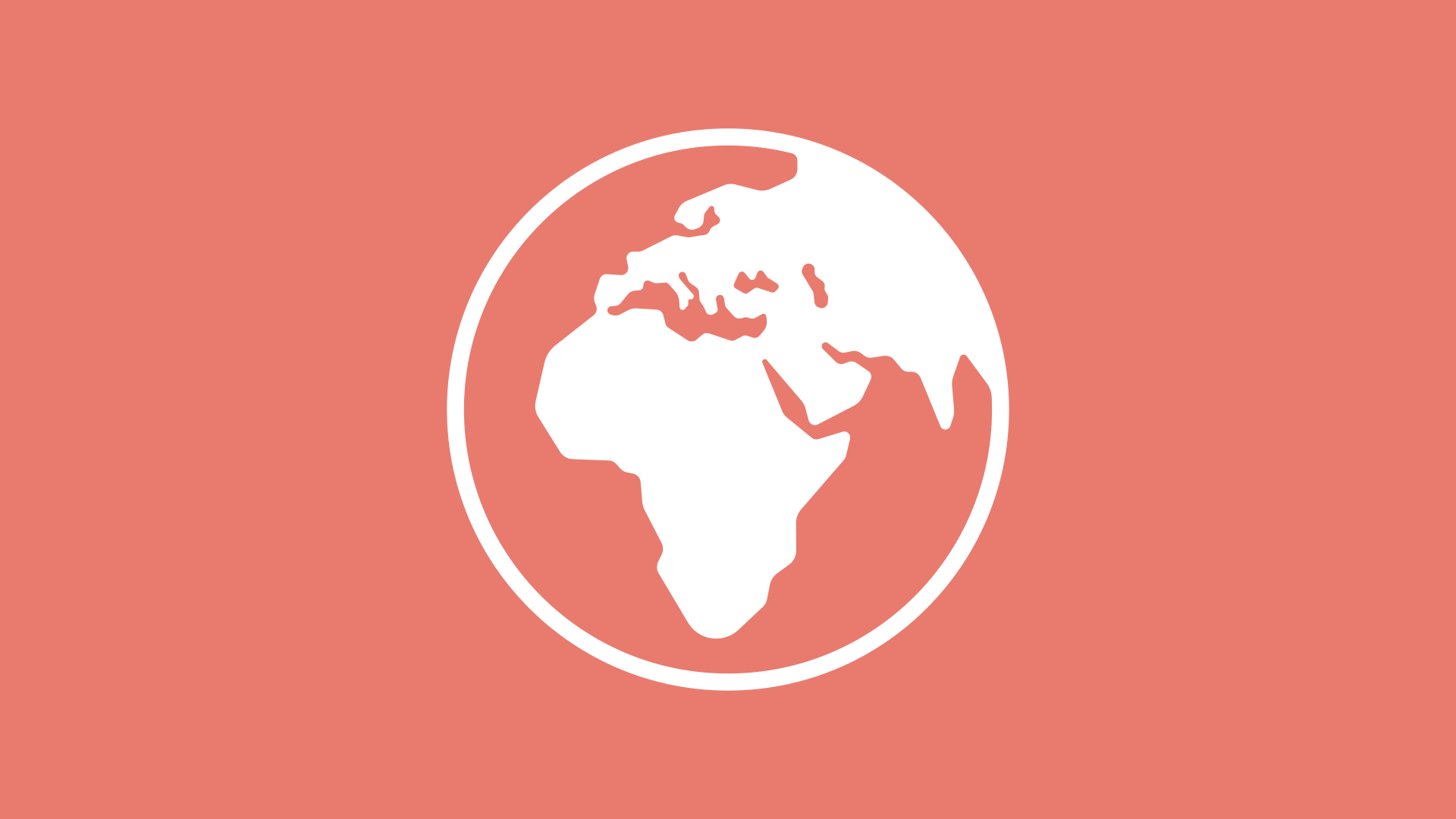 Europe, Middle East and Africa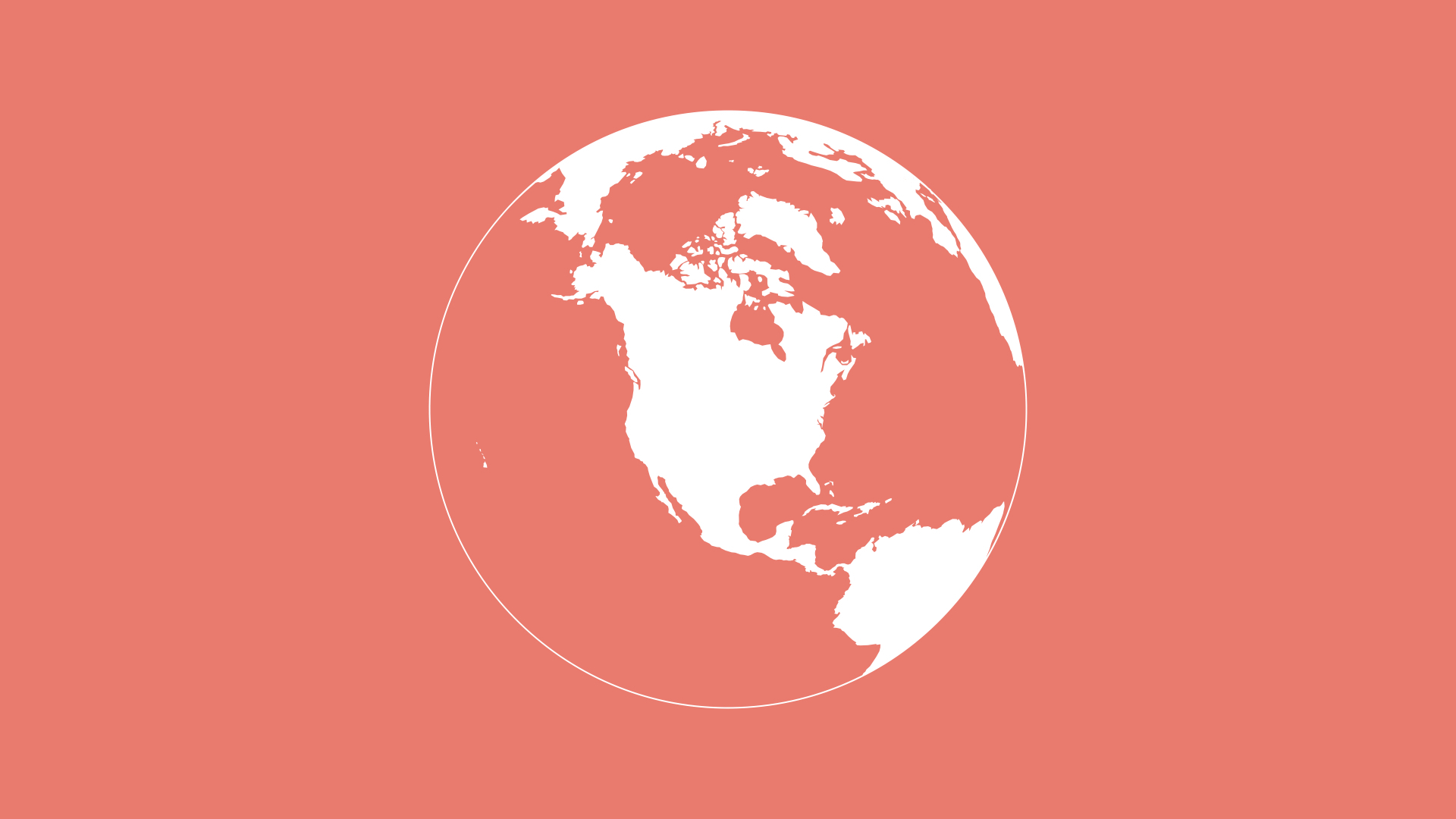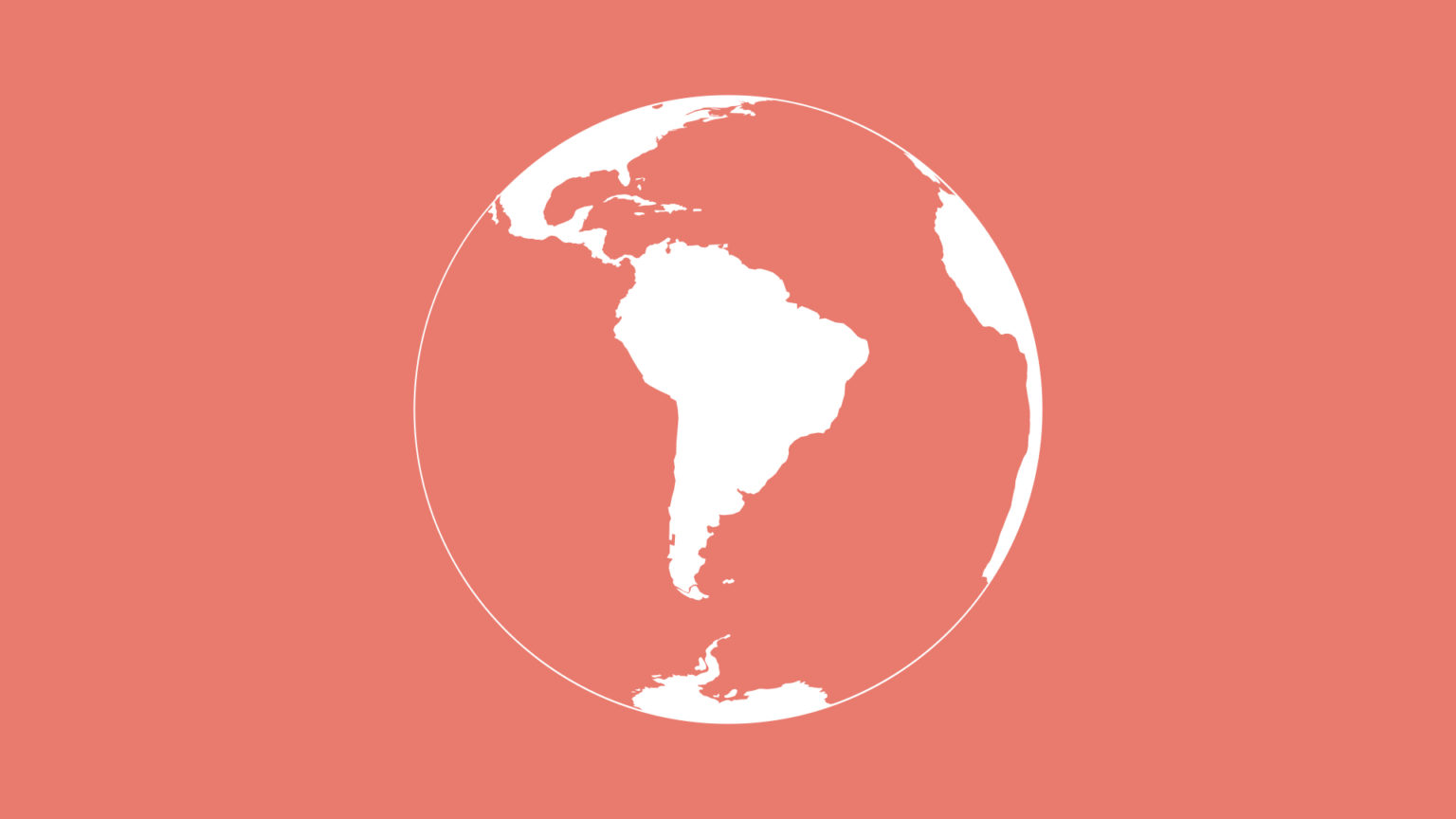 Do you enjoy what you are reading? Stay in touch for more inspiring content about the circular and regenerative economy.