Circular & Regenerative Economy News around the world
This monthly selection of articles has been brought to you by the Circulab Community - a network of 100+ circular economy experts spread across 22+ territories.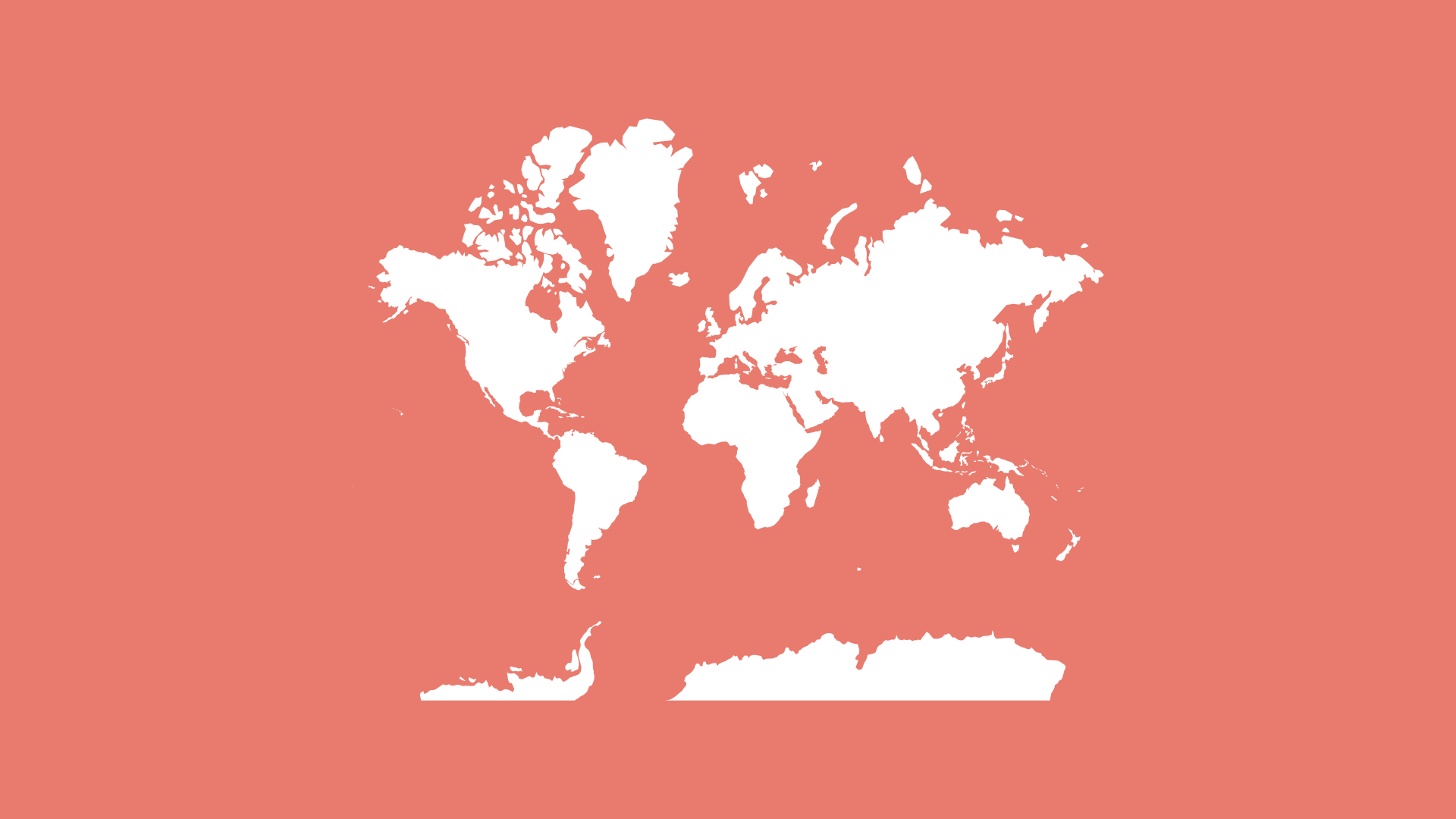 The Ellen MacArthur Foundation, through this article tells us more about how systemic design enables organizations to start their transformation.
In this article, the Vert media explains the use and functioning of mega-basins. But also, provides us with expert opinions on their installation and usefulness.
Surveys consistently report that consumers increasingly prefer food & beverage products that are sourced, produced, and packaged sustainably.
The recent news and the many debates on mega-basins are encouraging farmers to review their water consumption. To do this, new innovations and alternative techniques are now available.
As ladybirds and bees begin to decline, British biologist Dave Goulson demonstrates that the extinction of insects is a direct threat to the human species.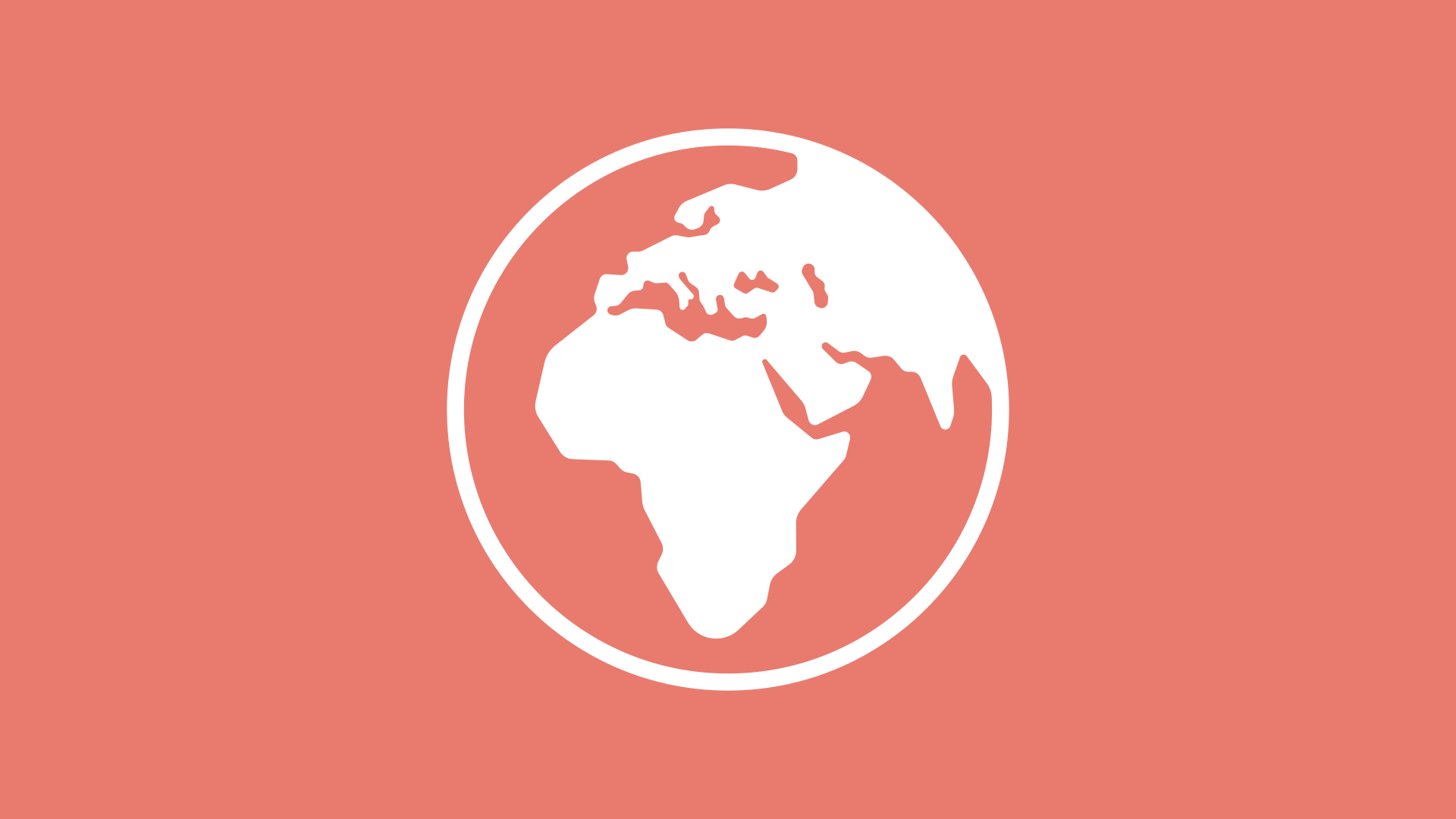 Europe, Middle East and Africa
A new report from the Dutch Environmental Assessment Agency (PBL) shows that Dutch consumers are ready to adopt a more responsible and environmentally friendly lifestyle.
In order to reduce its greenhouse gas emissions and noise pollution, Amsterdam Airport Schiphol has decided to ban private jets and night flights.
As part of a plan to reduce water pollution in England, environment minister Therese Coffey has told BBC News that most wet wipes are to be banned.
According to preliminary projections by Citepa, CO2 emissions in France will have fallen by 2.5% by 2022. However, this drop can be explained by a warm winter rather than by any real long-term measures.
According to a recent survey of 2,000 people, 75% of British consumers would support a ban on plastic chewing gum
MOSHI District Commissioner Kisare Makori said that the government is committed to promoting and creating an enabling environment for business and the achievement of sustainable development goals.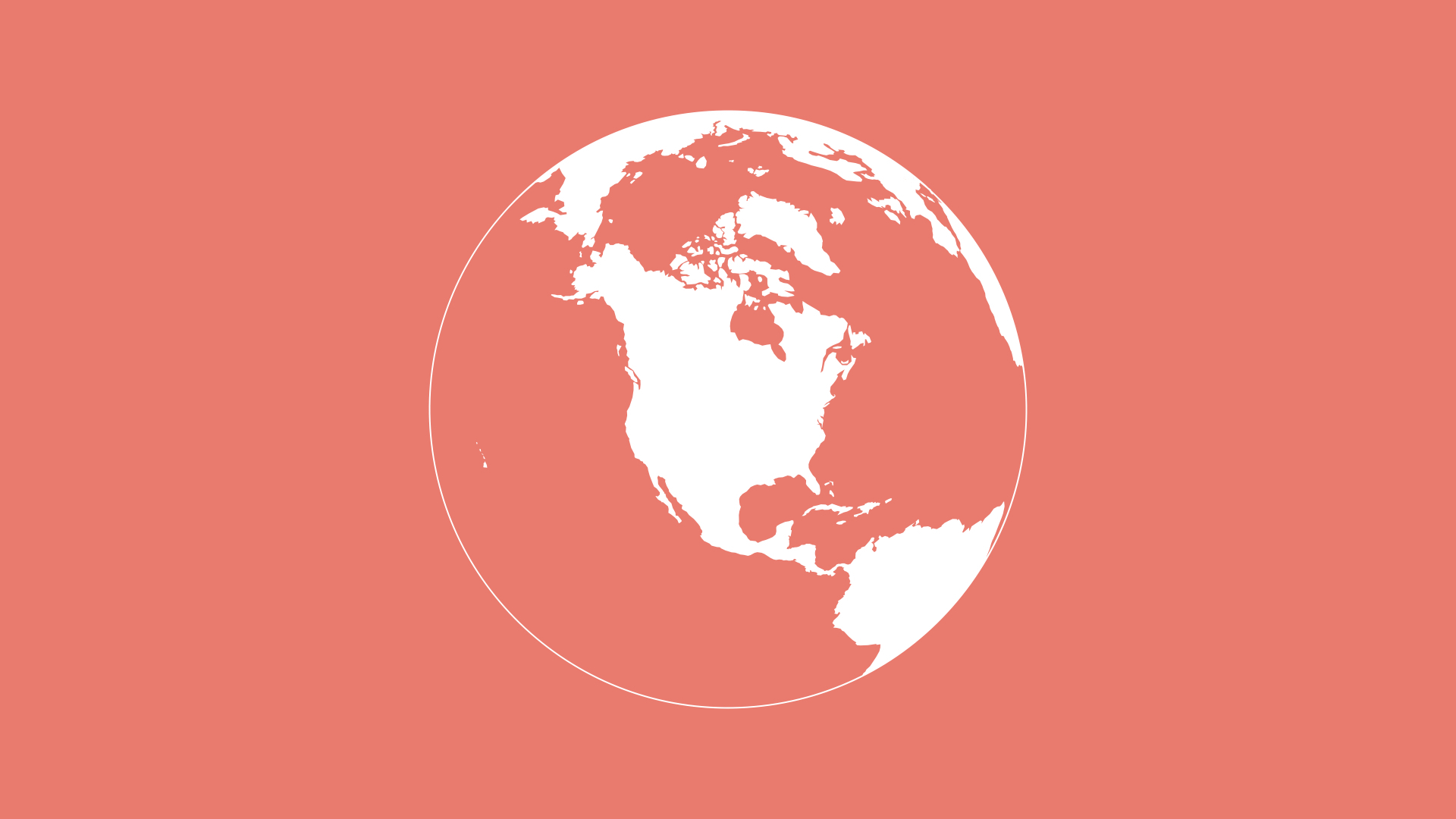 A first white paper has been published by the American Circular Textiles (ACT) group, a coalition of leading circularity organisations in the US.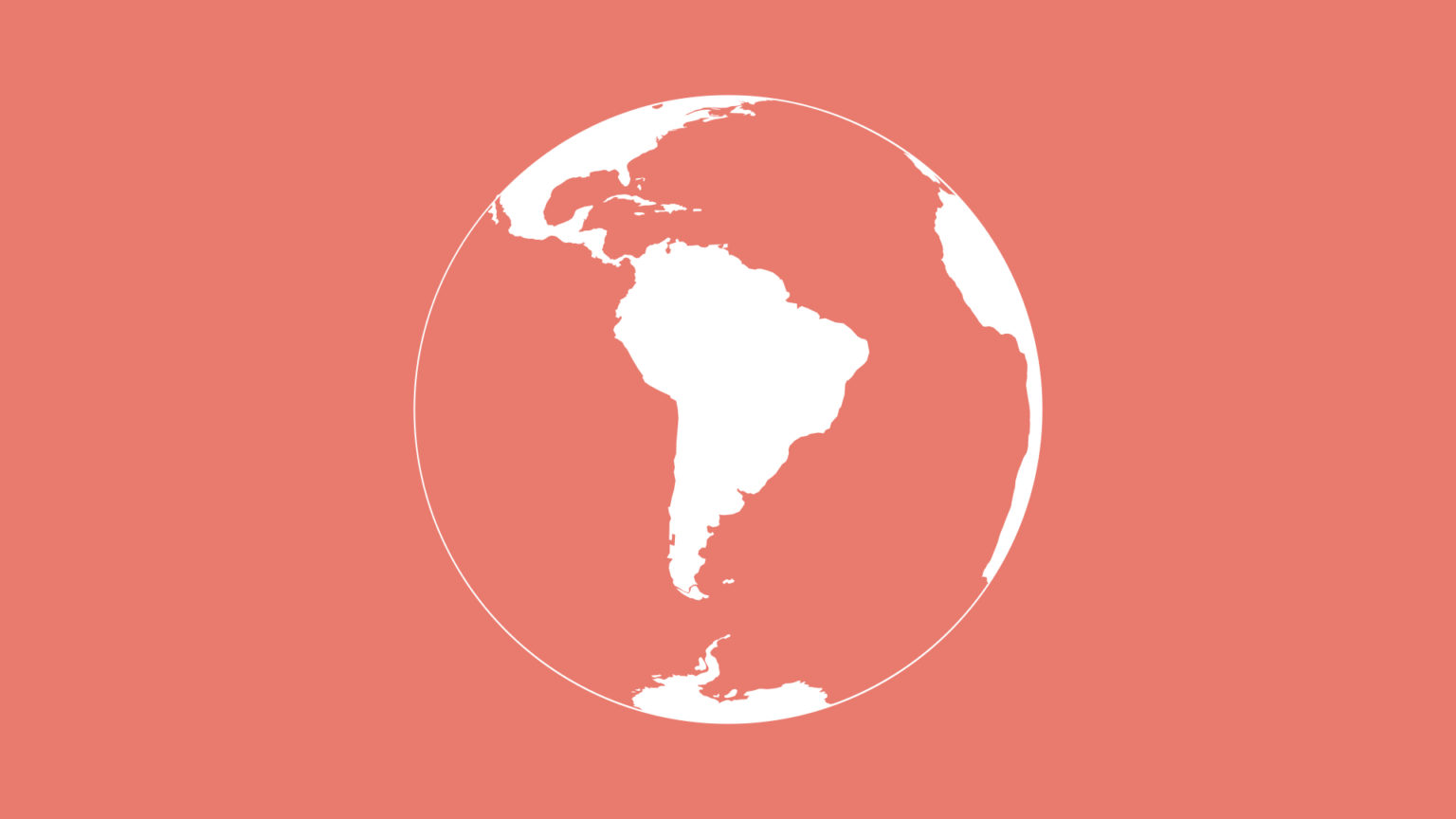 Many fast fashion textiles land in the Chilean desert of Atacama. And the way these textiles arrived in Chile tells the story of modern fast fashion very well.
Increasing heat waves and droughts in Mexico highlight the impact of climate change. On 20 April, Washington Post Live visited Mexico City to speak with the foreign secretary about the country's climate goals.
Due to climate change, the Vietnamese government encourages all so-called "green" production and investment activities.
Do you enjoy what you are reading? Stay in touch for more inspiring content about the circular and regenerative economy.