BUSINESS RESILIENCE ONLINE COURSE
Improve the resilience of a company
Covid19, resource scarcity, cost volatility or cyber attacks illustrate the difficulties for companies to anticipate major risks.
In the 21st century, companies will face major issues in their supply chains, operations and distribution activities.
Based on the Business Resilience Game and reusable tools, Improve the resilience of a company is a training to identify the key functions, supplies you need to protect and enhance the capacity of a an organisation to recover from a major crisis.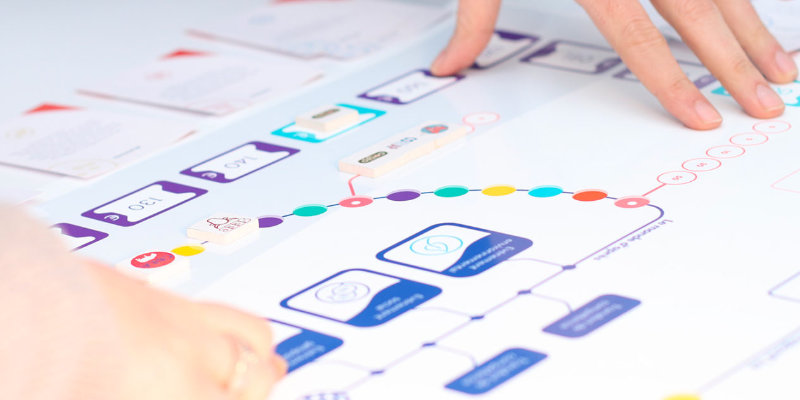 Animate the Business Resilience Game
MASTER THE SKILLS YOU NEED TO TAKE ACTION
Learn how to improve the resilience of an organisation
Improve the resilience of a company
A course led by Andrew Thomson, Brieuc Saffré & Fabrice Sorin
Strategic Designer @ Holonic, Co-Founder of Circulab and Circulab Academy Manager

Businesses quasi-exclusive focus on financial performance during the 20th century created the uncertain world we face today. To run any business now, we need to know the key elements, stocks and functions necessary to properly anticipate major events.
In this course you will learn how to identify the key parts of a business to improve its resilience. You will grasp the fundamentals of the business resilience. You will be able to convince your clients to change their focus and consider properly the 21st century issues.
Finally, you will get the Business Resilience Game and know how to deliver impactful workshops with the Value Chain Canvas and the Circular Canvas to improve the resilience of any company.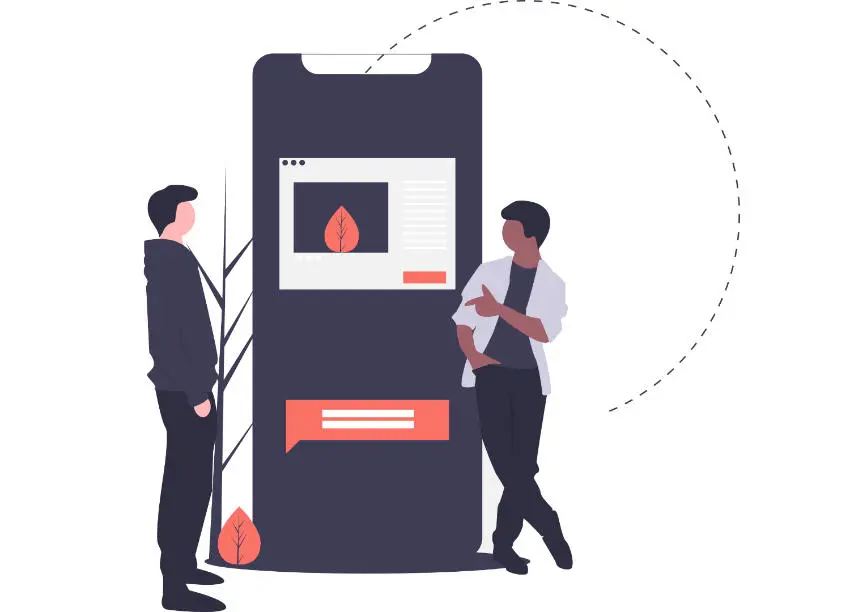 Improve the resilience of a company


15 hour self-paced online course

Business Resilience game and interactive exercises


Certificate Course and the Business Resilience Game box delivered (board, cards, acccessories)


1 live session with a member of the Circulab team

Pricing options to be advised, contact us to know more

Online learning
Access all content and interactive tools anytime and anywhere.
Learning by doing
Enjoy interactive content and apply your learnings to real-world exercises and business scenarios.
Business Resilience Game
Get your game box and animate your workshops with your teams or clients.
Certification
Receive your certification as Business Resilience Catalyst!
IDENTIFY YOUR MAIN RISKS AND ANTICIPATE THEM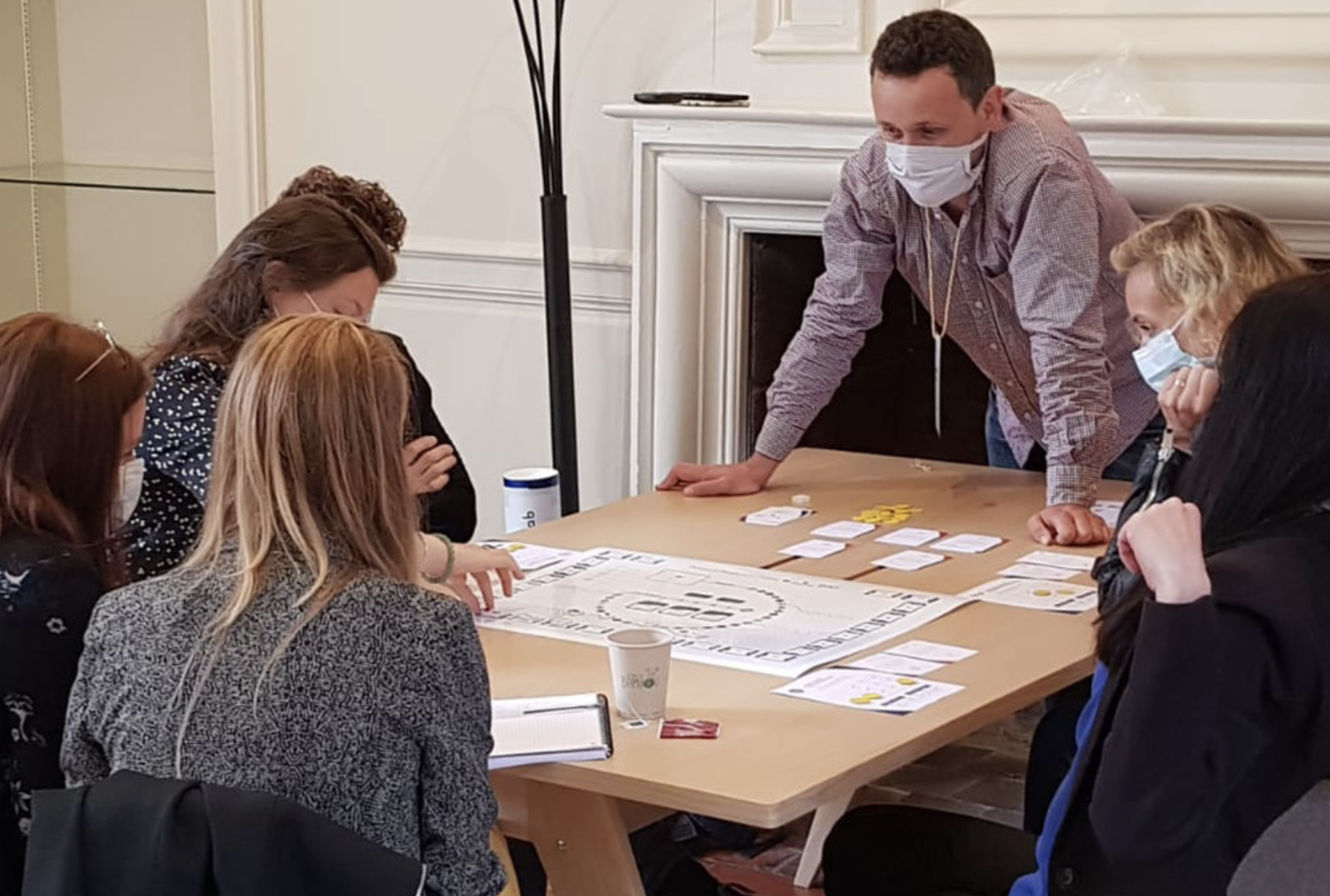 Involve teams and ComEx in the resilience issues with a dedicated serious game

Identify the main weaknesses in any value chain

Anticipate these risks in any business model design
The tools presented during the course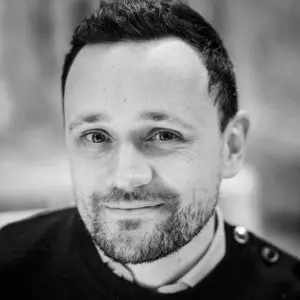 Brieuc Saffré is a circular economy and innovation expert especially regarding business models. He co-founded the Circulab agency in 2012, where he works with large corporations and smaller companies. Moreover, he co-founded Agripolis in 2016, he is a lecturer at many schools and is the author of several books including Activate the circular economy.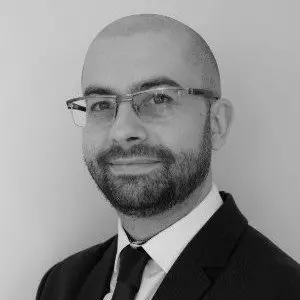 Fabrice Sorin is a seasoned professional with 15 years experience in commercial, procurement, operations and management roles in multinational corporations. Having completed a Circular Economy MBA from Bradford university in 2019, he now develops and delivers impactful Circular Design courses through the Circulab Academy.
Learn to create positive impacts
At Circulab we are convinced that the best way to learn is through real world challenges and case studies. Our tools and learning methods by doing pedagogical approach will allow you to understand the circular economy and realize its transformative potential for your projects and businesses. Learn on your own or as a group to initiate change and create positive impacts with Circulab!
30-day money back guarantee
Your satisfaction is our priority!
Improve the Resilience of a Company - Online Course
With this course, shift your mindset and find the best balance between perfomance and capacity to anticipate major threats.
Learn how to identify the main stocks, capacities or functions of a company to improve its tolerance to business risks

15 hours of training, learn at your own pace

Hands-on course: videos, quizzes, business resilience exercises

Free access to the Circular Canvas and the Value Chain Canvas templates and guides as well as support from a member of Circulab team during the course duration (4 weeks)

Q&A session: 1 live Q&A session with a member of the Circulab team

Course Completion Certificate: Business Resilience Catalyst delivered by Circulab

Access to all modules anywhere, anytime in our online platform

Access to training, resources and a dedicated online forum for 1 year

Business Resilience Game delivered to your place to run your own workshops (board, cards, accessories)
Pricing options coming soon, contact us for more details