News, research and publications
Read the latest news on Circular Economy
Discover how to build a sustainable future and find inspiration to initiate change. Training courses, tools, methods, news on climate change and waste reduction... explore our topics to enhance your journey towards a Circular Economy.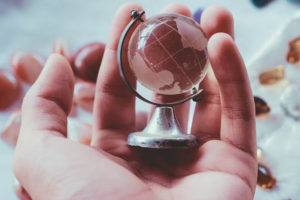 A monthly selection of articles on circular economy from the five continents, curated by the members of the Circulab community
How to stay in touch?
Join our newsletter community that reunites more than 10 000 changemakers worldwide! We will inform you about the latest insights, use cases, new courses, business strategy and solutions to reduce all environmental-impacts and make the Circular Economy a reality.