Circular & Regenerative Economy News around the world
This monthly selection of articles has been brought to you by the Circulab Community - a network of 100+ circular economy experts spread across 22+ territories.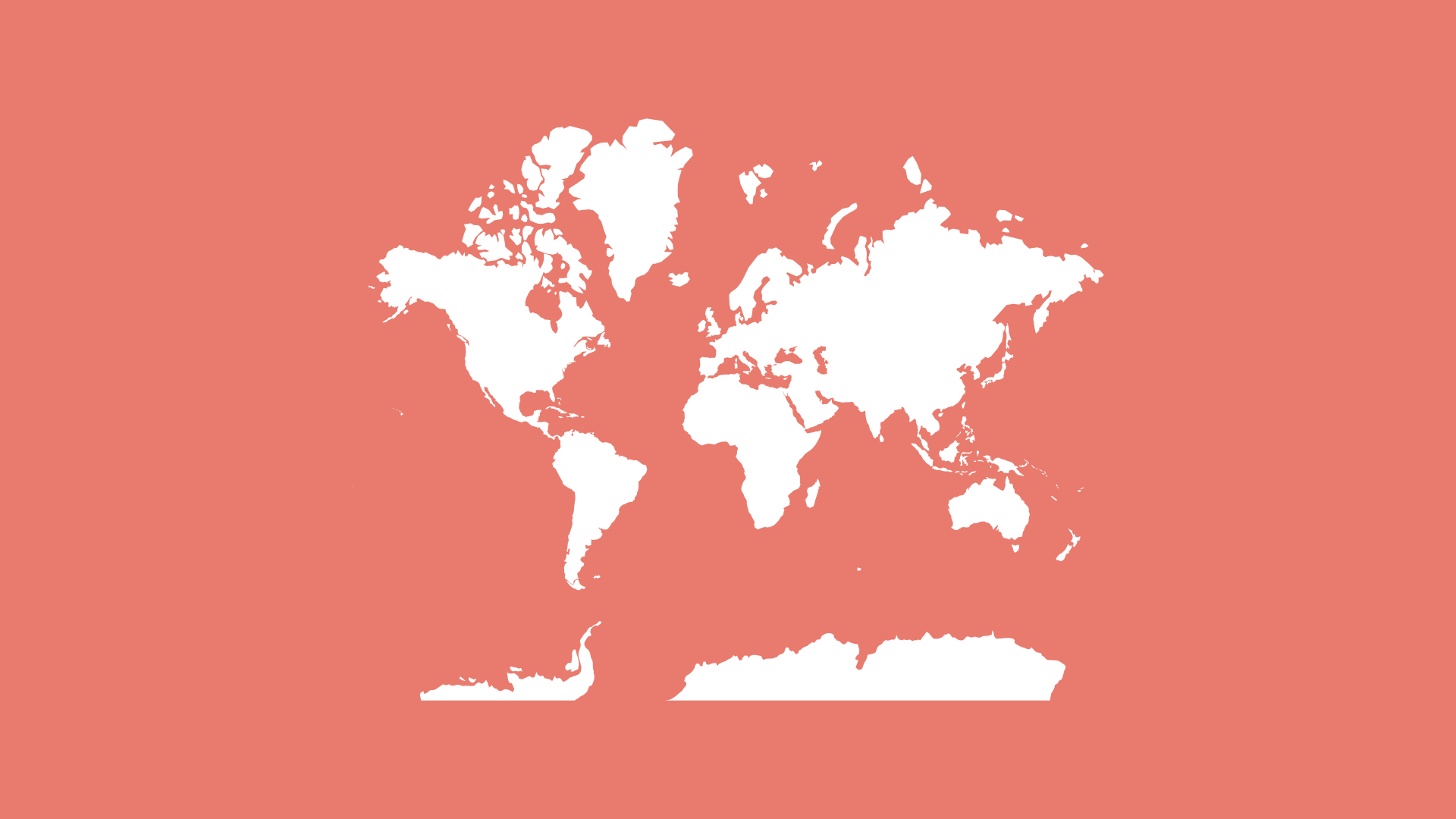 The company Neo-Eco has been charged with a project to deconstruct six buildings. The aim of this project is to recover and reuse 98% of the waste for future construction.
In this article discover how the global treaty on plastic pollution is progressing and how it relates to the circular economy.
In his latest book, Douglas Rushkoff challenges the linear thinking of some people and argues that a circular economic model can both meet people's needs and promote sustainable prosperity.
The strategy of the oil group TotalEnergies has been severely criticized. The group is accused of using the work of experts from the Intergovernmental Panel on Climate Change (IPCC) to justify its investments in fossil fuels.
A new study suggests that food producers should recycle their food waste into sustainable fuels, products that can be used for food production.
According to a European Environment Agency (EEA) assessment published today, from the eight most common recyclables, only aluminium, paper and glass have well-functioning secondary markets. Lack of standardisation and competition with new materials are among the challenges for other markets, such as wood and textiles.
A new series on EarthxTV, Chez Laurence, will focus on circularity and sustainability in design and architecture. Find out more in this Forbes article.
According to Mediapart, the French fraud control authority has launched an investigation against TotalEnergies for "misleading commercial practices".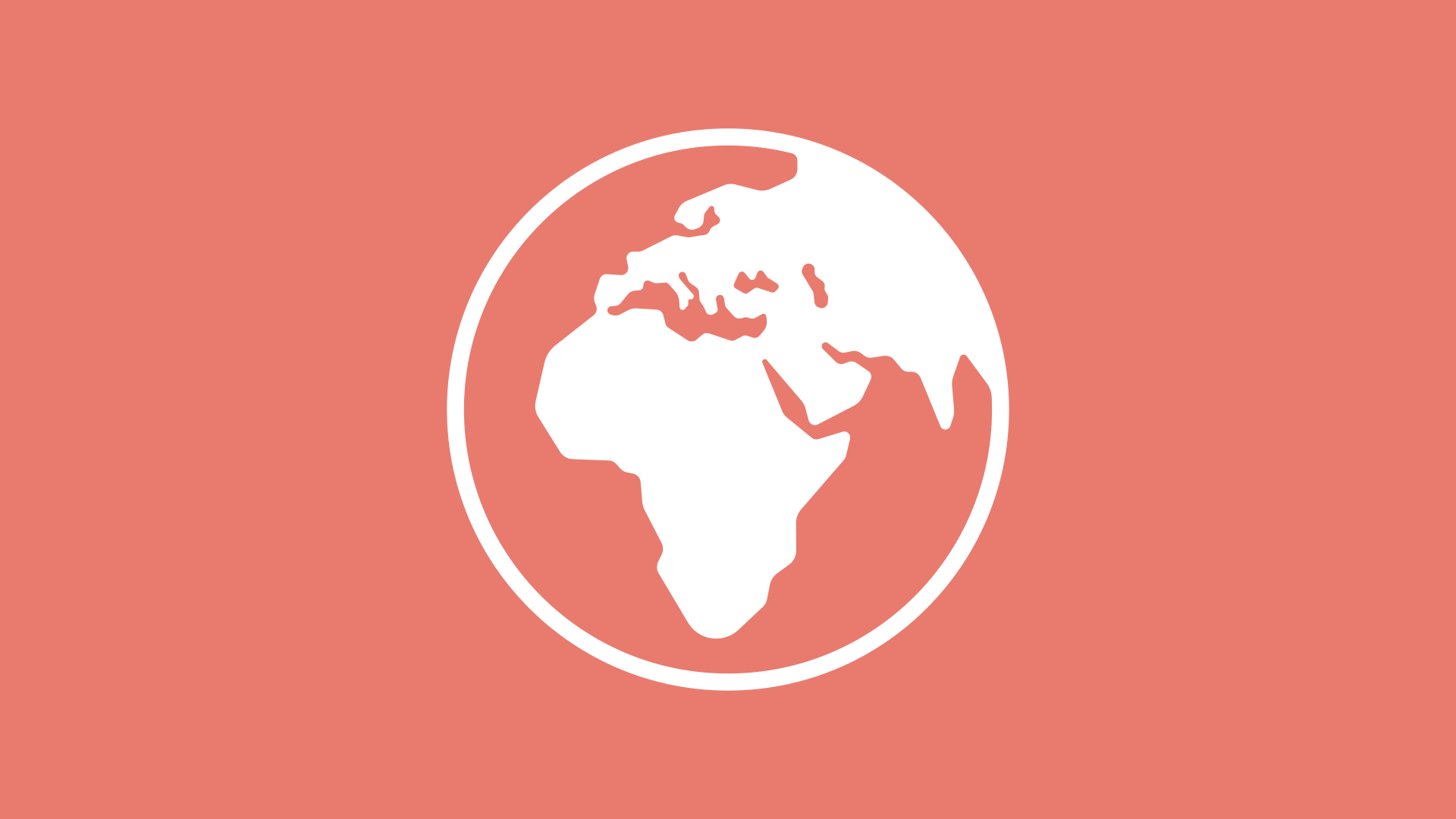 Europe, Middle East and Africa
Bright Simons, founder of mPedigree, discusses the opportunities of Circular Economy in Africa and suggests ways in which Circular Economy can be developed without affecting poverty in the south of the continent.
The convention of companies for the climate is being launched in Provence-Côte d'Azur-Corsica with the aim of developing a regenerative action.
The European Commission has launched a new campaign, named ReSet the Trend, to raise people awareness about the dangers of fast fashion, its consequences but also  about the need to develop sustainable and circular textiles. 
With the current geopolitical crisis and the disruption of the global market, the European Commission is more than ever committed to accelerating the deployment of renewable energy.
In view of the upcoming climatic disturbances (floods, heat waves), roofs appear to be an effective solution.
Researchers in Southampton have recently found a method to estimate the value and mass of space debris.
Meet Fertram Sigurjonsson, founder of Kerecis, who offers a new solution to facilitate skin grafts: cod skin.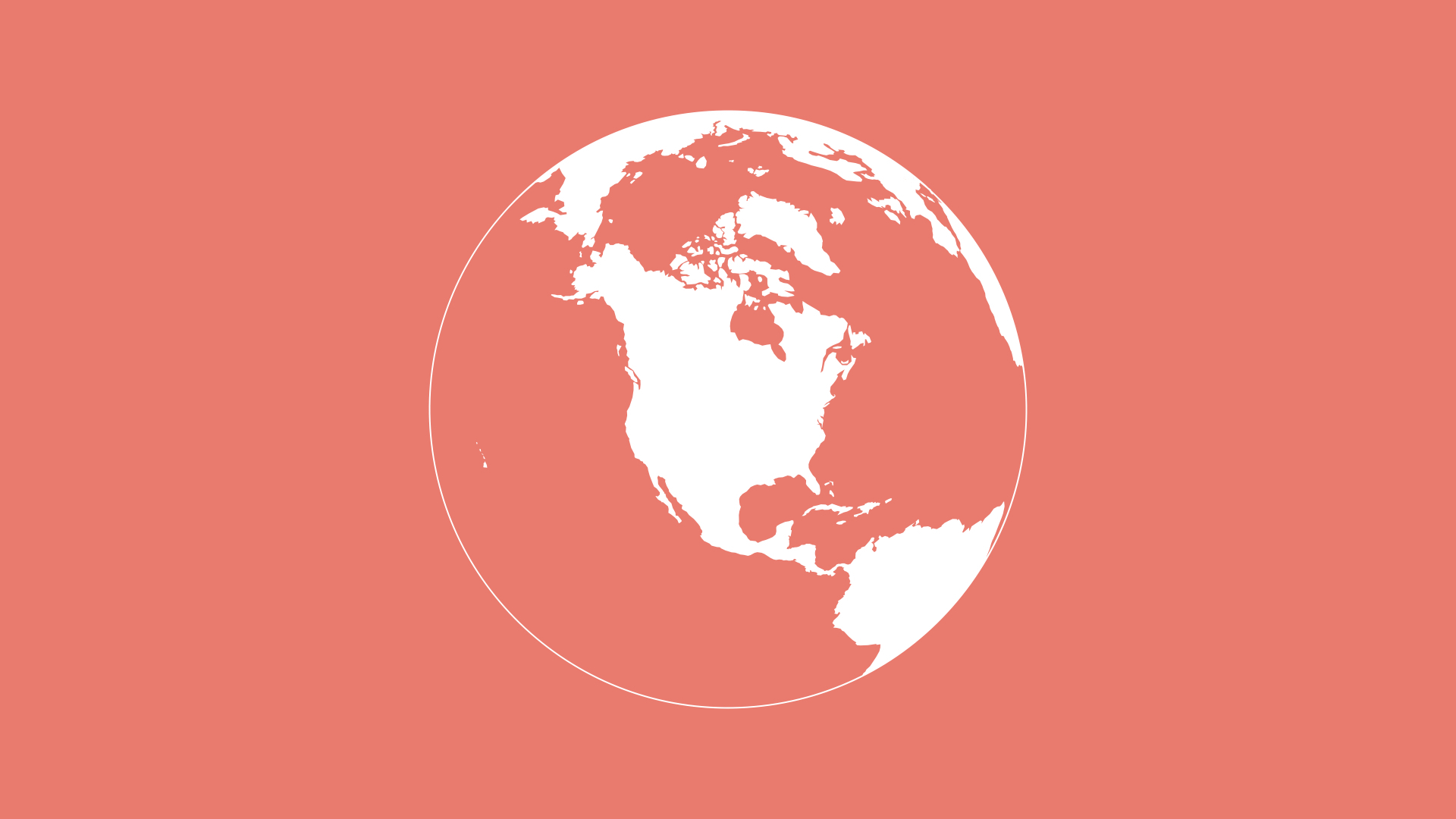 A new pilot project will soon begin in Calgary, Canada, to increase composting and tackle food waste.
A new report highlights the economic impact of the reuse systems in the state of Minnesota.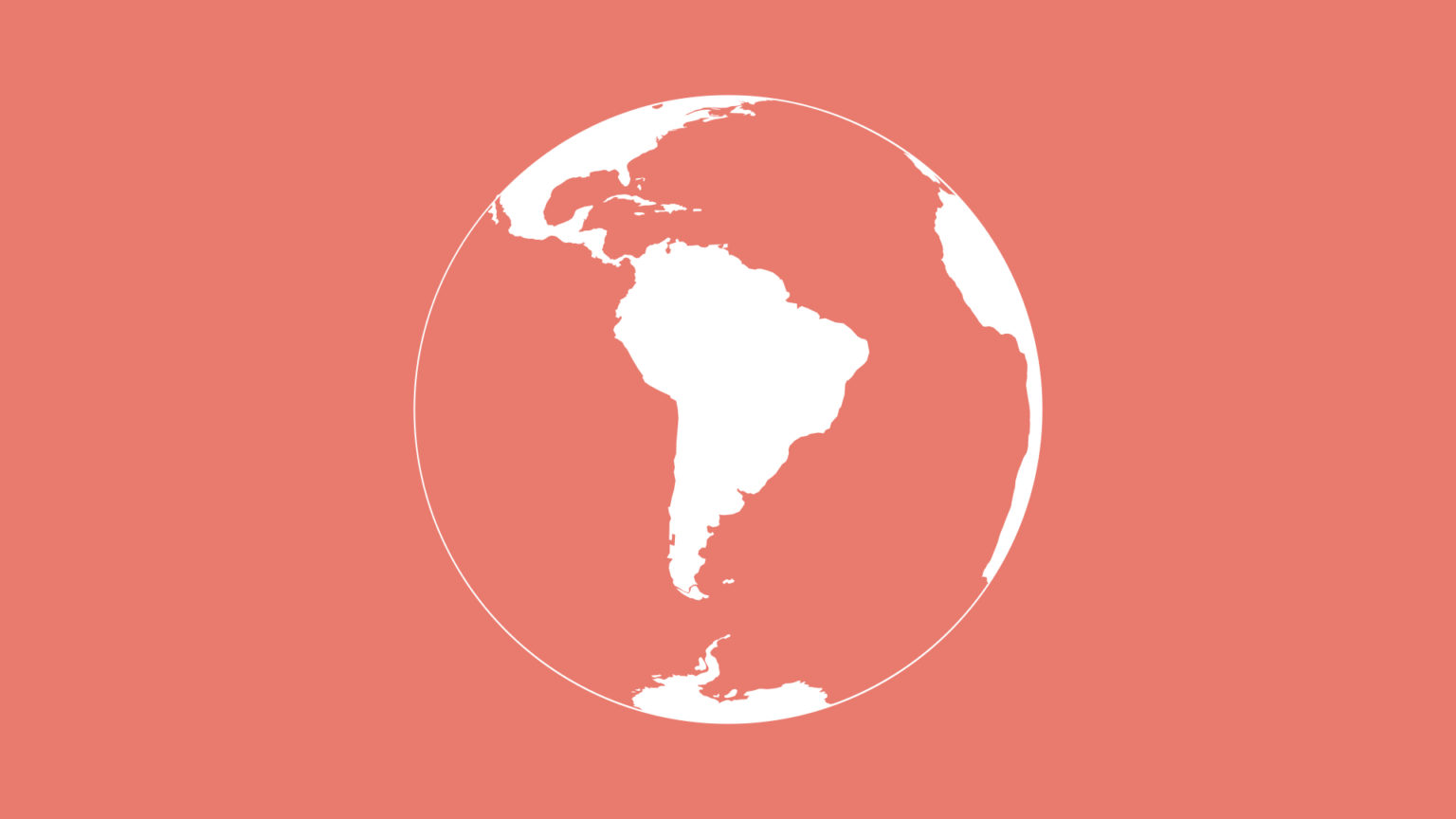 In this selection of articles, find out how Colombia is refusing to allow new oil and gas exploration, how British companies are working together to tackle food waste and much more.
Latin American countries are facing significant challenges related to waste management, particularly plastic waste. A new study provides a comprehensive analysis of this issue and the growth opportunities that can arise from it.
To promote sustainability, the United Nations Development Programme (UNDP) in India launched a new initiative in January that will focus on end-to-end plastic waste management.
Dr Prateek Kanakia and Richa Sharma tell us more about innovative solutions to develop and strengthen Circular Economy initiatives. 
Singapore and Malaysia wished to strengthen their cooperation while promoting opportunities in the green and digital economy as well as data protection and cyber security.
Maharashtra, India, is going to set up circular economy parks for the principal industries. The main objective of these parks is to focus on the recycling of scrap metal and other waste.
Do you enjoy what you are reading? Stay in touch for more inspiring content about the circular and regenerative economy.