Circular & Regenerative Economy News around the world
This monthly selection of articles has been brought to you by the Circulab Community - a network of 100+ circular economy experts spread across 22+ territories.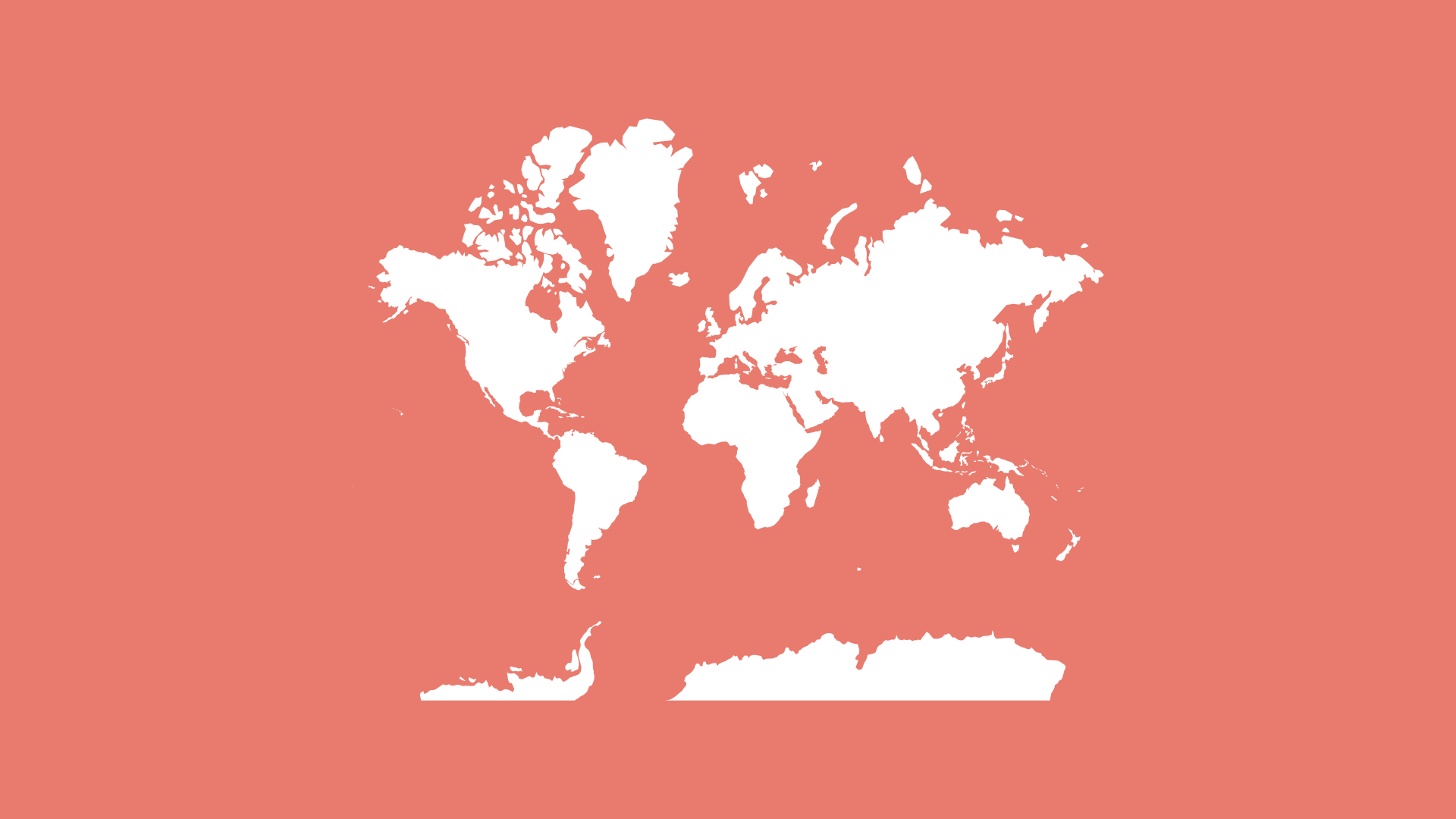 Christoph Hinske from the University of Saxony joined the podcast Innovating Leadership: Co-Creating Our Future where he highlighted the limits of the circular economy model and the problems it can cause.
For some actors and a limited network of countries, the world's most widely used indicator of a country's economic health is no longer relevant to the current situation. 
The world is facing many harmful events for human and natural ecosystems. In this article, the World Economic Forum highlights 5 levers to decarbonise our current economy and create a more sustainable economy. 
The world is facing many harmful events for human and natural ecosystems. In this article, the World Economic Forum highlights 5 levers to decarbonise our current economy and create a more sustainable economy.
In this article, the author highlights why a company should become a regeneration actor but also how and why this is essential for our future.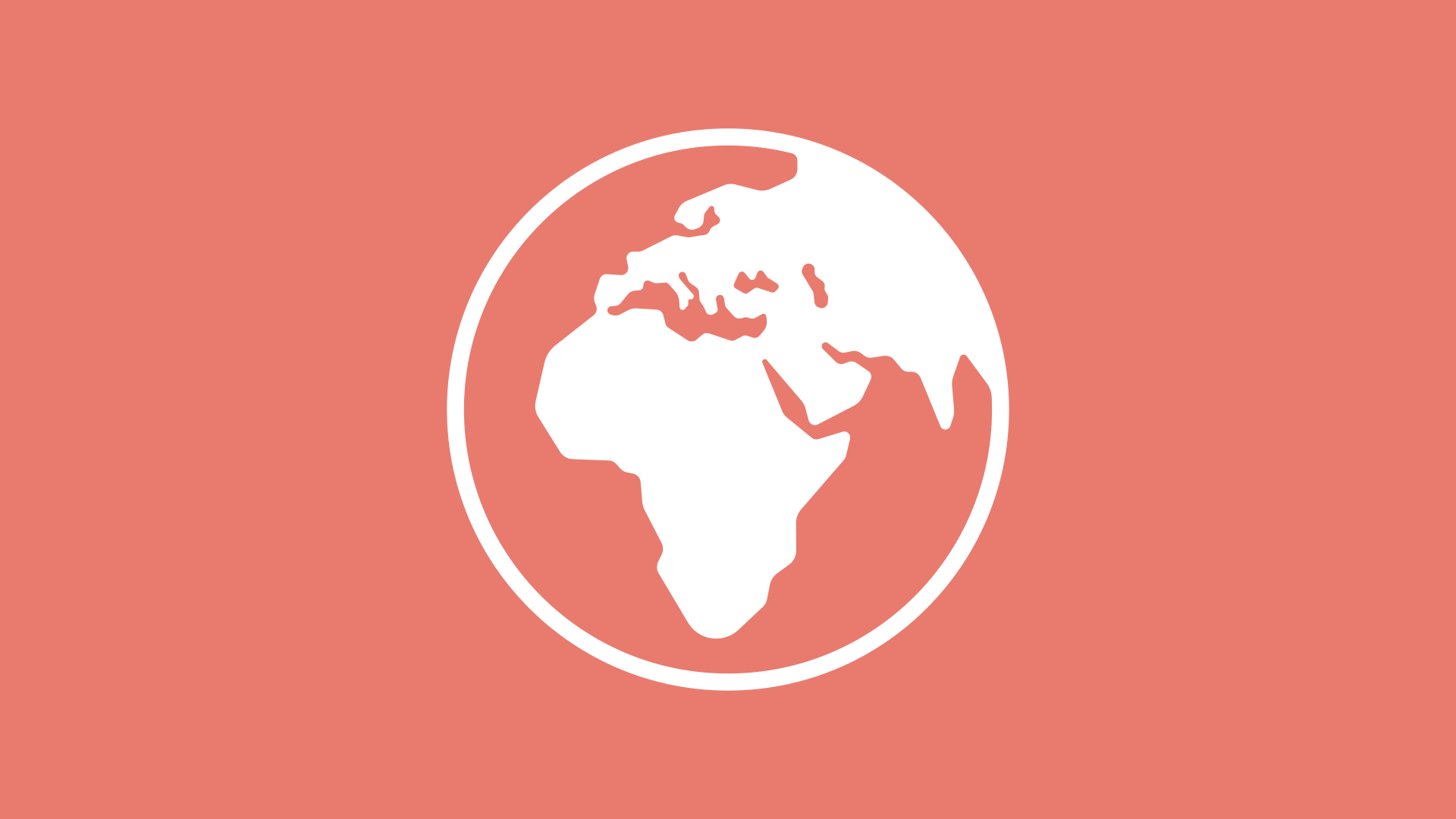 Europe, Middle East and Africa
Following a call for projects from BeCircular, 37 out of 141 projects were selected to receive funding of up to €200,000 per project. Discover the winners!
Find out how wood in France is part of a circular economy and how the properties of wood are put to use.
Textile recycling stakeholders believe that EU countries should now be forced to collect and sort used textiles. 
A Belgian NGO has invented a new solution that uses scraps of human hair to absorb pollutants in water. 
Following the vote of the Agec law in February 2020, several elements will change and come into force in France from 1 January 2023. From plastic to composting, discover the new measures. 
In France, under the 2021 Climate and Resilience Act, companies and advertisers can no longer promote the carbon neutrality of a product or service without concrete evidence. 
The NGOs Zero Waste France, ClientEarth and Surfrider Foundation Europe are taking the French group Danone to court for non-compliance with the law on the duty of care regarding the use of plastic.
Rwanda has decided to put the circular economy at the centre. To do so, the country has launched a 14-year action plan and roadmap. $211.2 million is needed to implement it.
The UK Government has launched a public consultation on the draft Circular Economy Strategy for Northern Ireland. The aim of the draft strategy is to set out a vision that by 2050 Northern Ireland will have an innovative, inclusive and competitive economy.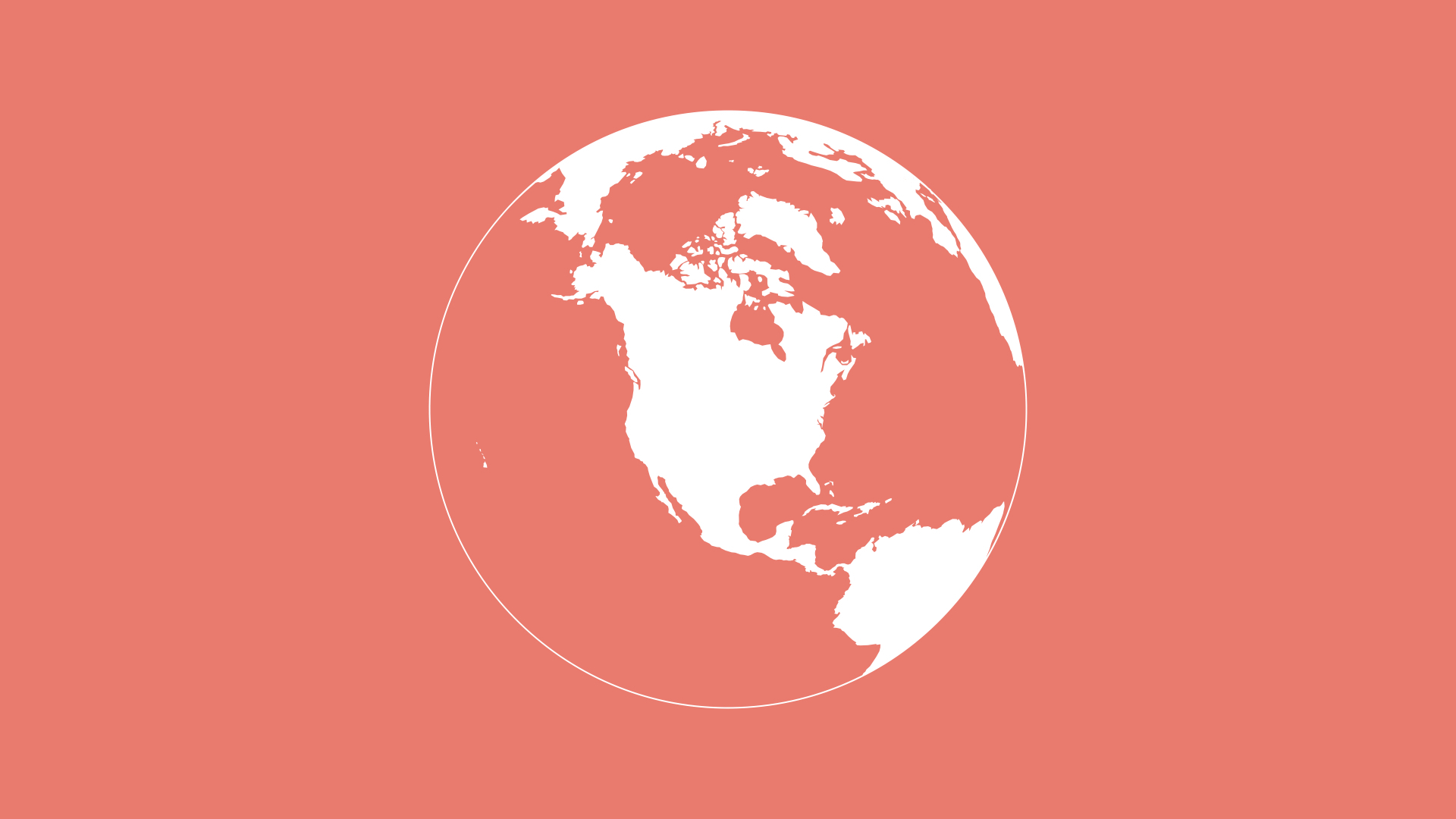 The Montreal Biodiversity Accord of December 2022 calls on nations to ensure that large companies and financial institutions regularly report on their risks, dependencies and impacts on biodiversity.
Michigan Governor Gretchen Whitmer signed bipartisan legislation last December that will ensure more plastics are recycled. Find out more in the American Chemistry Council article.
Connecticut schools will now have to include environmental issues and topics on climate change in their curriculum.
A new carpet recycling law has just been signed by New York Governor Kathy Hochul. This law allows the extension of producer responsibility and the creation of more accessible recycling sites. 
Despite new laws in California to reduce single-use plastic waste, more and more waste is being generated, and a majority of it is not being recycled or recovered. Find out more about the proposals to address this problem in this article.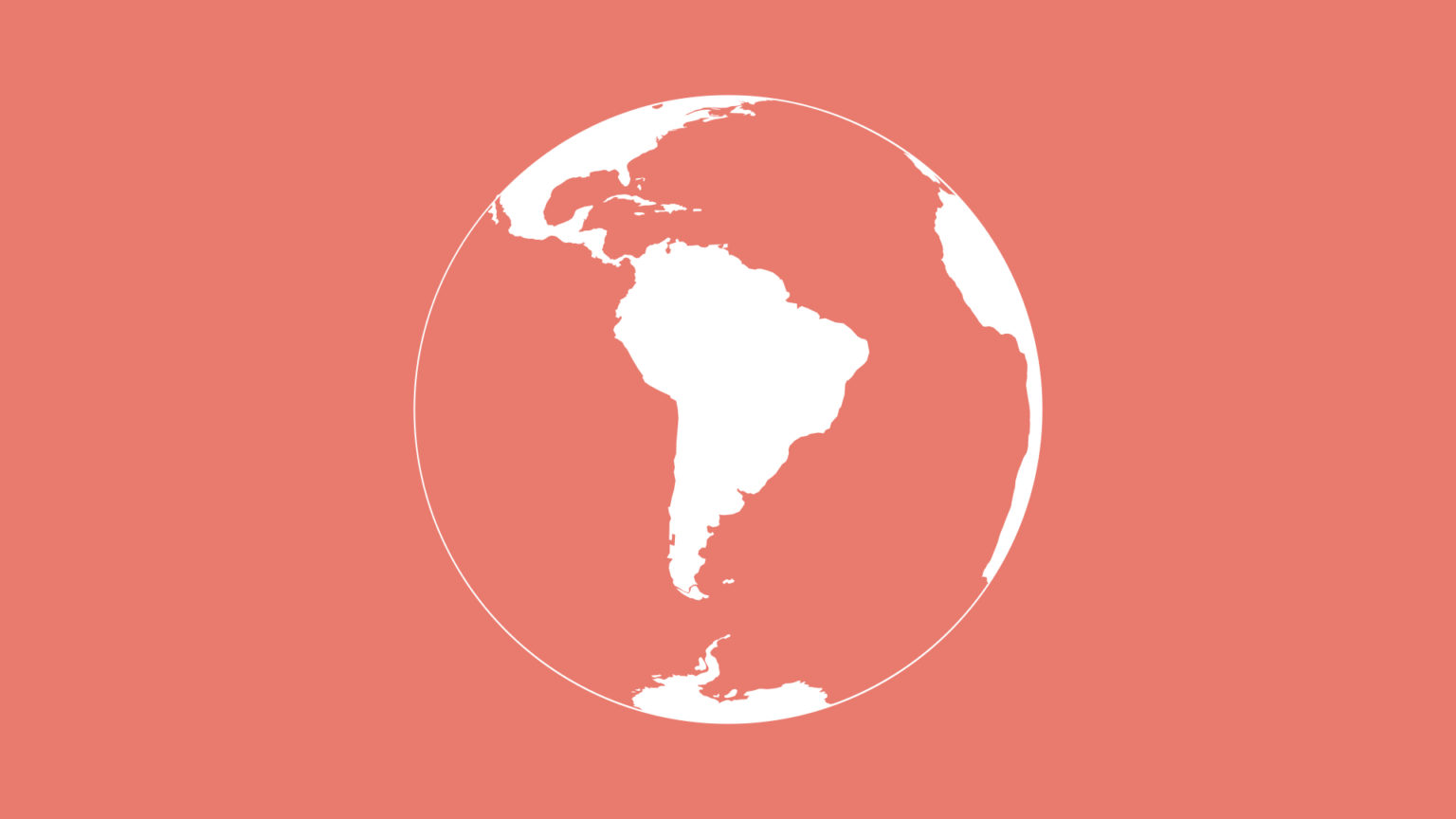 As part of the Business Recognition in Sustainability program, which aims to encourage companies to develop a more local and sustainable economy, the city of Don Bosco in Colombia has won a special award for its carbon neutrality. 
Beijing has introduced a new policy to increase waste recycling in several energy- and carbon-intensive industries. 
Australian Minister Chris Steel talks about the initiatives that should be put in place to reduce, reuse, recycle and encourage people to recycle.
As part of Mission LiFE (Lifestyle for Environment), the Indian government proposes a list of practices that aim to promote more environmentally friendly behavior. These actions include saving energy, water etc.
Vietnam, for whom the concept of the circular economy is relatively new, has decided to apply the principles of the circular economy in the Con Dao district. The aim is to develop a green and sustainable economy throughout the country.
By 2023, India's budget will be substantial. This will make it easier to incorporate circular economy principles that could enable the country to address issues of mineral criticality and supply vulnerability. 
Do you enjoy what you are reading? Stay in touch for more inspiring content about the circular and regenerative economy.