Circular & Regenerative Economy News around the world
This monthly selection of articles has been brought to you by the Circulab Community - a network of 100+ circular economy experts spread across 22+ territories.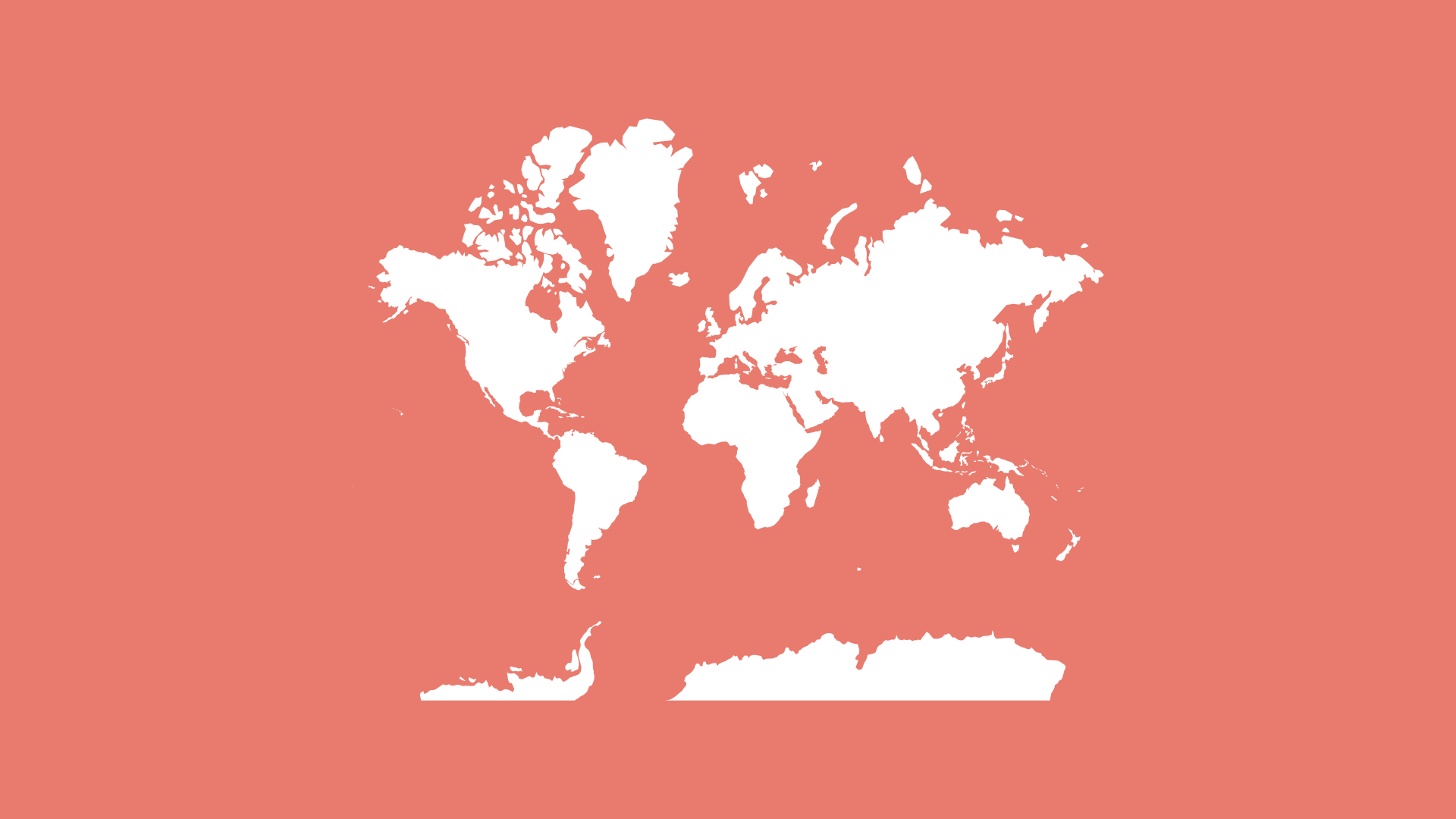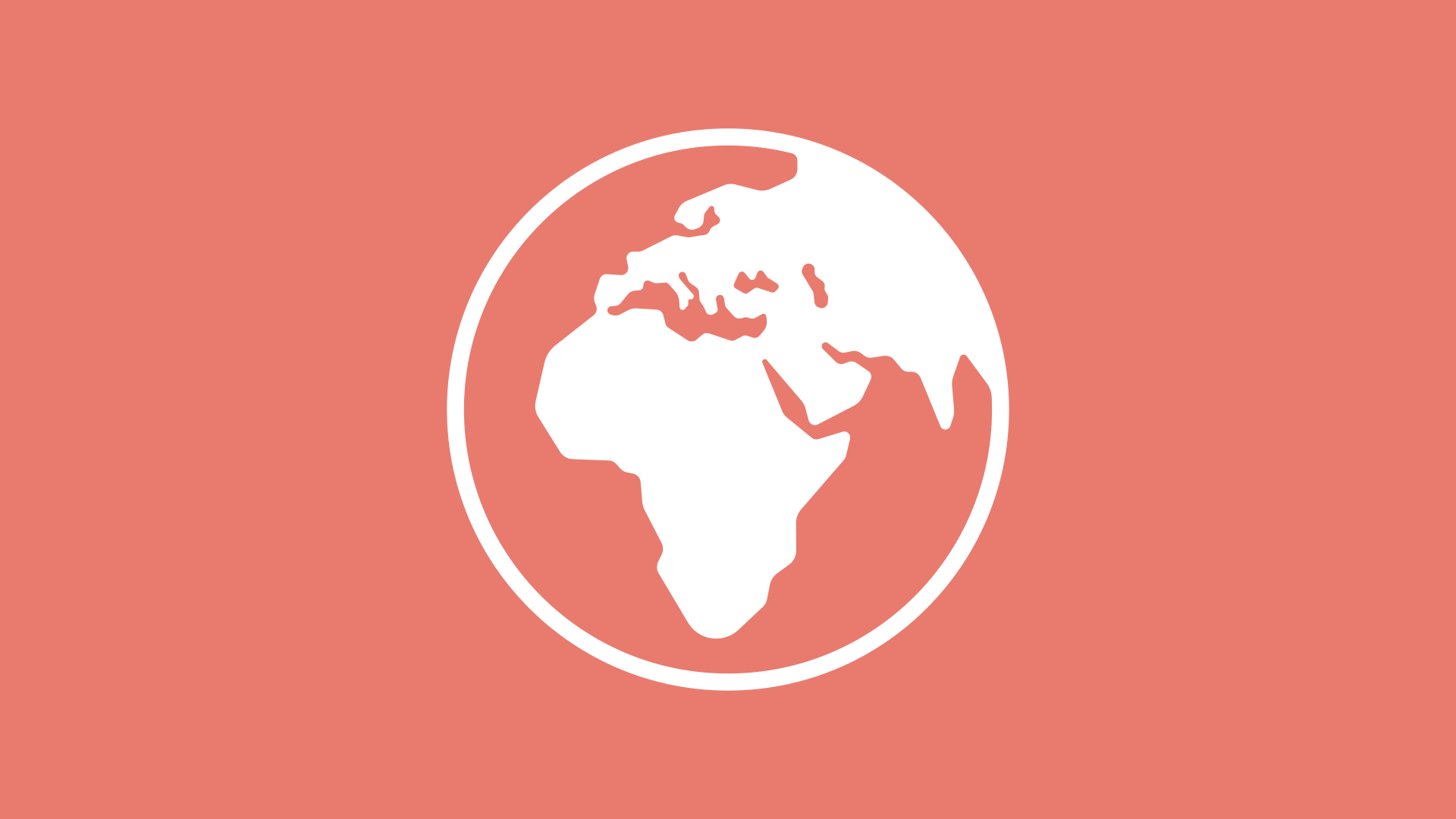 Europe, Middle East and Africa
Circular - New report shows how cities drive Europe's circular economy
The new Circular Cities Declaration (CCD) report highlights initiatives and measures taken by European cities to support the transition to a circular economy.
Afrik 21 - The Seed launches a call for projects to finance climate resilience (In French)
In 2023, a new Global Partnership for Action on Sustainable Development and Circular Economy will finance new climate change adaptation projects in Africa, including Botswana, Malawi, Zambia and Kenya.
Euractiv - Critical minerals: recycling 'not a silver bullet', industry says
On the occasion of the publication of the European Commission's Critical Raw Materials Law, the recycling industry issued a warning: "Europe should not get its hopes too high on recycling, at least not in the short term ». 
All Africa - Ghana: U.S.$2.4 Billion Required to Implement Roadmap to Circular Economy
To enable the implementation of the roadmap developed to guide Ghana's transition to a circular economy over the next ten years, US$2.4 billion is required.
Phys.org - Switzerland's citizens want a circular economy, but not to share products
While circular economy initiatives are increasingly in demand, Swiss citizens are positive about this new economic model, but under certain conditions ...
European Commission - Circular Economy Stakeholder Conference reinforces the role of the circular economy in driving the EU's strategic autonomy, green competitiveness and resilience
On 27-28 February, the European Commission and the European Economic and Social Committee hosted the sixth edition of the Circular Economy Stakeholder Conference.
ADEME presse - Environmental impact of digital technology in 2030 and 2050: ADEME and ARCEP publish a prospective assessment (In French)
Discover the latest ADEME study on the digital carbon footprint. This could triple by 2020 and 2050 if no measures are taken to limit the growth of the environmental impact of digital technology.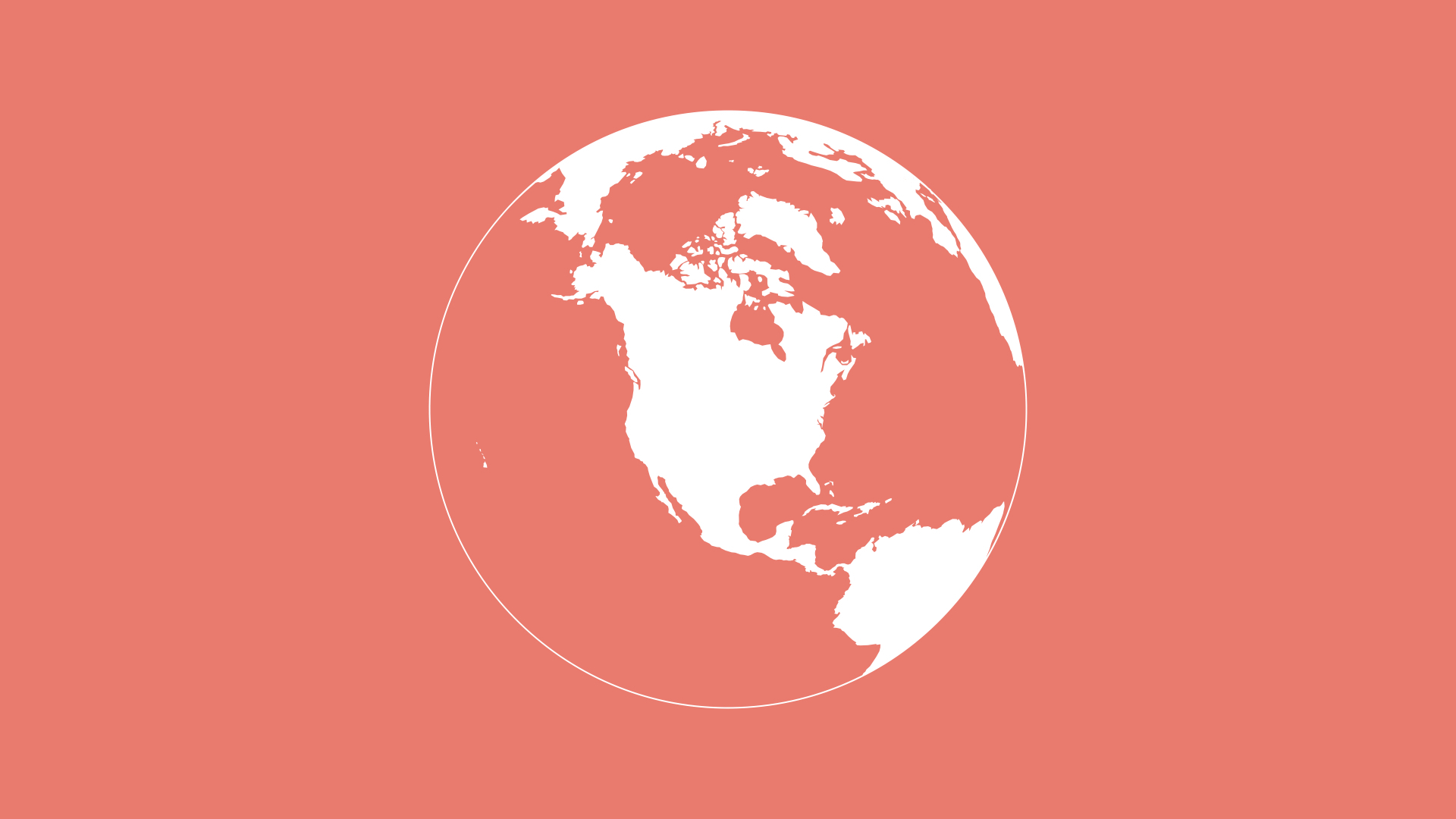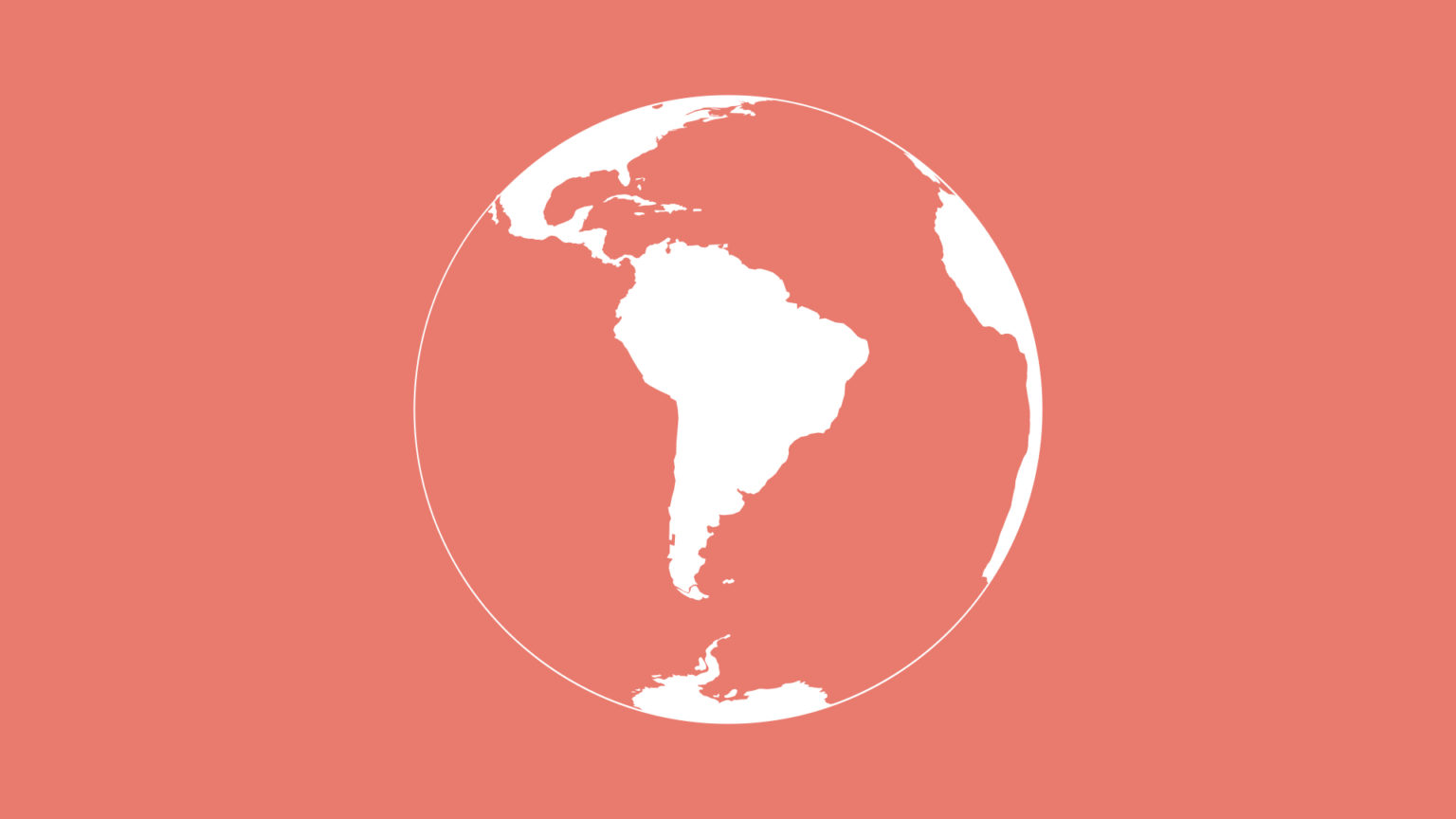 Do you enjoy what you are reading? Stay in touch for more inspiring content about the circular and regenerative economy.