Circular & Regenerative Economy News around the world
This monthly selection of articles has been brought to you by the Circulab Community - a network of 100+ circular economy experts spread across 22+ territories.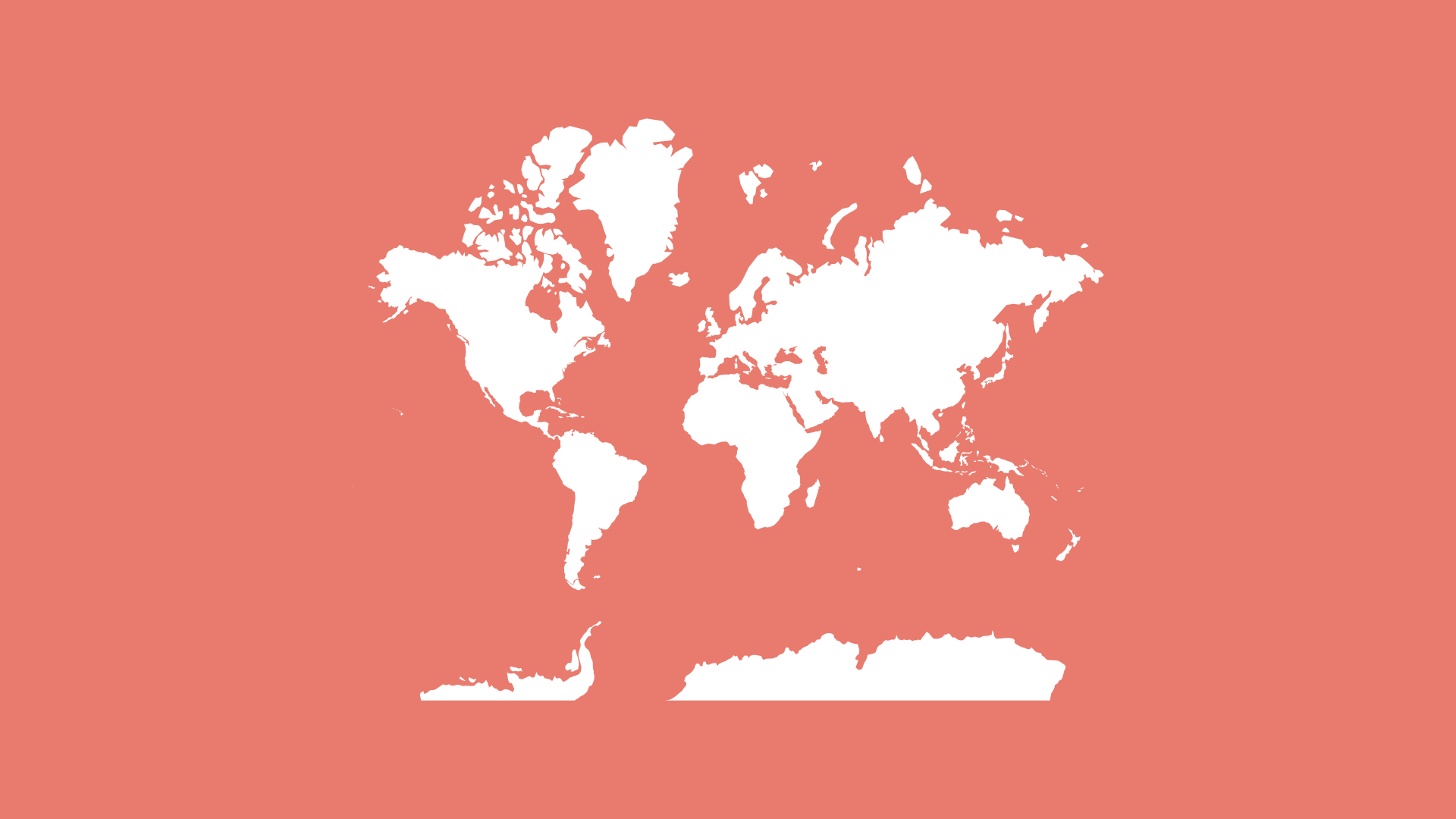 WEF - Here's how to create a circular system for the built environment
In this article, the World Economic Forum gives you six key actions to achieve a net zero world in the building sector. Indeed, this sector must include circular economy principles to fully reduce carbon emissions.
Cosmeticsdesign.com - How Greenpeace plastic circularity report impacts beauty and personal care
To solve the issue of plastic waste the industry talks a lot about a recycling but a recent Greenpeace report says under present conditions, that's not possible.
Weforum - How circular solutions can boost supply chain resilience and decarbonization
The World Economic Forum tells you more about how COP27 appears to be one of the crucial means to achieve a net zero world. All stakeholders need to rethink their business model, collaborate to accelerate decarbonization.
Novethic - In the run-up to COP-27 : five reports warn of the coming climate catastrophe
On the occasion of COP27, many reports were published, including one by the International Energy Agency, the UN and the World Meteorological Organization. Novethic offers you an overview of these reports. 
Ellen MacArthur Foundation - How the circular economy, COP and climate change are linked
Miranda Schnitger, in a video for the Ellen MacArthur Foundation, explains how the circular economy, COP27 and climate change are linked?
GreenBiz - More sustainable doesn't mean sustainable: How to use circularity to make the shift
We are still not respecting the constraints of our planet's limits. Even if we produce products with smaller footprints, we still use too many resources beyond the planetary limits. Building circular business models thus appears to be the best solution.
Circular - Viability of a circular economy for space debris
Orbital debris is increasing rapidly in space. Ryan Leonard and Ian D Williams from the University of Southampton present a new method for estimating the total monetary value of all debris and the total mass of all objects currently in orbit.
Circular - Key target aimed at tackling plastic pollution set to be missed
A new report challenges the commitment to use only reusable, recyclable or compostable plastic packaging by 2025.  Indeed, some infrastructures seem to lack investment. 
Yale Insights - Your Packaging Is the Problem
Caroline James, Sustainability Director at Atlantic Packaging, questions the current system of plastics recycling. She suggests more sustainable solutions for businesses and governments in line with circular economy principles.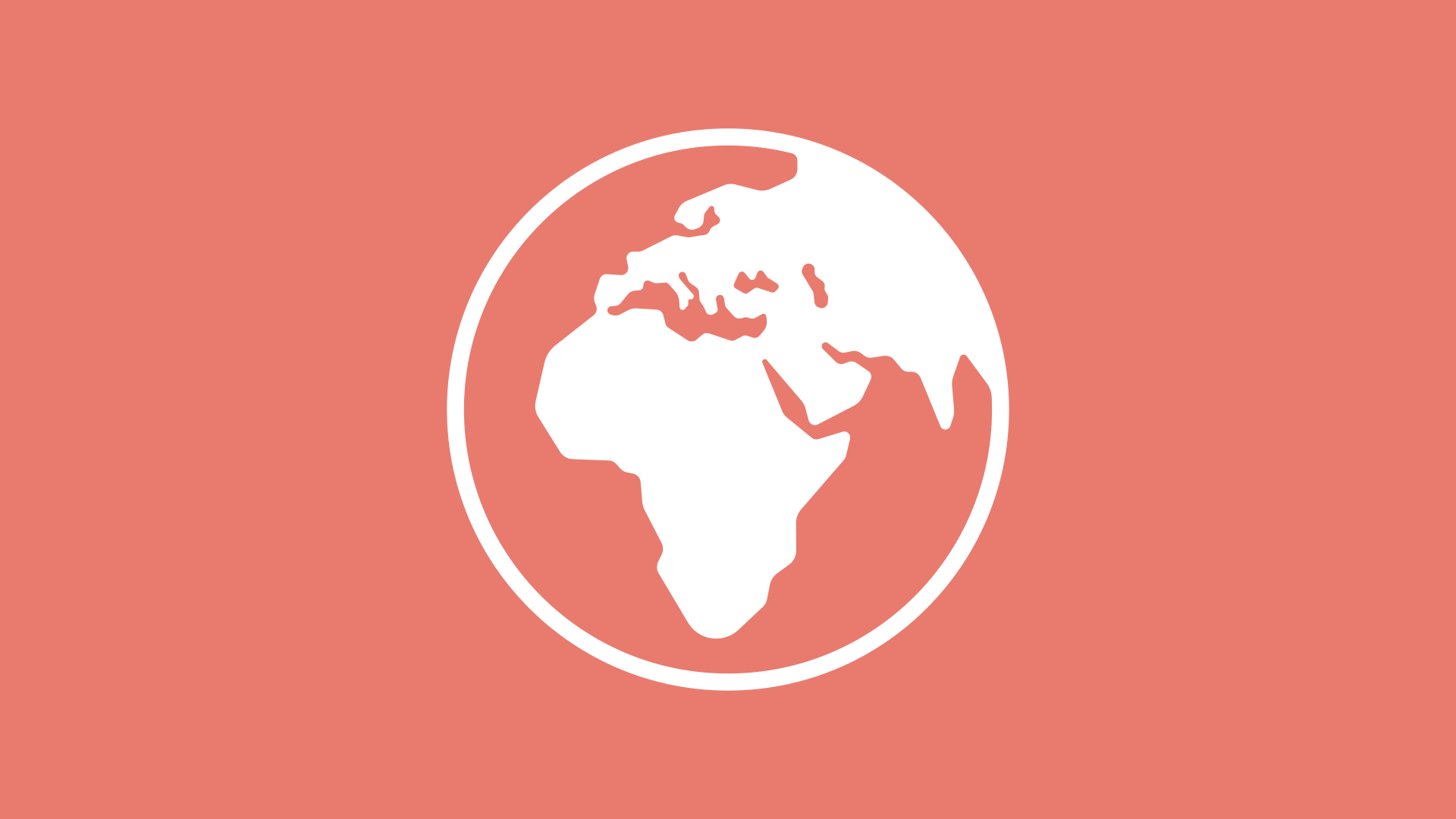 Europe, Middle East and Africa
Médias24 - Morocco must invest $78 billion by 2050 to adapt to climate (World Bank) (in French)
Due to recent events (water scarcity, flooding...) the World Bank recommends to the country priority investments to face these events, which can cause important financial losses.
Circular - MPs call for ban on all plastic waste exports 
A ban on the export of waste from the UK by the Environment, Food and Rural Affairs Committee has been introduced, with the aim of reducing the country's contribution to global pollution.
Novethic - Duty of care: BNP PARIBAS warned about its support for new fossil fuel projects (in French)
Europe's leading bank, BNP Paribas, has just been put on notice for its support for fossil fuels. Indeed, the bank is being attacked by three NGOs (Oxfam, Friends of the Earth and Our Common Cause). 
The Nation - Making the circular economy work for Nigerians
How to implement Circular Economy in Nigeria? Nigeria does not have a waste management system. Indeed, the linear economic model is still very present in this country but how can this be changed? 
SAP News Center - African Voices: Creating a Sustainable and Inclusive Future for West Africa
This article shows us the impact of climate change on West Africa, particularly in Nigeria and Ghana. It also informs us that environmental and social issues, despite their importance, are not the priority of many countries and companies. 
npj - City or hinterland – site potentials for upscaled aquaponics in a Berlin case study
To solve the problem of self-sufficiency for urban populations, solutions such as aquaponics were found. Here is a case study on the potential of the city of Berlin to be self-sufficient in food production.
Pyxo - For an ecological planning that is circular! (in French)
Due to recent events (heat waves, shortages ...), it has become necessary to act.  Discover the signatories of a bill aiming to "create a five-year circular programming law, essential for the effective implementation of a strategic policy. »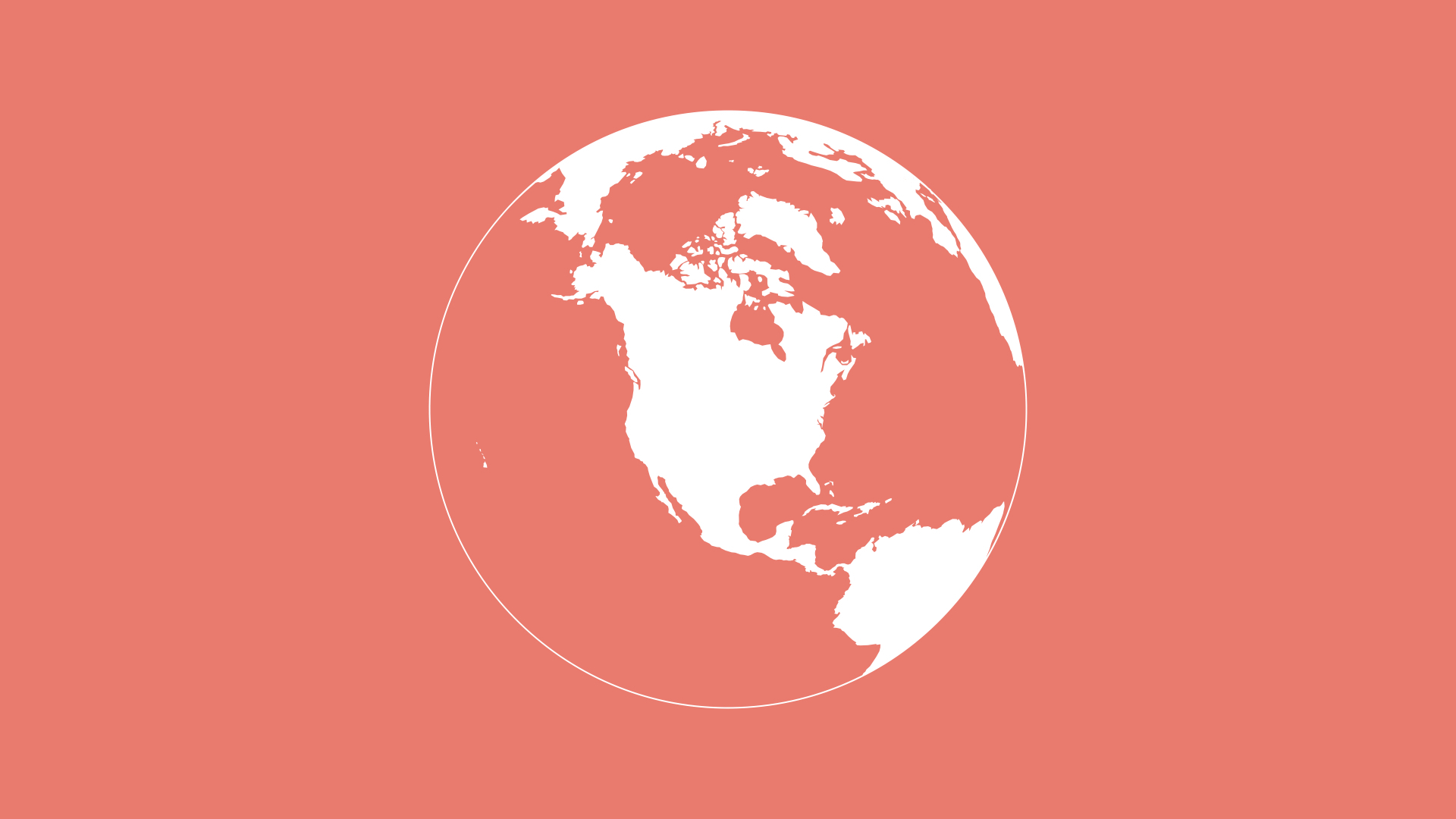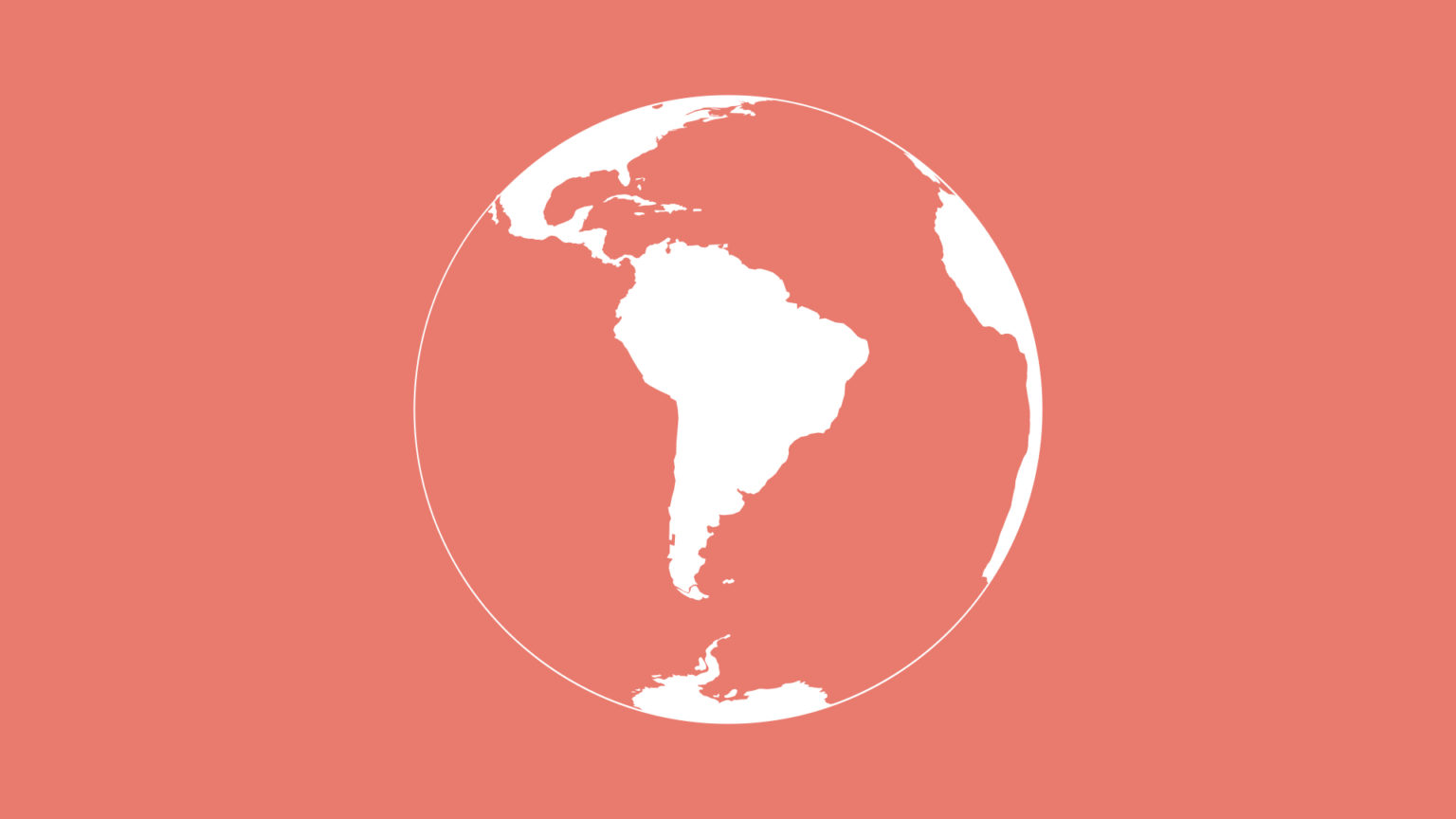 Do you enjoy what you are reading? Stay in touch for more inspiring content about the circular and regenerative economy.