Type of project : Training course
Country : France
Type of organization: Multinational group
Line of business : Cosmetics
Tools used : Circular Canvas
As a major actor in the chemical industry in Europe, BASF develops and markets a wide range of products and services throughout the world in numerous sectors (food, pharmaceuticals, cosmetics, construction, etc.).
BASF Beauty Care is the leading subsidiary of the BASF Group dedicated to the R&D, production and marketing of high-tech ingredients for the cosmetics industry.
Context
The perfumes & cosmetics industry is exposed to crucial and specific challenges in order to perpetuate their activity and innovate in a context of increasing demands for ethical and environmental exemplarity.
The players in this sector are looking for new solutions to meet the specific constraints of their market and the aspirations of their customers. Circular Economy thus appears to be the solution to meet these specific constraints and aspirations, as a course of action for innovation and the creation of shared value.
Needs
BASF Beauty Care wants to seize the opportunities of the circular economy. To do so, the teams of the Pulnoy site, directly affected by these requirements and constraints, wanted to be trained on the principles of the circular and regenerative economy.
Offer
In order for BASF Beauty Care's teams to better understand the concept of this new paradigm, a one-day face-to-face training session was proposed. The objective of this training was to help them to grasp the best circular initiatives identified in the cosmetics industry in order to develop new offers and new business models.
Key points
During this training day, participants had the opportunity to:
Have an introduction to the current context and the challenges of the sector, particularly in terms of resources and customer expectations.

Reflect on inspiring initiatives and approaches such as phytodepuration, the recovery of by-products or the manufacture of calcium carbonate from CO2.

Practice with a number of exercises including one with the Circular Canvas tool.
Results
A team of 6 people trained in circular and regenerative economy issues.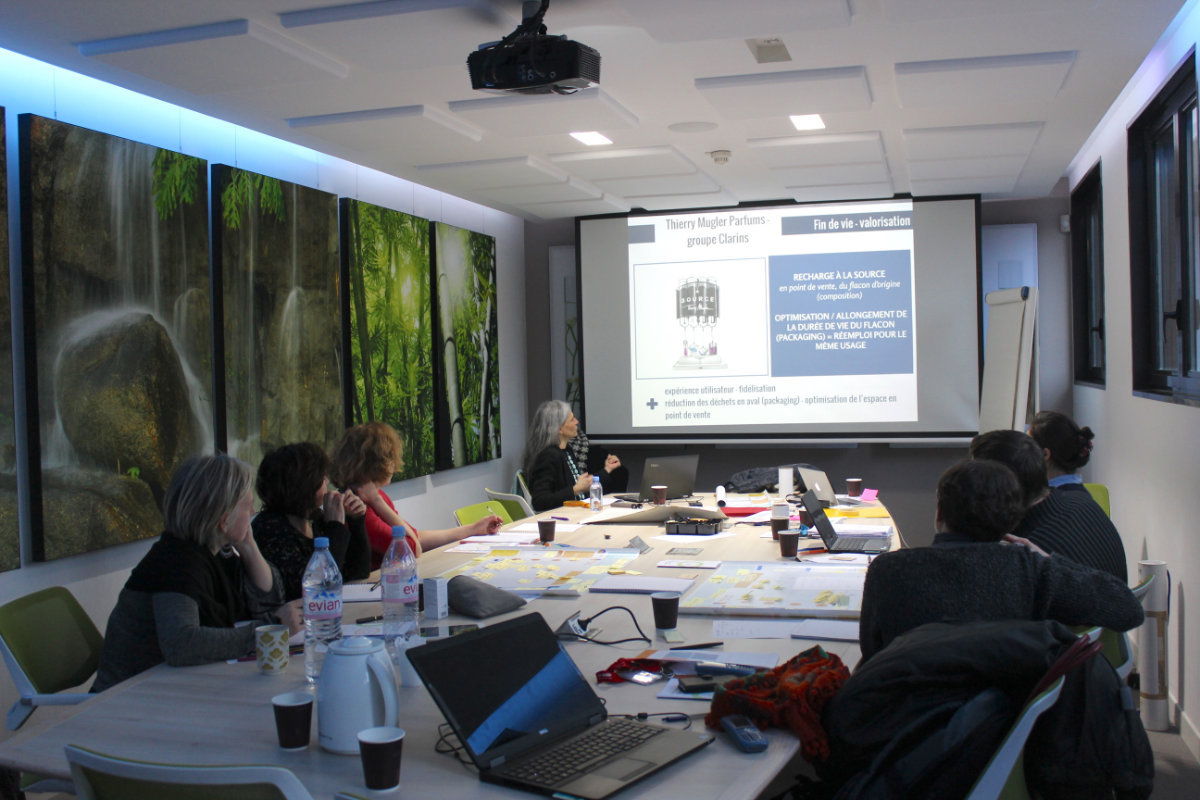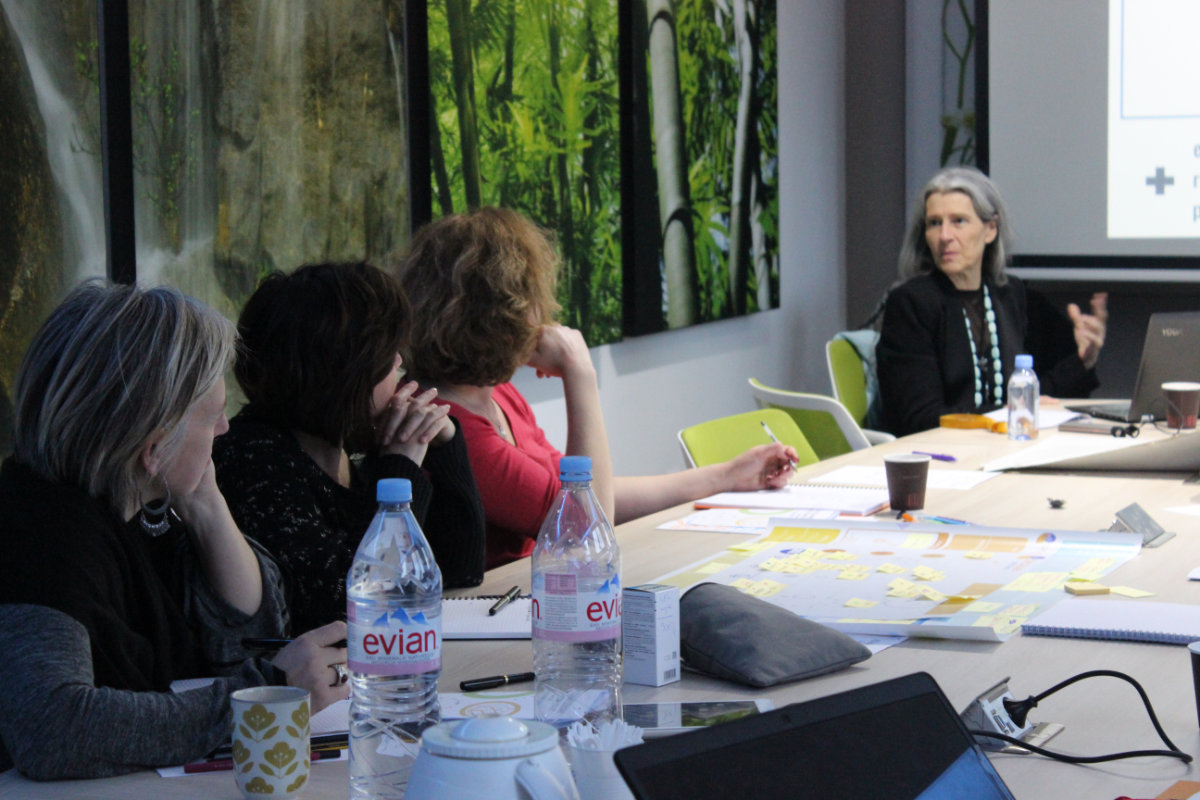 I want to initiate change!
If you too would like to train your teams in the circular economy and explore the opportunities for your business, contact us.