Type of project : Training course
Country: France
Type of organization: Academic
Line of Business: Education
Tools used: Circular Canvas
L'EDHEC Executive Education is a training organization for professionals and companies who wish to develop their skills in strategy, management and leadership.
EDHEC Executive Education's programs have also been specifically designed to enable students to innovate while creating value.
Context
As part of its Executive MBA program, the EDHEC Business School provides two days of training in sustainable development.
Eager to provide quality teaching and convinced of the importance of collaboration and the integration of systemic thinking, the Director of the Executive Education at EDHEC Business School wanted to help its trainees initiate change by themselves.
Needs
The main needs of the EDHEC Business School were to raise awareness about the embracement of a positive, ethical, responsible and sustainable impact approach. But also to help them learn how to transform a degenerative linear business model with negative impacts into a regenerative model with positive impacts. 
Offer
To meet these needs, the Circulab Academy organized a half-day serious game on sustainable business models using the Circular Canvas tool.
This tool, which main goal is to help actors rethink their entire business model, offer and project, allows users to co-design together a new regenerative and sustainable model while using collective intelligence.
Key points
During this training day, participants had the opportunity to:
Learn and use the Circular Canvas tool, maps and other creativity tools to solve a problem, a scenario.

Submit ideas and recommendations to transform a company's business model into a regenerative and positive one.
Results
50 executives trained in sustainable business models with the design tool, Circular Canvas.
Circulab is involved in our Executive MBA on sustainable innovation issues. Through a fun and creative workshop, Justine's team successfully enables participants to take ownership of the circular economy and develops their ability to generate sustainable business models.

Stéphane Canonne, Executive Education & MBA Director of EDHEC Business School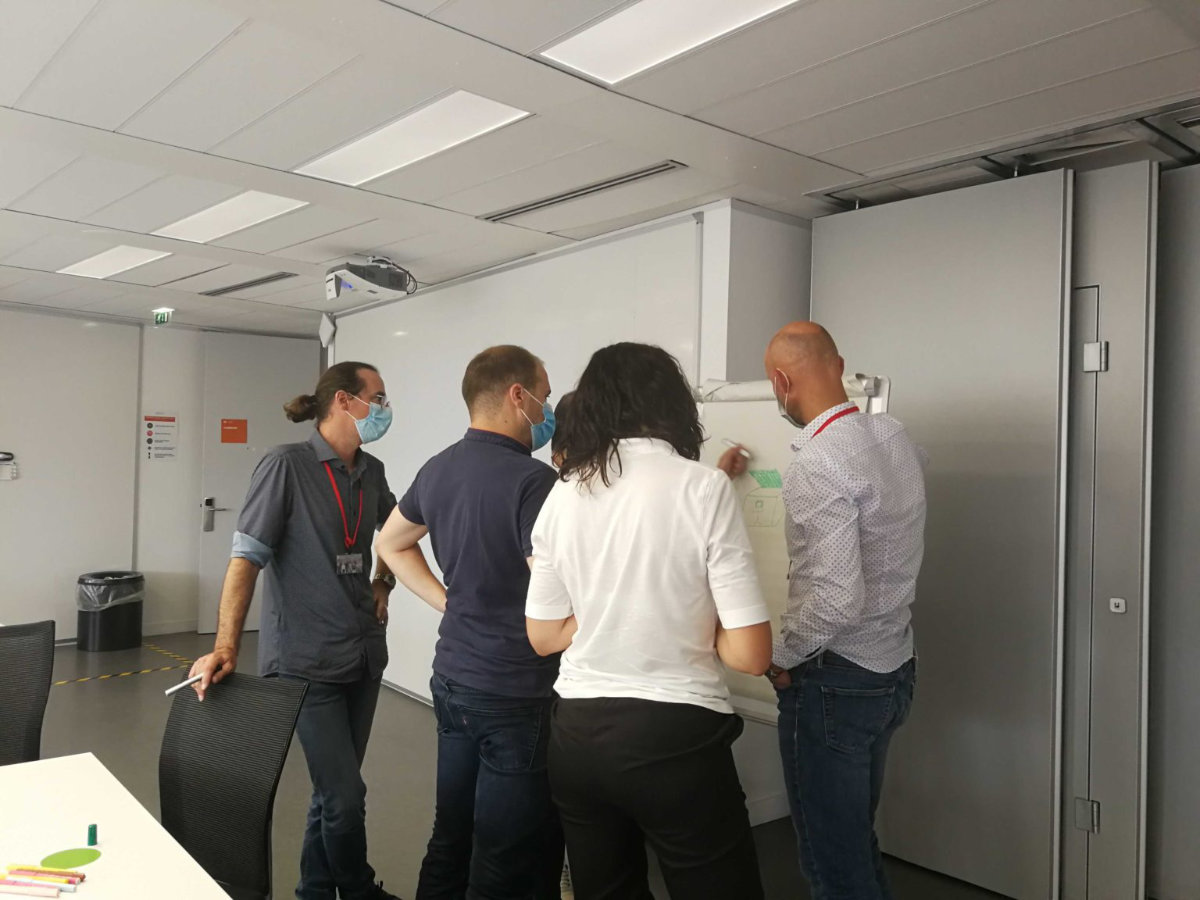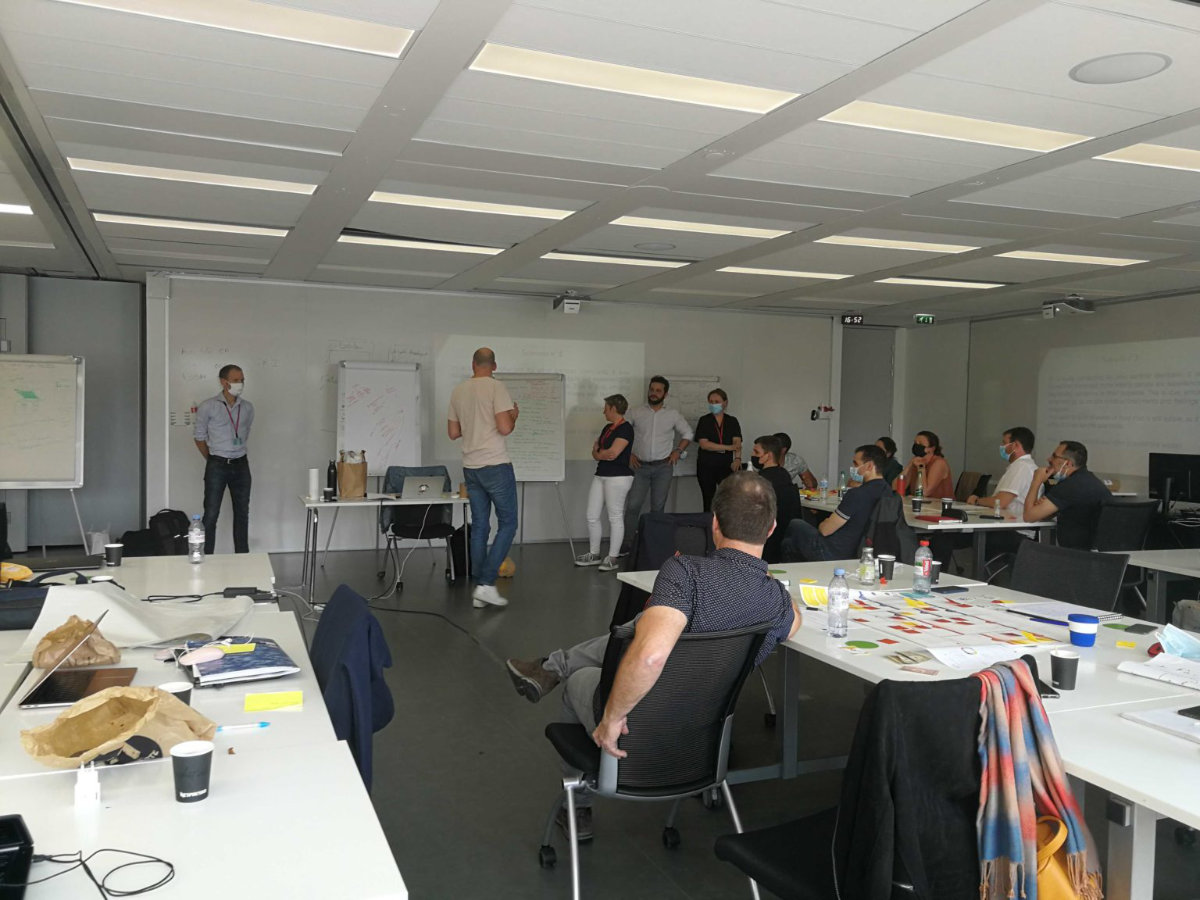 I want to initiate change!
If you too would like to train your students in the circular economy and explore its opportunities, contact us.