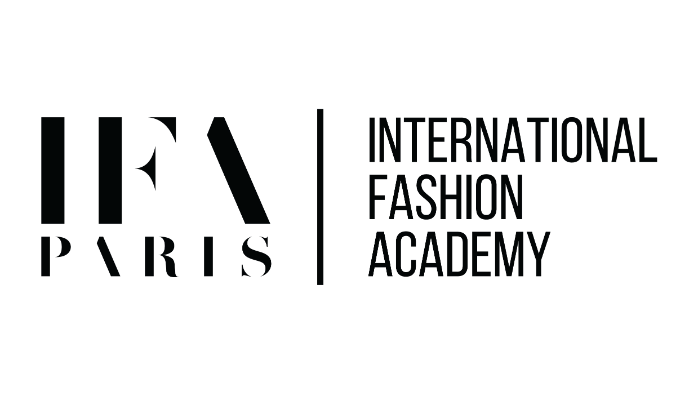 The International Fashion Academy was founded in 1982 in Paris to transmit the heritage, characteristics and values of French fashion.
It offers short and long courses with various programs (Undergraduate programs; Postgraduate programs...)
Case study: International Fashion Academy (IFA Paris)
Context
The first year students of the Master Arts Contemporary Fashion Design of the International Fashion Industry Academy already had courses on Circular Economy.  However, IFA Paris wanted to develop their knowledge on the subject in order to give them all the keys to succeed in their end-of-year project.
Needs
IFA Paris wanted to train some of its students on Circular Economy and Circulab tools. This training would allow students to use the knowledge and skills provided to integrate them into their final study project. 
Offer
To enable participants to understand the whole concept of Circular Economy, a full 3-day training on two of the Circulab tools was suggested. 
Key points
During these 3 days of training, the students had the opportunity to : 
Understand the current context and that Circular Economy and the implementation of systems thinking can be a solution. But also to do an investigation workshop with the Value Chain Canvas.

Apply the lessons learned during the training, in particular through an ideation workshop with the Circular Canvas.

Realize a case study of a business model in the fashion sector but also to carry out a design and implementation workshop with the Circulab tool, the Circular Canvas.
Results
On this 3-day training program, 17 students were trained on Circular Economy. This program enabled them to implement Circular Economy in various projects in the fashion and textile sector.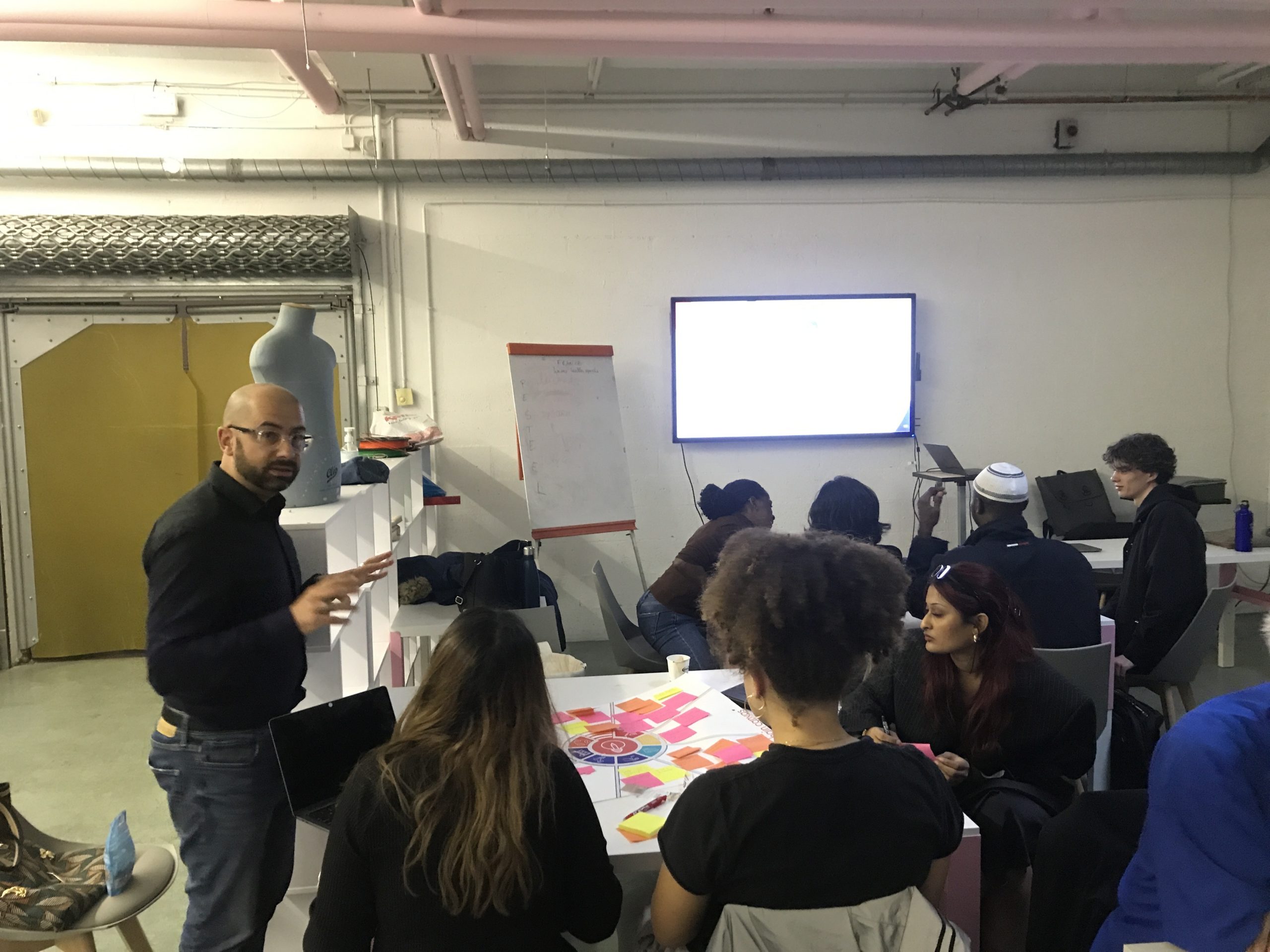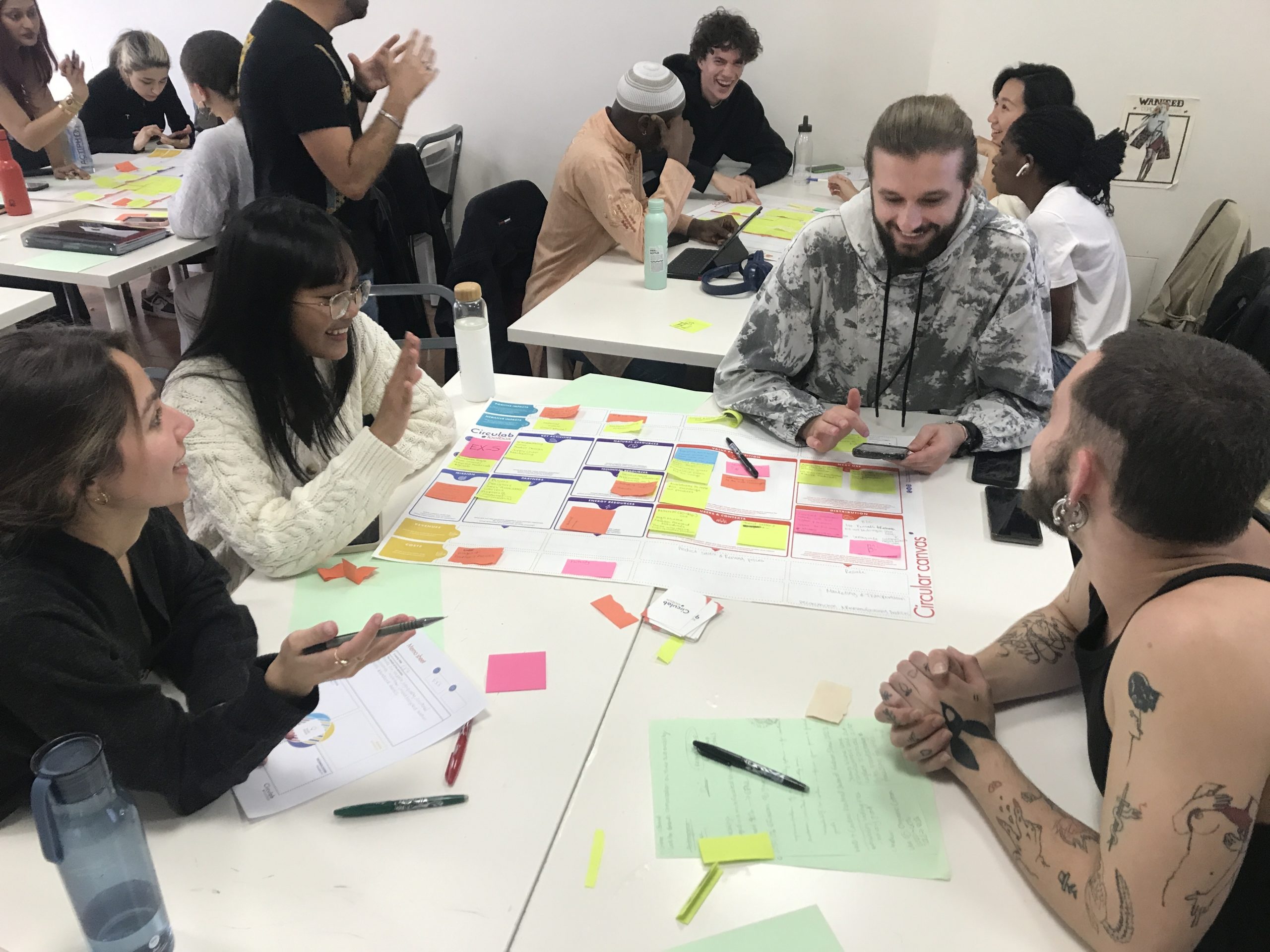 I want to train my students
Do you want to train your students on the Circular and Regenerative Economy? Contact us