With more than 50 years of experience in various fields, GIZ is an international development fund of the German government.
The fund finances a variety of initiatives around the world, particularly in the areas of sustainable development, social responsibility and education.
Case study: GIZ Kosovo (Deutsche Gesellschaft für Internationale Zusammenarbeit)
Context
The Deutsche Gesellschaft für Internationale Zusammenarbeit (GIZ) operates regularly throughout the world to help solve problems related to economic, sustainable and educational development. 
The GIZ is particularly active in Kosovo, which has a strong development potential and where the integration of environmental issues in its development is necessary.
Needs
The GIZ wanted to train economic actors from the education, media, government and private sectors in Kosovo on Circular Economy. But also to provide tools to these actors so that they can, in the long term, deliver workshops on Circular Economy to other actors. 
Offer
To meet the needs of the GIZ and thus train various economic actors in Kosovo, 40 hours of training were proposed to the organisation in collaboration with Reciclarg Recycling Technology S.A, member of the Circulab Community.
The aim of this training was to link theory and practice so that the participants could understand and master this new paradigm, particularly Circular Economy applied to waste management. 
Key points
The 40 hours of training were organized as follow: 
25 hours of theoretical online training on Circular Economy and interactive workshop facilitation tools through live videos and interactive exercises on the Value Chain Canvas, Partner Map and Circular Canvas tools.

All content and exercises were adapted to the Kosovo context but also to the participants (communities, education, private sector and media/general public).

Participants then had the opportunity to attend 15 hours of practical face-to-face training on creating, facilitating and leading workshops.
Results
8 people have been certified by Circulab as able and competent to create, lead and facilitate Circular Economy workshops in Kosovo.
The Training of Trainers for Circular Economy was one of the best training I ever had in my life, can't wait to disseminate all the knowledge I got from the training to drive forward the change toward Circularity.

Mimoza Krasniqi
Great training, with very interesting presentation style, attractive slides that kept you engaged and motivated about the topic/s.
Specially really enjoyed the in-person training part with Fabrice. He was very enthusiastic and really aware of what he is explaining.

Vesa Shehu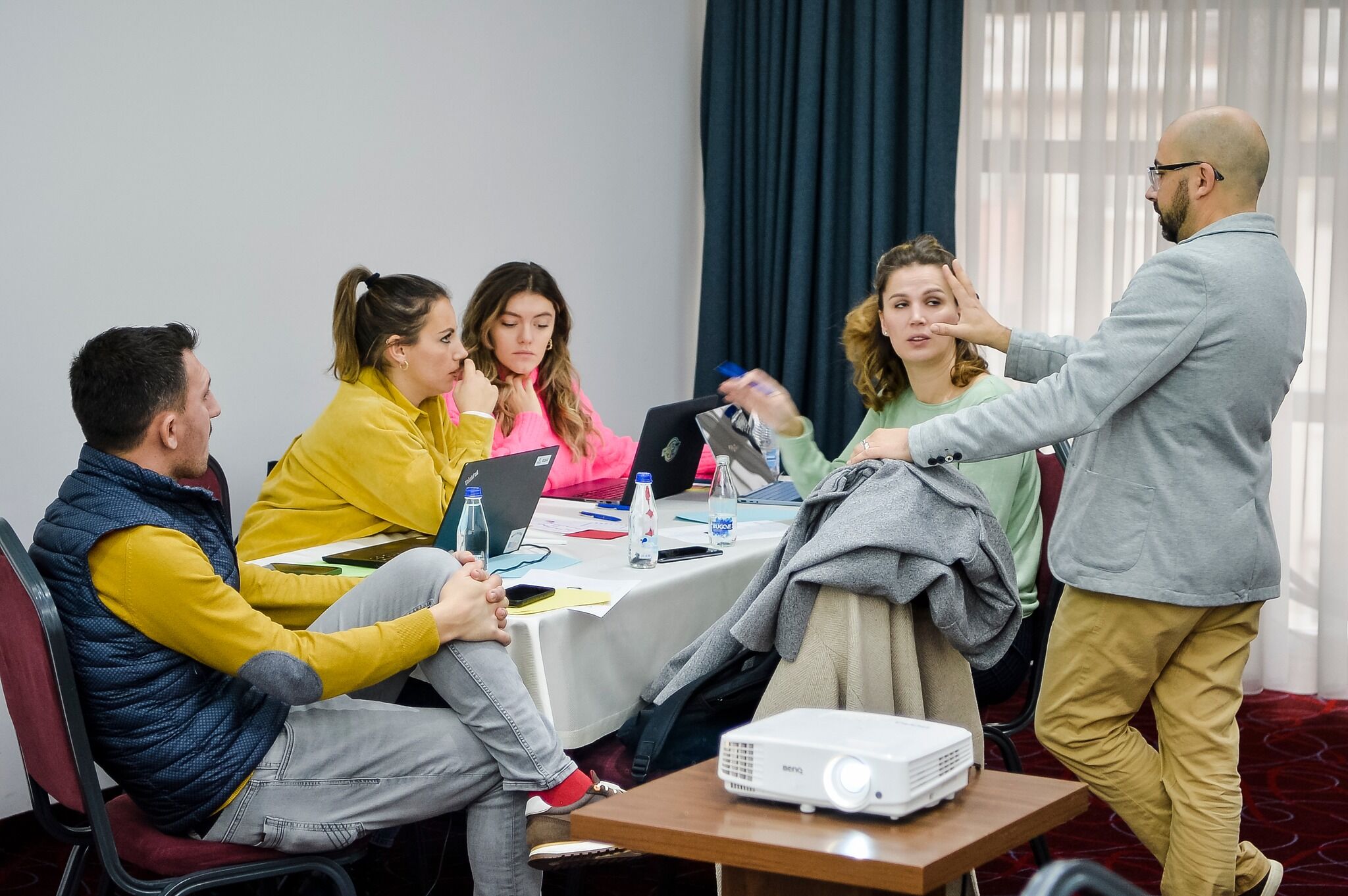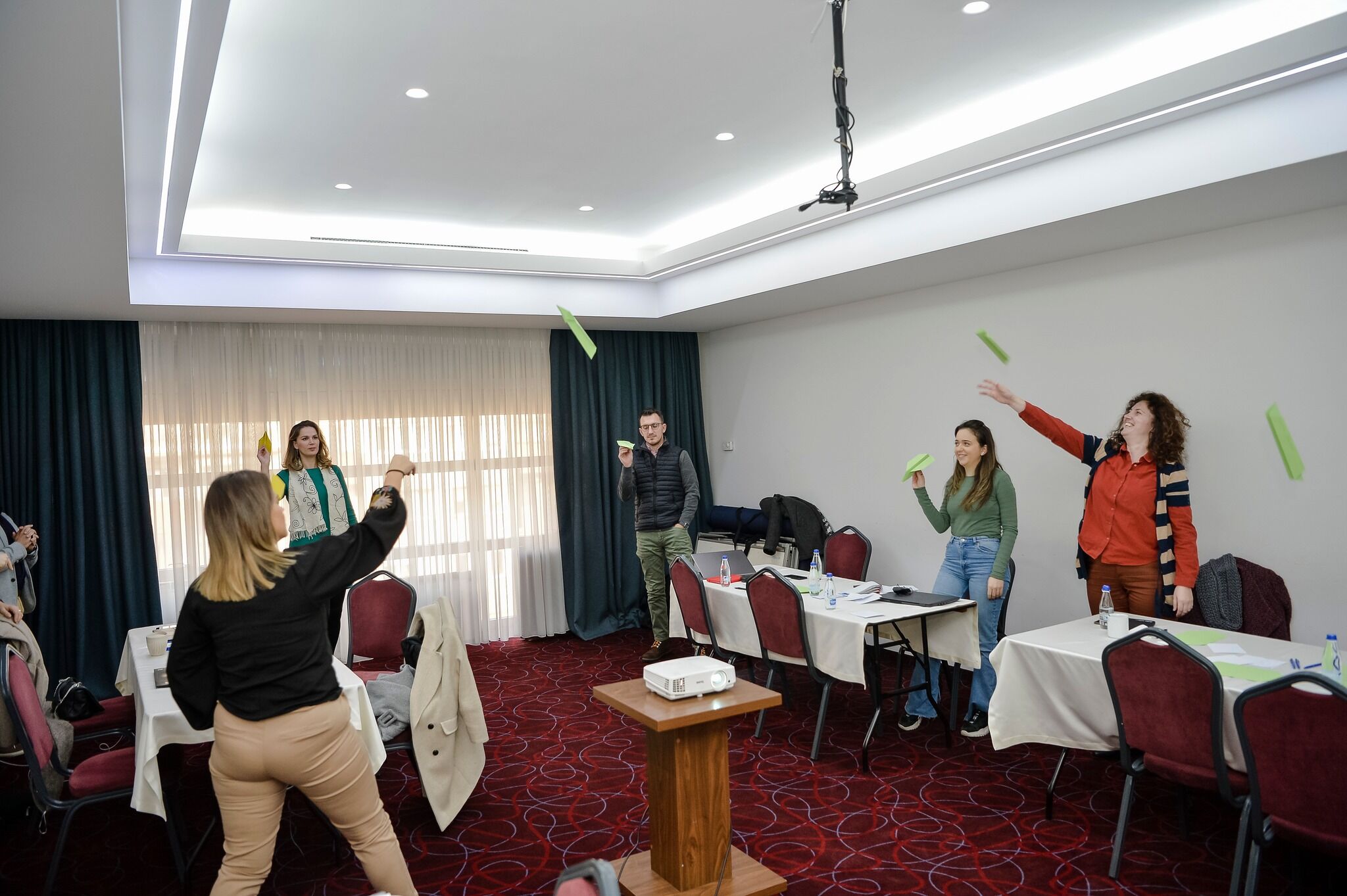 I want to start the change
If you too, like GIZ, would like to train various economic actors on Circular Economy and thus enable them to initiate change, contact us.