Beyond corporate social responsibility and business sustainability
Circular Economy Courses
For beginners who are getting started and exploring the principles of the Circular Economy, to professionals who want to deepen their positive impact approach, find the training course adapted to your needs and create a truly regenerative and sustainable future.
Learn from an action oriented approach
Be inspired by experts worldwide
Join a meaningful network
Certificate courses to pursue your career
Accelerating your sustainability strategy and business practices
Explore the opportunities of the Circular Economy
Increase your environmental-impact with our professional training courses and accelerate your transition to a truly sustainable business model. Limiting environmental impacts, encouraging responsible governance, embracing sustainable consumption and production of natural resources, avoiding waste, committing further than eco-design... A global approach involving all stakeholders is needed to face the current and future environmental, social and economic challenges. Initiate change with our circular economy training courses.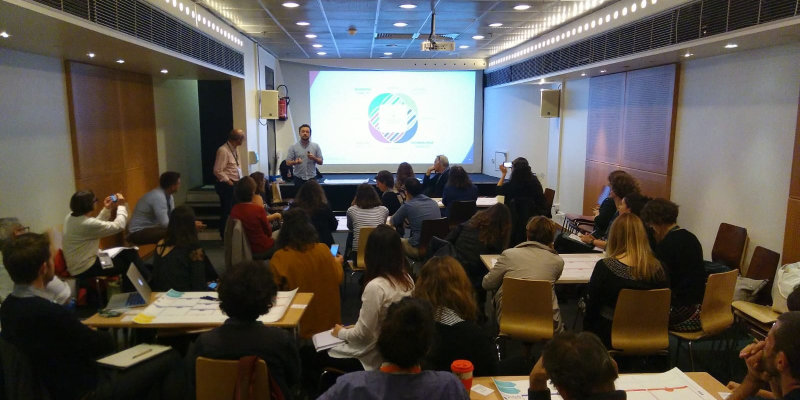 Activate the Circular Economy
With this free training course, discover the principles of the Circular Economy. Understand how to activate it to transform your organization towards a sustainable model.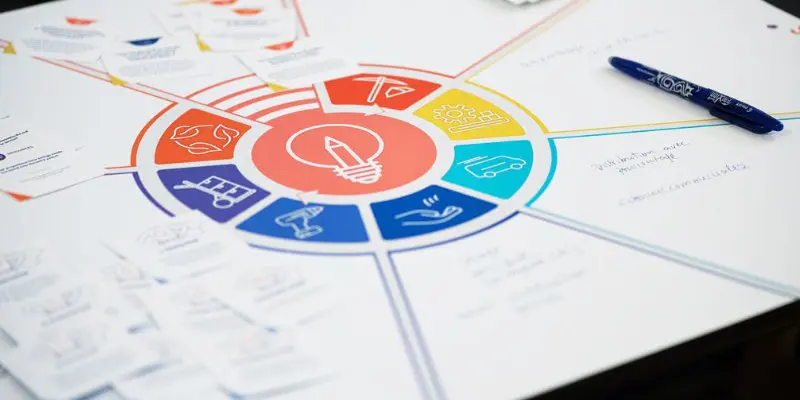 Master Circular Design
Embrace a systemic approach and circular design to create profitable and sustainable products, services and business models.
Create positive impacts
Our training courses go beyond CSR, sustainable development strategies, ISO standards and audits... We can help you acquire the skills and master the tools to adopt a global performance approach that takes into account all impacts, positive and negative, at all stages of the life cycle, all flows, all stakeholders… to regenerate the environment, ecosystems and lead a successful transition to the Circular Economy.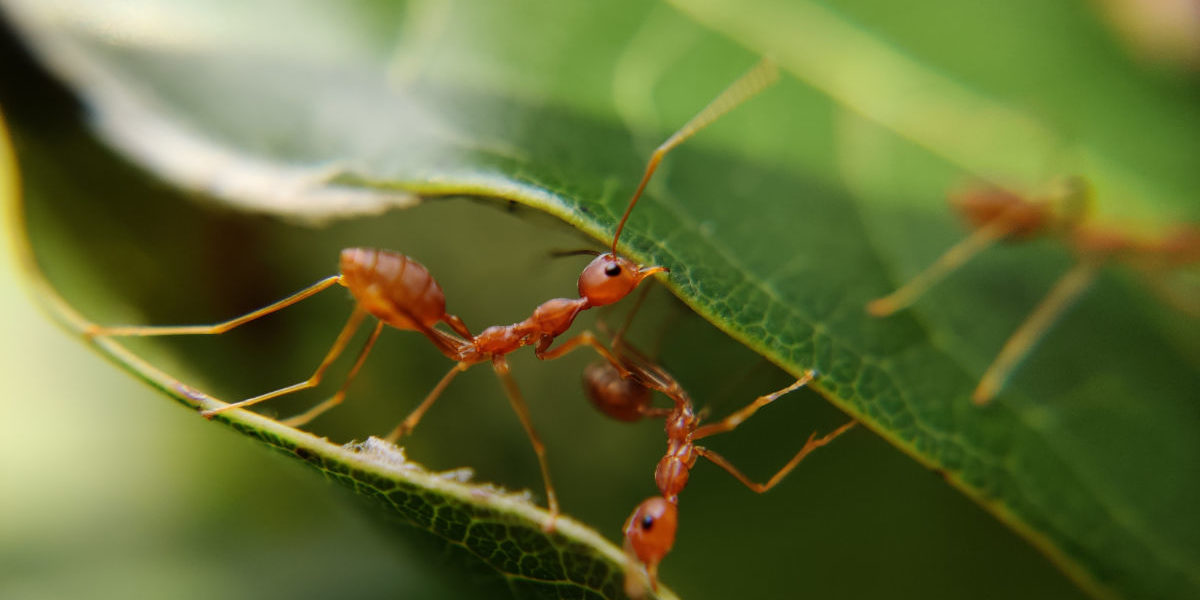 Design with Biomimicry
With biomimicry, choose sustainable innovation and solve your business challenges by finding inspiration in Nature and natural systems.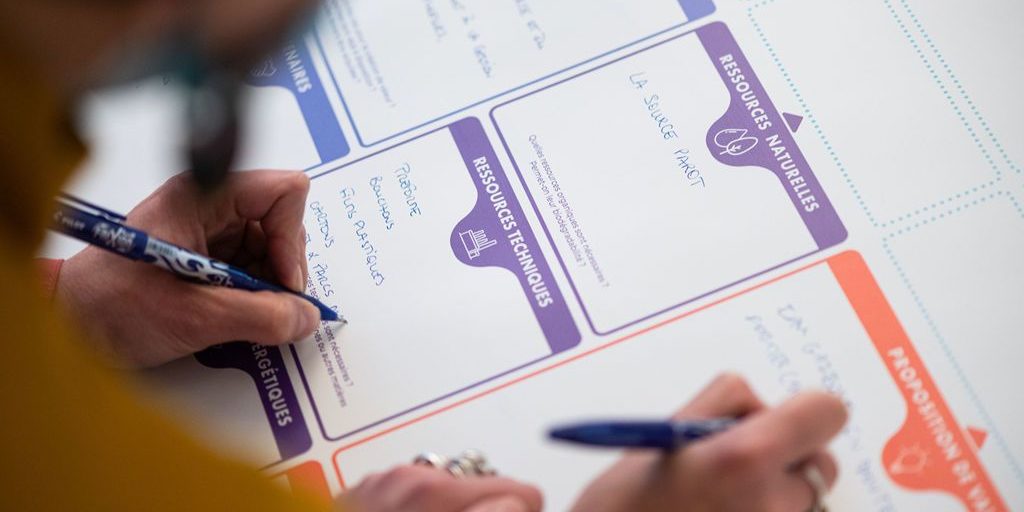 Circular Business Models
With the Circular Canvas tool, learn how to create a profitable and sustainable service, product, business model based on the principles of the Circular Economy.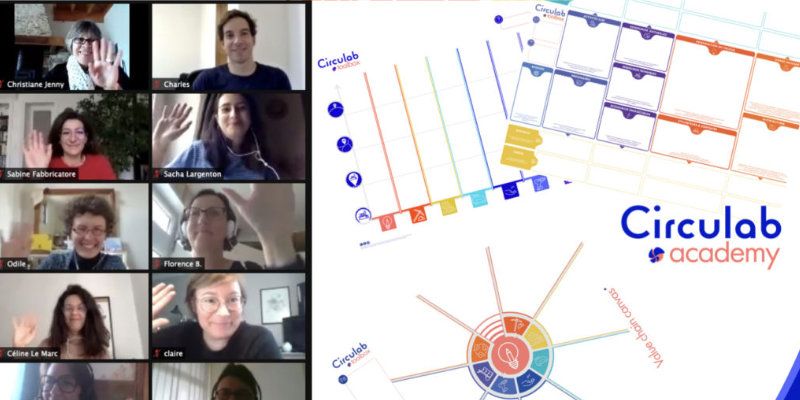 Circular packaging solutions
Develop sustainable and competitive packaging solutions with Circular Economy principles.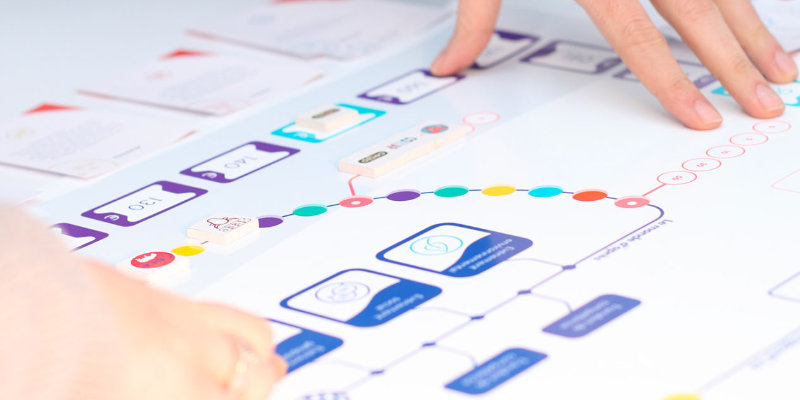 Improve company resilience
Using a business game, identify the key elements to improve resilience and become more competitive.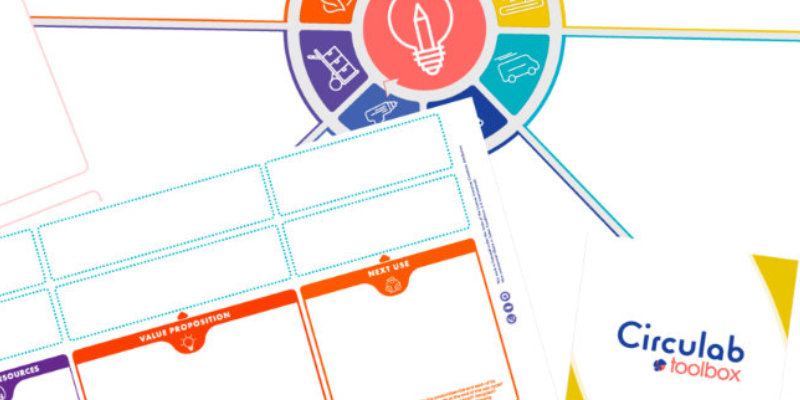 Teach Circular Economy
For educational professionals and students, learn about the Circular Economy and business models.
+400 professionals trained in 25 countries worldwide
They have joined the Academy!
« The Circulab training is complete both by the methods and tools it provides and by the teamwork on a very real case.
It is a formidable vehicle for raising awareness and spreading a key approach combining Design Thinking and Circular Economy to imagine and test more responsible products and services. »

Florie R.
Founder beewö
Master Circular Design
« I love it! This training program really helped me have a systemic mindset. Having this mindset helps in critical thinking and can help assess whether or not the solutions proposed are actually better or doing more harm than good. This can also help managers design better business models, solutions and projects that can help address today's very urgent problems. »
Erika C.
Director Climate Change and Sustainability
Master Circular Design
« I have already recommended it to several others. I tell them it is just as valuable or more valuable than my graduate classes at university. Circular Design will be on the forefront of design and business for the rest of our lifetimes, and has very direct impacts on the quality of life for not only ourselves, but for the entire human population, the environment, and all other living beings. »
John H.
Design Strategist
Master Circular Design
frequently asked questions
We offer a wide range of training courses covering different Circular Economy topics. The choice depends on what you want to learn at this point in your journey.
That being said, the best training to start with is the free Activate the Circular Economy course to get the theoretical and practical fundamentals of circularity. Then, we advise you to continue with the Mastering circular design course to apply the transformative principles of the circular economy.
The super powers courses will then allow you to deepen your skills and strengthen your positive impacts.
You can purchase your course on our website using a credit card.
If you are a student or job seeker, you benefit from a 50% reduction on presentation of proof.
In France, you can get the training course financed by your OPCO or by Pole Emploi.
For any financial request, please contact us.
The trainings can help you get going and pursue your transition to the Circular Economy. Each course has precise educational objectives detailed in the course program.
The Academy covers a wide range of themes Circular Economy, circular design, biomimicry, sustainable development, CSR, business resilience, supply chain...
Circulab's pedagogical approach is based on learning by doing and taking action thanks to the creation of the courses by active experts, the sharing of real cases and the use of powerful tools recognized worldwide.
The Circulab Academy provides two training structures.
Self-paced training courses:
You have access to content whenever and wherever you want.
Share with your peers and the trainer via a secure forum.
Get one-to-one feedback from the trainer via the forum.
Access to Q&A sessions by video-conference.
Cohort training courses:
Access to the content at your own pace by following the steps of the program.
Contribute to group work for one to two hours per week. Participants are assigned to small groups.
Organize the times of exchanges within the group yourself according to your availability. You are not forced to organize videoconference sessions. You do have to share the tasks among the group members.
Work in groups on our tools accessible on digital platforms.
Access to the secure forum in the educational platform to collaborate.
Get on-to-one personalized feedback from the trainer on request.
Access to Q&A sessions by video-conference.
No, our training courses are for everyone who wishes to learn about the circular and regenerative economy.
To start our training courses you do not need to have an idea, a project or a particular theme to develop.
Throughout the training, many practical cases and examples will be discussed to illustrate and help you apply your learning into practice.
ACCESS THE BEST TOOLS FOR THE CIRCULAR ECONOMY
Action-oriented courses with powerful tools
Cirulab academy training courses use real challenges and relevant solutions to lead the ecological transition and tackle environmental, societal and economic issues. By following guidelines, you will be able to immediately apply what you learn to your activities to change production methods, consumption habits, strategy decision-making, design processes... The tools we have created and which are used around the world, will help you put your new knowledge into practice to reduce your impacts, your ecological footprint and increase your competitiveness.
OVERALL ENVIRONMENTALLY-FRIENDLY PERFORMANCE
Design for the Circular Economy
The starting point for a Circular Economy and a truly sustainable development approach is to apply circular design at the design phase. Indeed, the design stage defines 80% of the environmental impacts of a product. To create positive impacts, everything must be designed in a regenerative and responsible way. With a systemic state of mind and by deepening the notion of eco-design, from the extraction of raw materials, the use and the end of life thanks to the analysis of the life cycle, you will learn to create the products, services and experiences of tomorrow that protect the environment.
A global reduction of the environmental impacts of the system for green growth
In the recent years, environmental issues, the transition to a circular economy, corporate sustainability and accountability, the management of natural resources and renewable resources as well as to recycle and reuse waste, energy consumption and the environmental footprint have become issues of sustainable development and societal fundamentals.
With a holistic approach to innovation and taking the environment into account, it is urgent to stop thinking "business as usual". Action must be taken by integrating Nature and natural systems into all projects, business models and economic activities to create organizations and businesses that respect the environment, biodiversity and the system as a whole.
.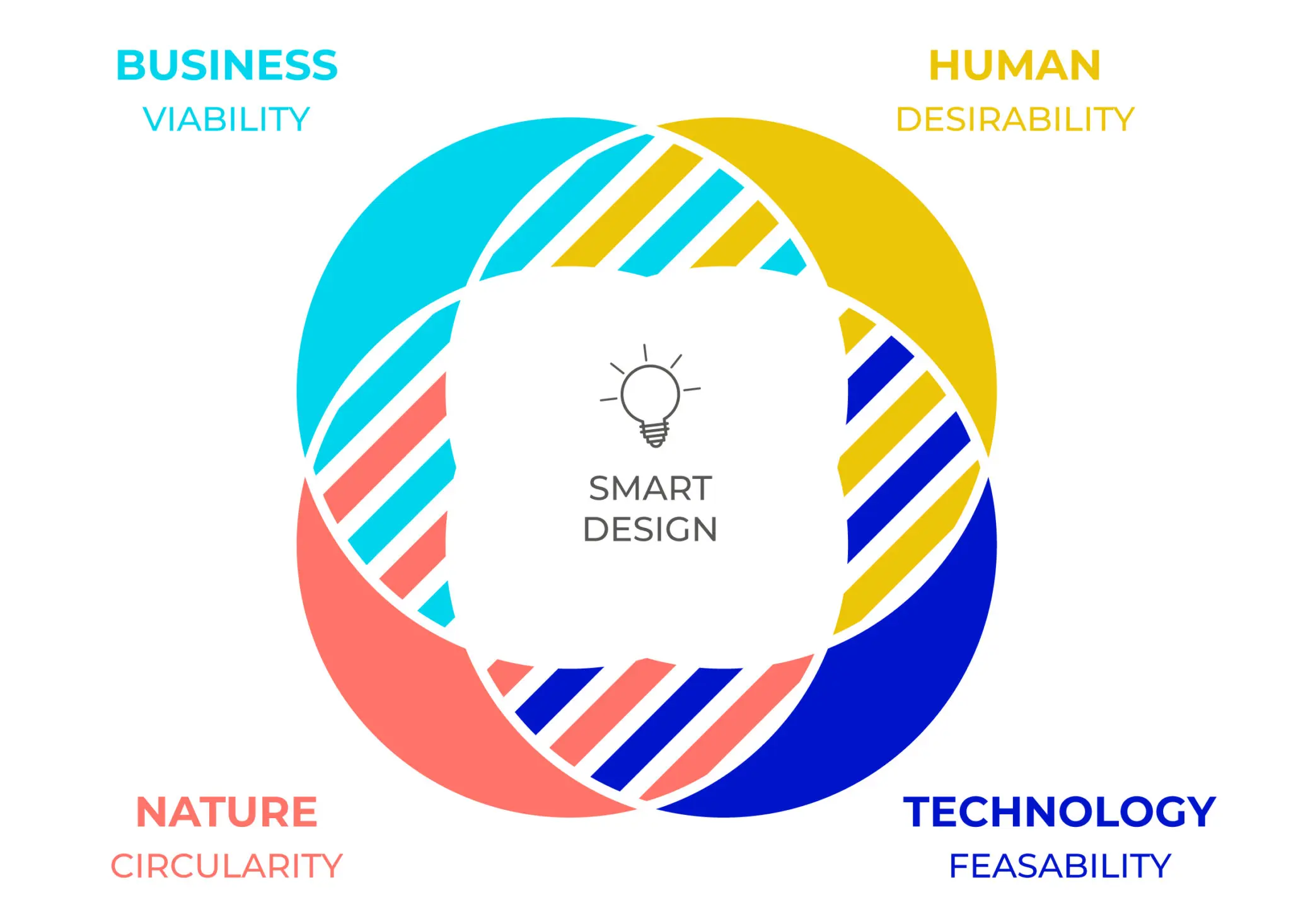 THE GOALS OF OUR APPROACH
Reduce and optimize resource consumption

Improve human and environmental resilience

Regenerate natural systems and biodiversity

The Circulab Newsletter
Subscribe to our mailing list to receive monthly news, inspiration and tips on circular design and Circular Economy.