Circular Economy introduction course
Activate the Circular Economy
With this interactive training, take your first steps into the Circular Economy.
Discover the concept, understand how to activate the Circular Economy and start to apply the Circular Economy transformative principles in your business activities.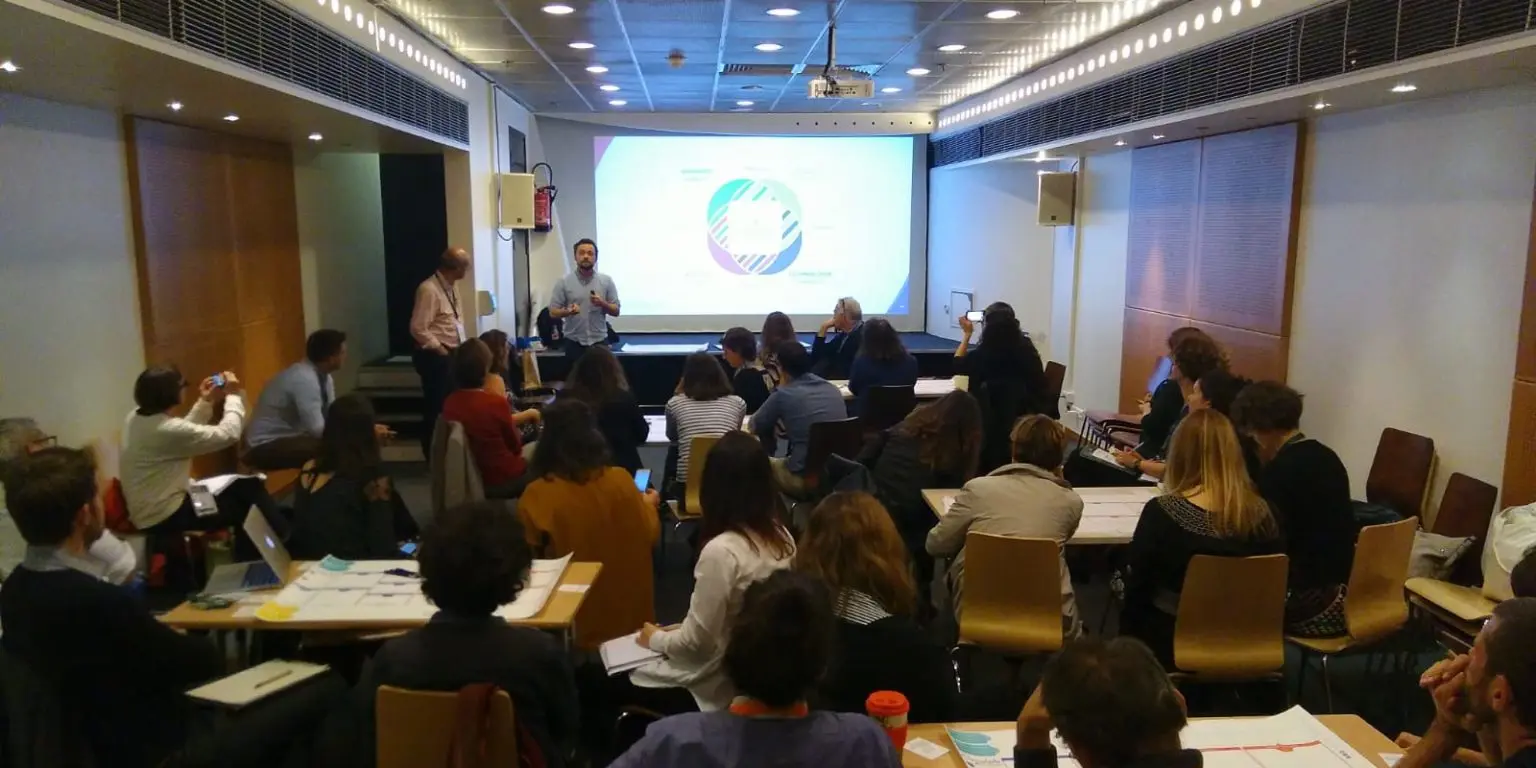 Get inspired and initate change
Unlock the potential of the Circular Economy
Activate the Circular Economy
We must establish the ecological bounds on human activity […].

A different economics is achievable.

A better and fairer social logic lies within our grasp

"


Tim Jackson , Ecological economist

Our degenerative economic models are tired.
We extract, transform and dispose of resources as if we were living in a world without limits.
The climate and biodiversity crisis as well as the never seen before level of income inequalities are stark reminders of how broken our current economic models are.
The Circular Economy is a promising solution to imagine and design our way out of these interlinked and existential crisis.

This course provides an introduction to the Circular Economy concept.
You will identify the advantages and challenges of a Circular and Regenerative Economy. You will also get inspired and realize how you can activate the transformative potential of the Circular Economy in business and in societies.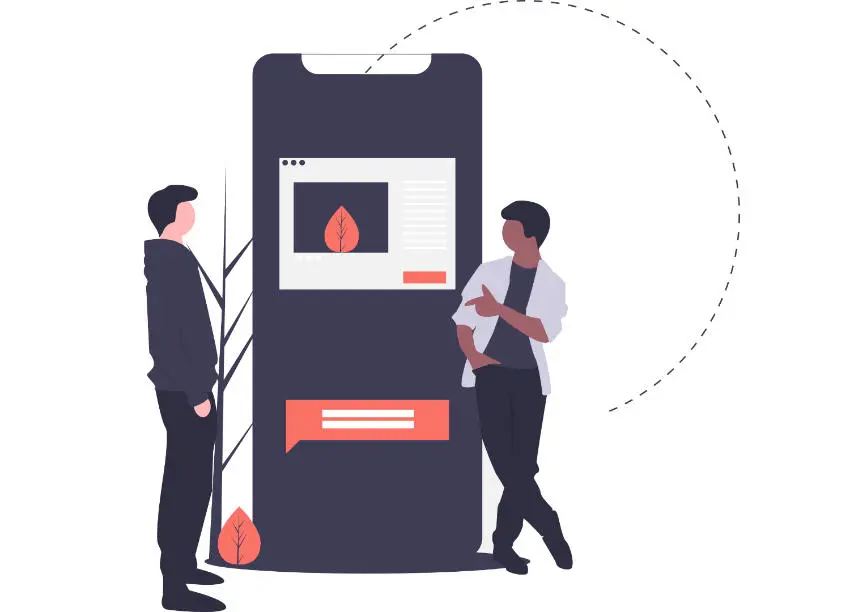 Circular Economy introduction


2 hour self-paced online course

FREE course with time-limited access for 7 days only


PAID course with unlimited access for 12 months

Online learning
Access all content and interactive tools anytime and anywhere.
Free or paid subscription
Get this free course for a 7 day access or paid 50€ and get unlimited access to the training. 
Learning by doing
Enjoy interactive content and apply your learnings to real-world challenges.
Ask your questions
Ask your questions about the course and get deeper insights.
Interactive learning experience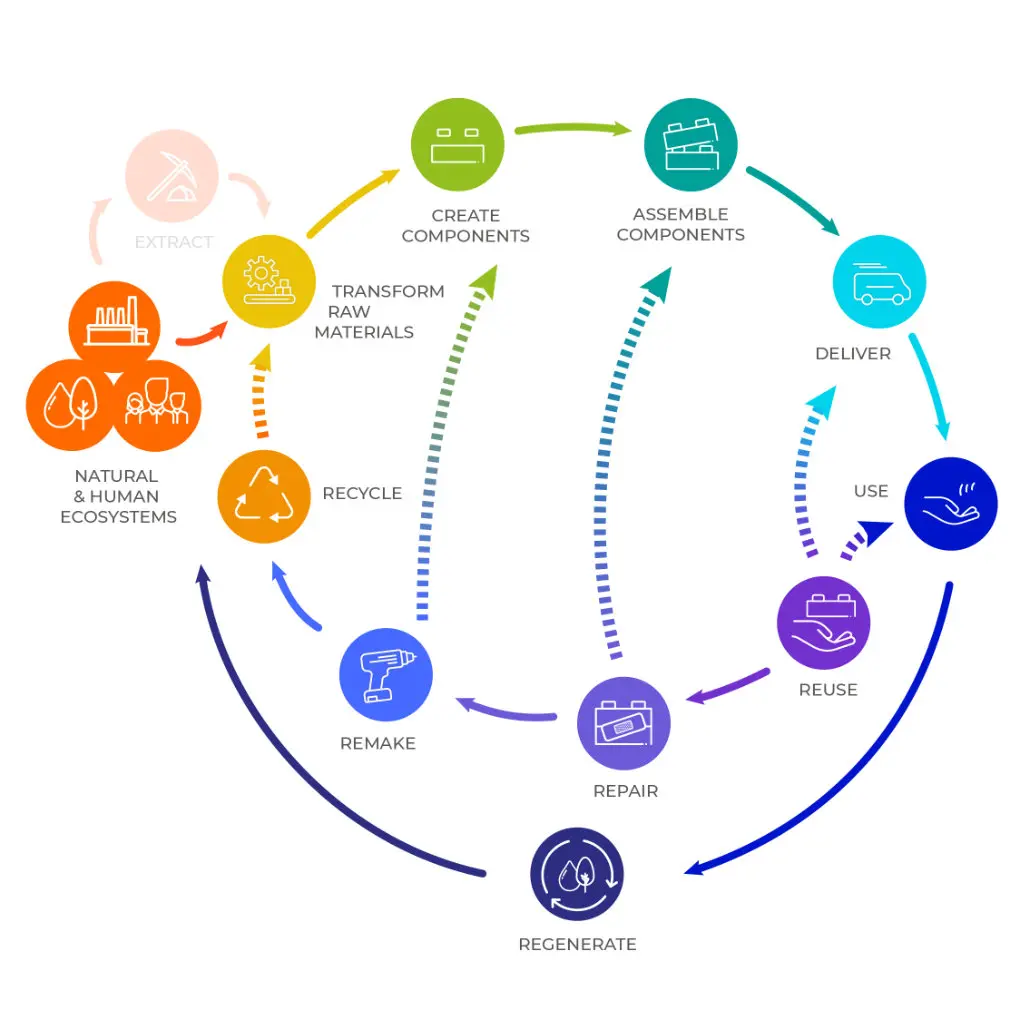 Understand the Circular Economy and its main processes

Identify the advantages and limits of a circular and regenerative economy for organizations

Realize how to activate the Circular Economy
From theory to action!
From exploring the theoretical fundamentals of the circular economy to the practical application of such principles, thanks to this training course, initiate lasting change for your business activities and your organization.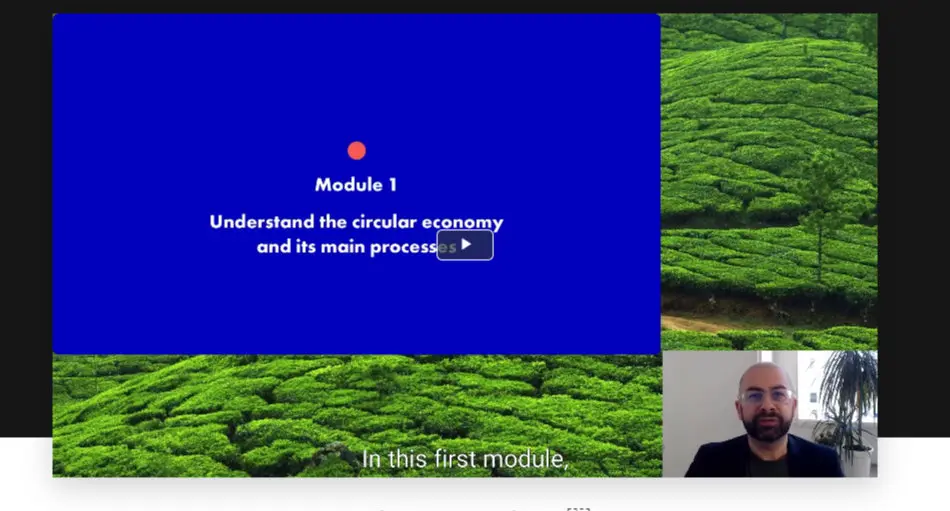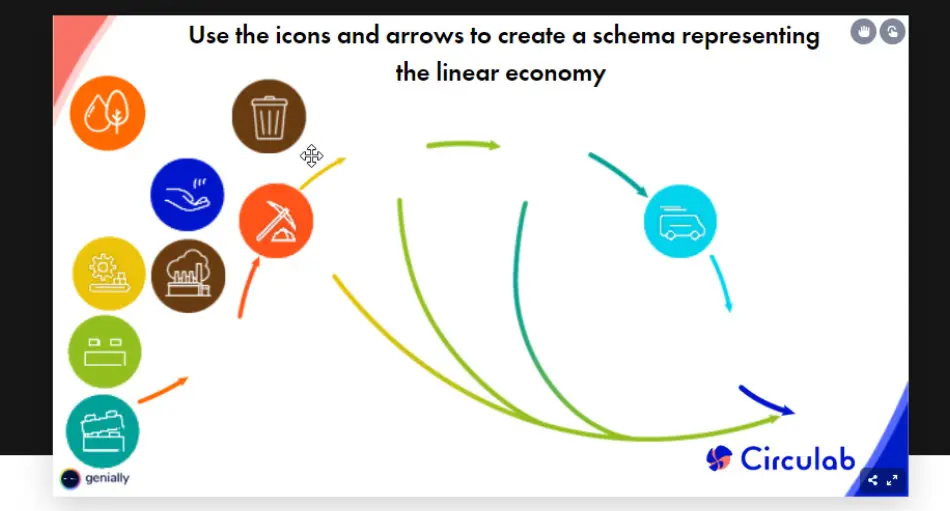 « Excellent course that helps to quickly get a first idea of what the circular economy is and how to implement it in the business world! »
« A great introduction that allows you to see the potential of the circular economy with all the principles that would push companies to engage in circularity! »
« I was trained by Circulab in Circular Design. The course is very positive, I find the methods very useful and the tools are very well thought to take action. »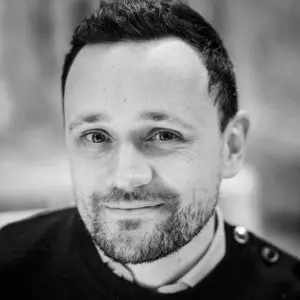 Brieuc Saffré is a circular economy and innovation expert especially regarding business models. He co-founded the Circulab agency in 2012, where he works with large corporations and smaller companies. Moreover, he co-founded Agripolis in 2016, he is a lecturer at many schools and is the author of several books including Activate the circular economy.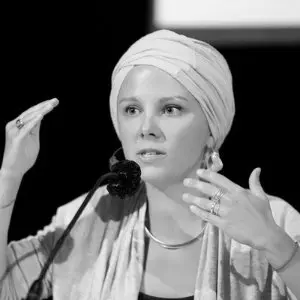 Creativity expert and real change-maker, Justine Laurent graduated in International Management and Innovation in Chile and in Spain. She co-developed the Circulab method and applies it daily by working with clients like Plastic Omnium Environment or the City of Paris. She is a also a regular lecturer for ENSCI and HEC.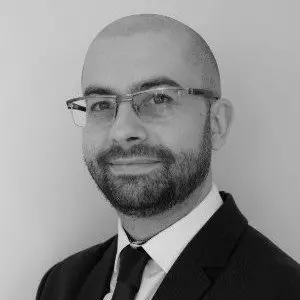 Fabrice Sorin is a seasoned professional with 15 years experience in commercial, procurement, operations and management roles in multinational corporations. Having completed a Circular Economy MBA from Bradford university in 2019, he now develops and delivers impactful Circular Design courses through the Circulab Academy.
Learn to create positive impacts
At Circulab we are convinced that the best way to learn is by practicing on real world challenges and case studies. Our tools and learn by doing pedagogical approach will allow you to understand the circular economy and realize its transformative potential for your projects and businesses. Learn on your own or as a group to initiate change and create positive impacts with Circulab!
Activate the Circular Economy - Online Course
With this course, discover the Circular Economy and how it could help transition our economies toward a truly sustainable and regenerative future.
Discover the Circular Economy concept, understand its principles, realize the need to change our mindsets

2 hours of self-paced online content

Hands-on course: videos, text content, interactive exercises

Access to all modules anywhere, anytime in our online platform

Free course only available for 7 days from the date of registration

Paid course with unlimited access for 12 months