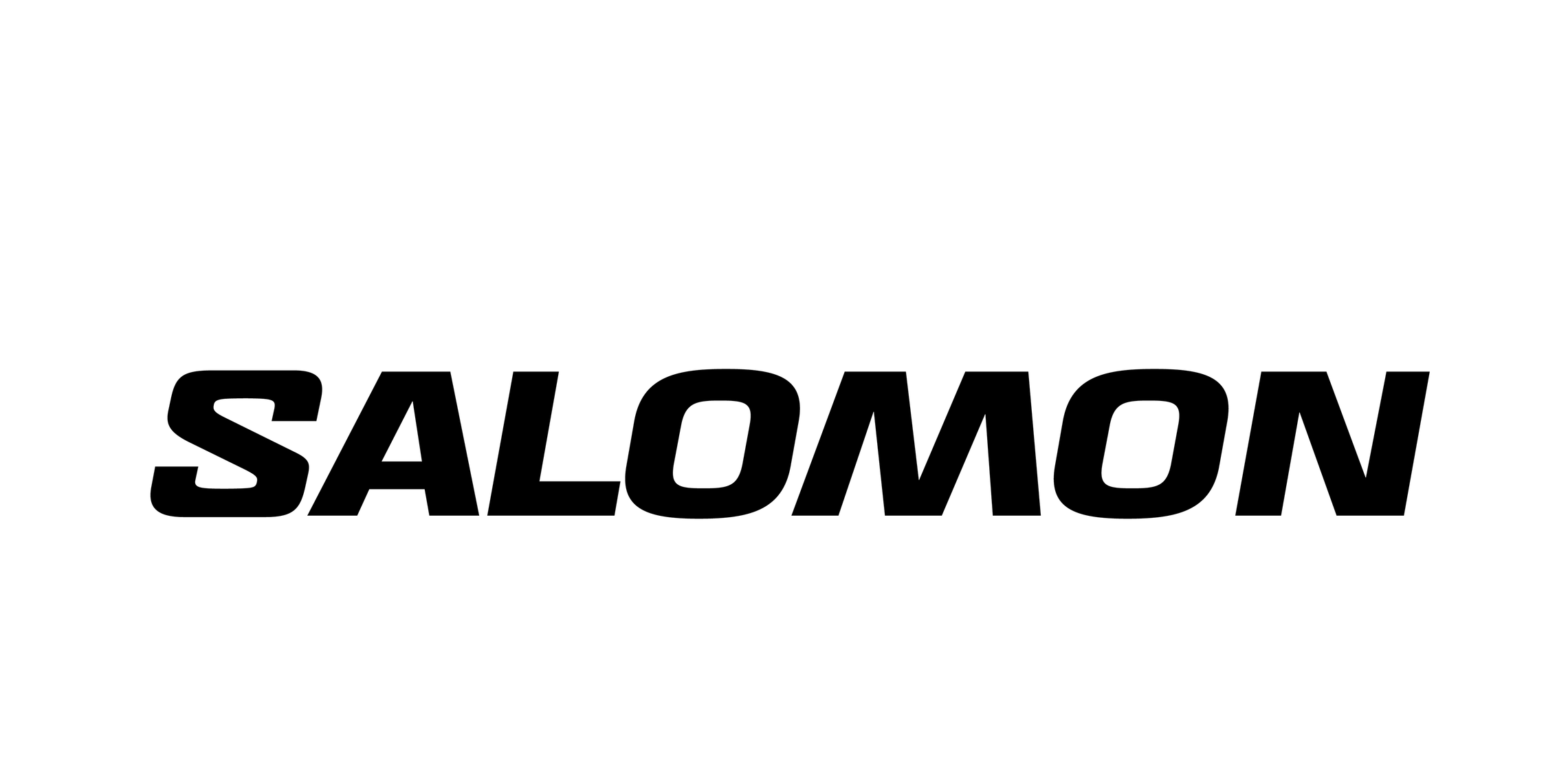 Type of project : Training
Pays: France
Type of organization: Multinational group
Line of business: Sport outdoor/ Textile
Tools used : Circular Canvas
Founded in Annecy, France, Salomon offers a variety of sports and leisure products (skis, running shoes, sportswear, etc.) all over the world.
Context
As part of its circular economy strategy, Salomon was exploring new business models and wanted to train its teams in these new models.
Circular economy issues are not unknown to Salomon. Indeed, a circular economy roadmap has been put in place and the company is very involved in these new economic models. Salomon has also been able to put them into practice for the Index.01, a recyclable running shoe.
Needs
Salomon's teams wanted to learn more about circular economy business models and how to use them as inspiration for their offers.
Offer
To meet the needs of consumers and the technical constraints of the company, a full day of training was proposed by the Circulab Academy.
This day would combine theoretical input and sector-specific case studies to help teams better understand Circular Economy and its key success factors. It was also important to focus on the systemic impact of business models and their feasibility and sustainability.
Key points
During this training day, participants were able to:
Understand the new economic models of Circular Economy in a systemic approach

Master the Circular Canvas tool and the key success factors

Apply what they have learned to sectoral case studies
Results
7 people trained in strategic and operational functions (marketing; logistics; sustainable development).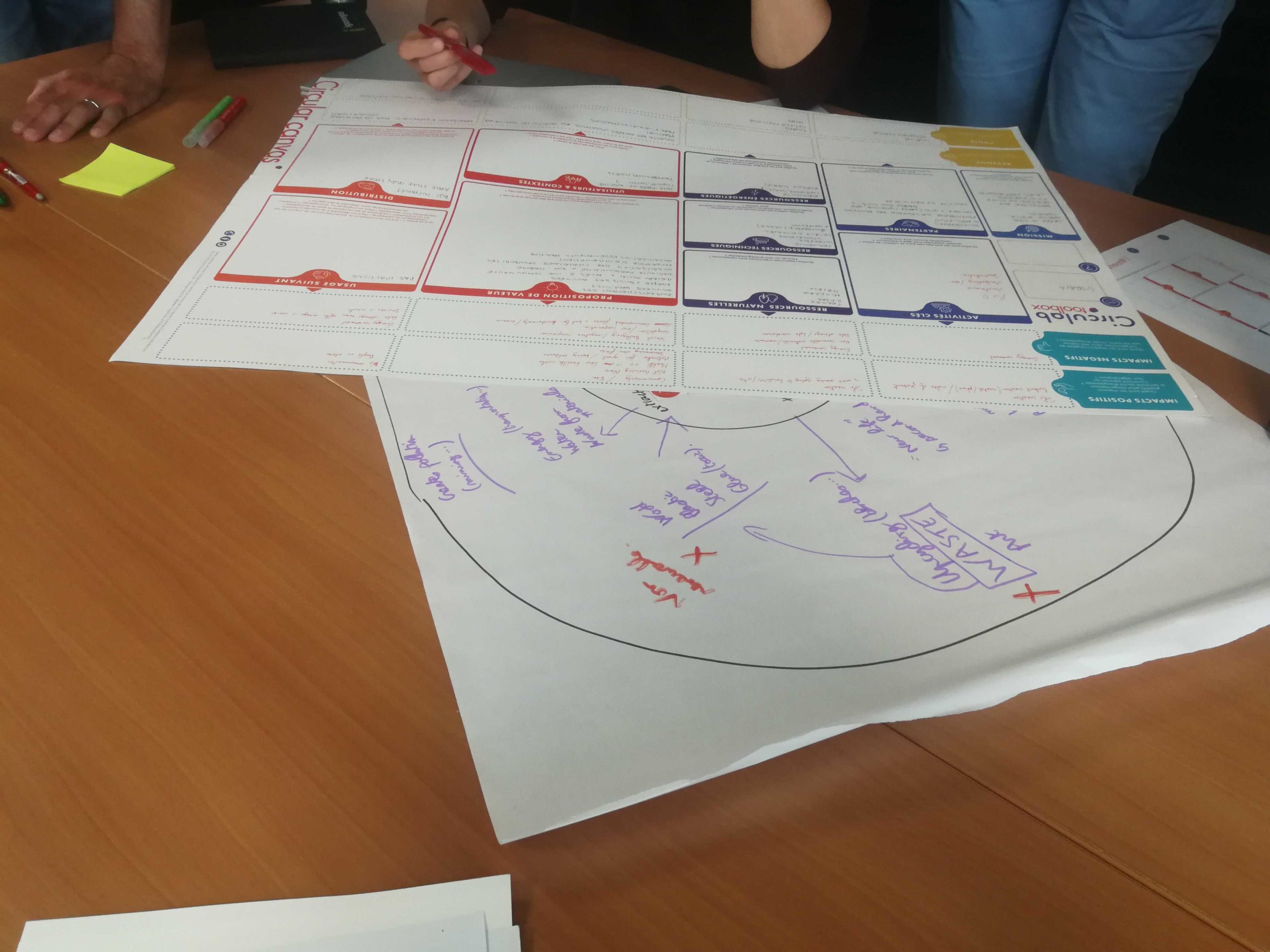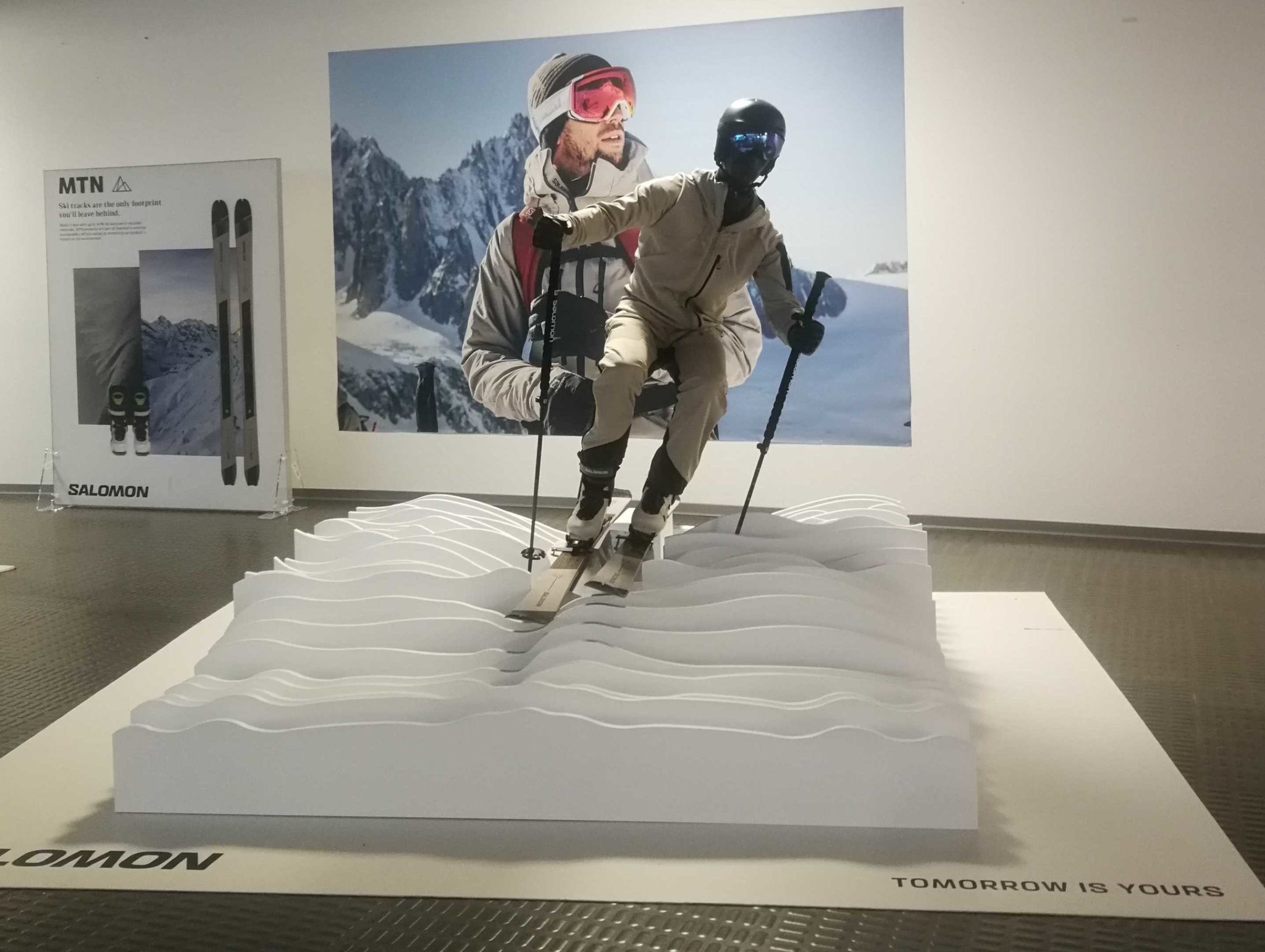 I want to initiate change
If you too would like to train your teams in Circular Economy and explore its opportunities, contact us.