Circular economy courses for businesses and local authorities
Circular Economy in-company training courses for your teams
The ecological and economic transformation require a mindset shift from all involved actors. Training your employees on Circular Economy is the best way to develop their skills, while improving their motivation and involvement.
All our training courses are available as in-company format and can be held on your premises. We develop and adapt the content and the educational formats to your context and to your needs. Practical and federating tailor-made programs
As a leading company for training, design and consulting in Circular Economy for the past 10 years, the Circulab team can build tailor-made training programs that fits the expectations and context of your organization, activity or industry.
Train your employees to master, powerful innovation and design tools, through real-world cases and benefit from an immediate operational implementation.
Our training courses are led by the Circulab team and our global community of certified industry experts and will give your teams the right tools, skills, inspiration and methods to take action.
A catalog of educational and collaborative training courses
Explore the programs created and led by Circulab and/or members of the Circulab community around the world. Each program is customizable according to your wishes and your activity. For the creation of a 100% tailor-made program around the themes of circular economy, regenerative economy, business and local authorities resilience, business systems design, circular and sustainable transformation contact us.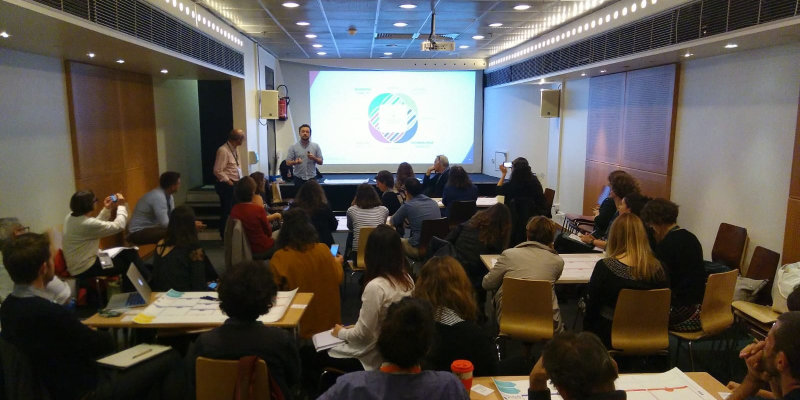 Activate Circular Economy
This initial course will allow your employees to discover the Circular Economy and how to activate it according to the needs of your organization.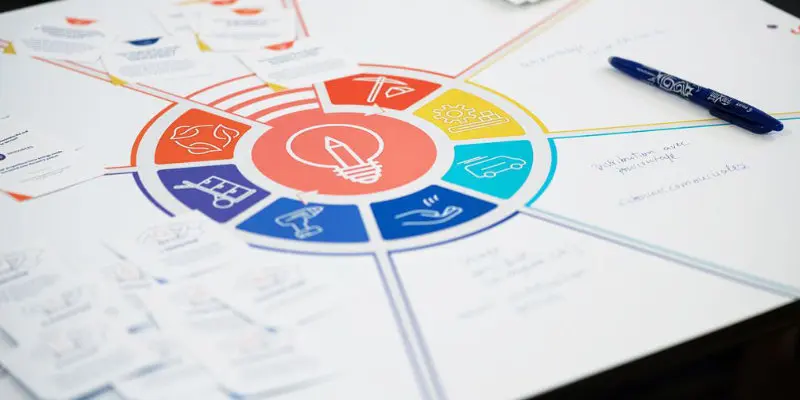 Master Circular Design
With circular design and the Circular Canvas, your teams will learn how to create the products and services of tomorrow, which will be profitable and responsible.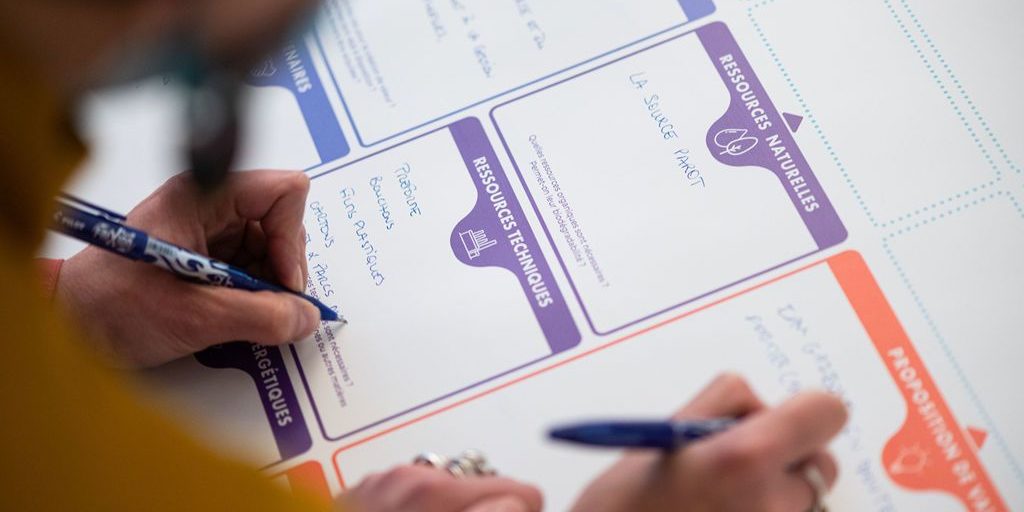 Design circular business models
This training course explains the basics of circular business design and how to design resilient and sustainable business models with positive impacts.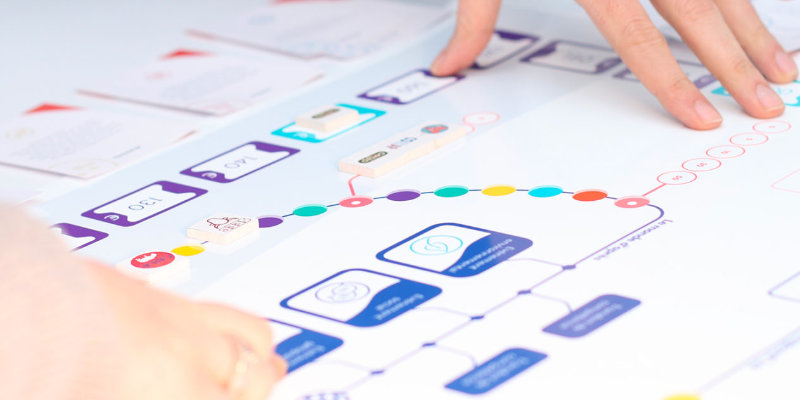 Improve business resilience
Using a serious game, create collective awareness within your organization that will lead to transformation.
Let's build your in-company training course together
The in-company training courses provided by Circulab adapt to your industry and your training needs. As the creator of a proven method and tools recognized throughout the world and backed by a network of experts, our programs will enable your organization to accelerate the transition to regeneration through the Circular Economy.