Introduction to the circular Economy
Teach the Circular Economy
This course is for education professionals that want to get an introduction to the Circular Economy.
This program provides a summary of the Circular Economy concept, its origins, characteristics, principles and main schools of thoughts.
The course provides teachers with ready to use educational content, a case study of the Circular Canvas plus a micro-economic Circular Design exercise on the Circular Canvas.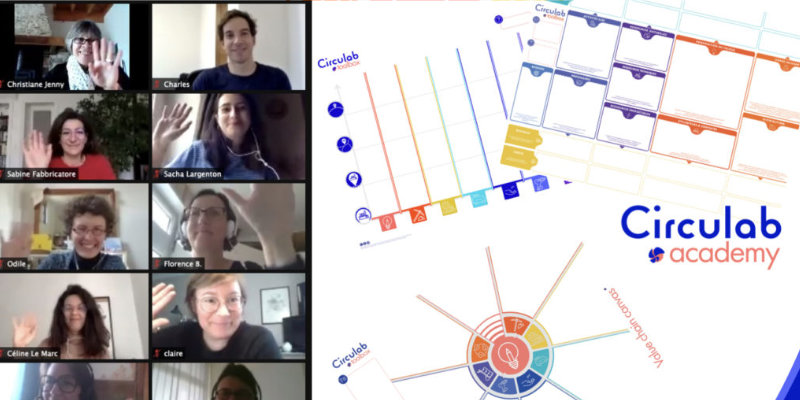 Ready to use educational content
Presentation of the Circular Canvas
Discover the Circular Economy and teach its principles
Learn and teach the Circular Economy basics
Teach the Circular Economy
A course led by Fabrice Sorin and Andrei Filip Ionescu
Circulab Academy Manager and Science-Po Paris Master student

"Don't wait for economic growth to reduce inequality—because it won't. Instead, create an economy that is distributive by design."
Kate Raworth , Doughnut Economics

Linear, extractive economic systems and business models produce ecosystem degradation, biodiversity loss and wealth inequalities. We need to move towards a new economic paradigm regenerative of natural and social capital.
This course provides education professionals with an introduction to the Circular Economy.
In this program, you will discover the Circular Economy as an alternative economic paradigm.You will be able to evaluate the current business analysis tools  (PESTLE, BCG matrix, Ansoff matrix, Business Model canvas, Porter's 5 forces) and their limits.
Finally, you will explore the Circular Canvas and apply this micro-economic business design tool to a real business case.
We have created this program to provide teachers introductory, ready to use and shareable content to use in their classrooms and beyond.
Teachers are encouraged to use the content and the Circular Canvas to question their students and the economic status quo and delve into new economic ideas.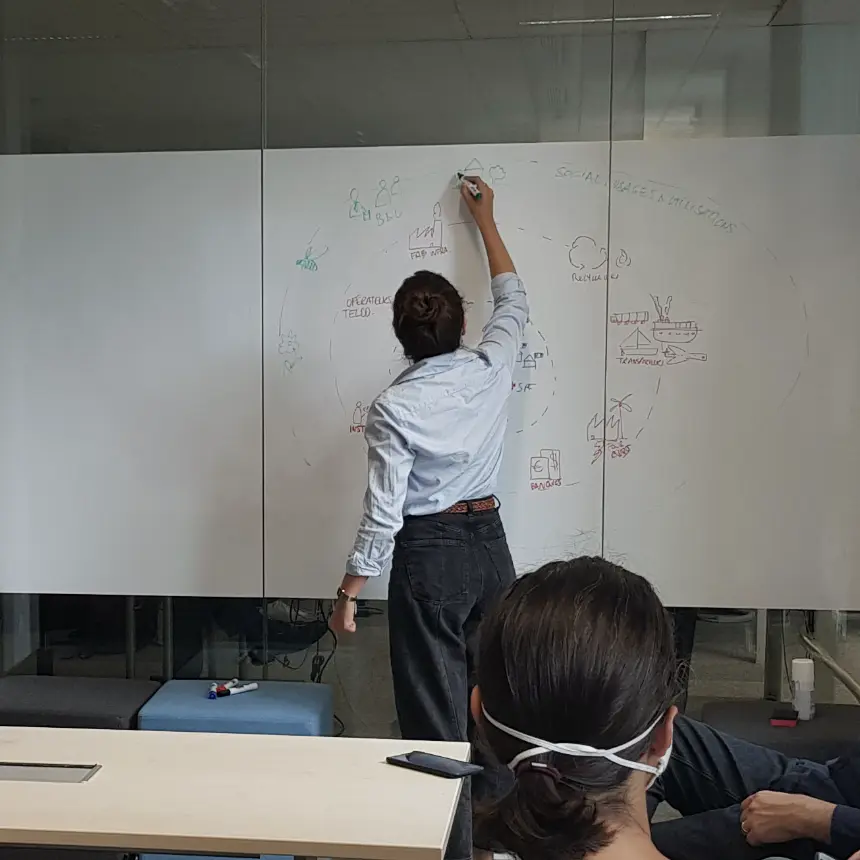 Theme: Circular Economy / Circular Design


Content accessible anytime, anywhere


3 hours of reusable educational content


Business model design exercises with the Circular Canvas template
Online learning
Access all content and interactive tools anytime and anywhere.
Reusable text and videos educational content
Access referenced content to include in your teaching materials. Creative Commons licence.
Circular Canvas
Design or redesign business models and create positive impacts in the business ecosystem
Discover the Circular Economy and the CIRCULAR BUSINESS MODEL CANVAS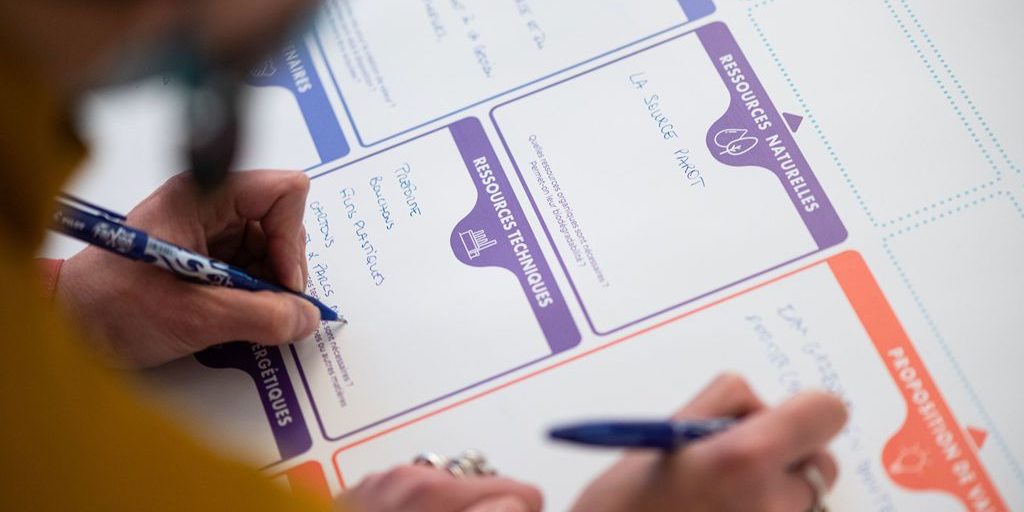 Discover the Circular Economy origins, concept, principles

Presentation of the Cicular Economy concept. Introduction of the key schools of thoughts and frameworks.

Fully referenced and shareable text content to use in your teaching materials.

Evaluate the current business analysis tools

Review and evaluation of the main business analysis frameworks.

Understand the Circular Canvas' potential

Introduction to a micro-economic level Circular design tool: the Circular Canvas.

Apply the tool with your students

Demonstration of a real case study in the Circular Canvas. Video.

Exercise in the Circular Canvas on a digital white board (MURAL or MIRO).
The tools presented during the course
Andrei-Filip Ionescu is a polymath student with a sheer dedication to sustainable development. After finishing his undergraduate studies at Sciences Po Paris and King's College London in 2020, he is now a student in the MA International Management and Sustainability at Sciences Po and has joined Circulab on a mission to bring notions and tools of the Circular Economy in every business classroom!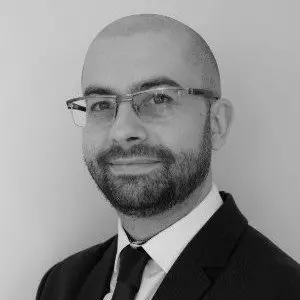 Fabrice Sorin is a seasoned professional with 15 years experience in commercial, procurement, operations and management roles in multinational corporations. Having completed a Circular Economy MBA from Bradford university in 2019, he now develops and delivers impactful Circular Design courses through the Circulab Academy.
Learn to create positive impacts
At Circulab we are convinced that the best way to learn is by practicing on case studies and real world challenges. Our tools and learn by doing pedagogical approach will allow you to understand the circular economy and realize its transformative potential for your projects and businesses. Learn as a group or on your own to initiate change and create positive impacts with Circulab!
Teach the Circular Economy - Teaching materials
Learn about the Circular Economy, its origins, iterations, concept. Discover how the Circular Canvas can enable the the design of resilient, effective and circular product, services and business models.
Discover the Circular Economy principles, concepts, school of thoughts

Free to use text and video content under Creative Commons licence

Videos, text content, business model design case study and exercise on the Circular Canvas

Free access to the Circular Canvas template and guide